Renowned La Jolla Music Society SummerFest Returns July 28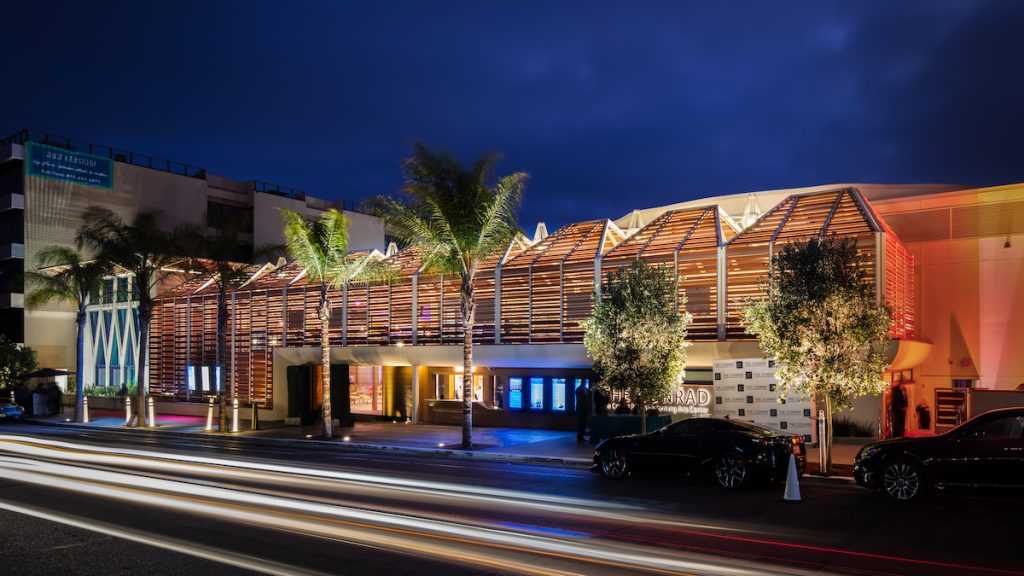 The La Jolla Music Society SummerFest 2023 will soon return, bringing some of the best chamber musicians from around the world to San Diego.
As is typical, SummerFest 2023 will take place at The Conrad in downtown La Jolla. From July 28 through August 26, chamber musicians from across the globe will gather and perform four weeks of amazing concerts.
La Jolla Music Society SummerFest 2023 will be directed by Music Director Inon Barnatan, who is in his fifth year. For SummerFest 2023, Barnatan has created a new program dubbed The Great Unknown, which explores "the joy of discovery and recovery, the delight in the unexpected, and the mystery of the exotic."
Some of the musicians who will converge at SummerFest 2023 will include
Augustin Hadelich
Tessa Lark
Alisa Weilerstein
Anthony McGill
Conrad Tao
The Takács Quartet
Thomas Adès
Louis Cato
Among many more.
Additionally, SummerFest 2023 will also see a return of the Synergy Initiative series, which is co-produced by Barnatan and Clara Wu Tsai. The series invites top creators of various media — such as spoken word, dance, visual arts, and music — to collaborate across their art forms and produce awe-inspiring performances.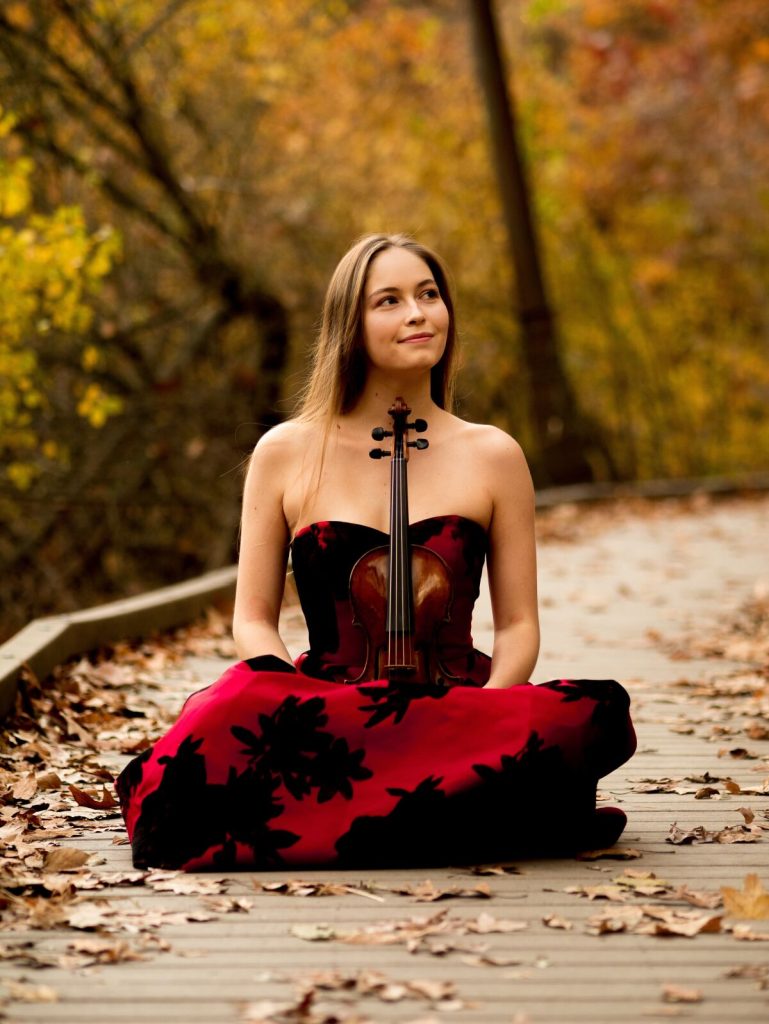 One special highlight of the festival includes a preview performance of a reimagining of Carnival of the Animals, a story of shifting societal values told through the lens of spoken word, dance, and choreography.
Carnival of the Animals will feature notable artists, such as
Marc Bamuthi Joseph, Vice President and Artistic Director of Social Impact at The Kennedy Center
Wendy Whelan, Associate Artistic Director of New York City Ballet
Francesca Harper, Artistic Director of Ailey II
Inon Barnatan
Joyce Yang
Geneva Lewis
Gabriel Martins
"SummerFest has served as the crown jewel of La Jolla Music Society's annual programming since 1986," said Todd Schultz, President and CEO of La Jolla Music Society.
Accordingly, SummerFest 2023 kicks off with an opening night on Friday, July 28 before continuing with regular concert series over the next four weeks.
La Jolla SummerFest 2023 Ticket Information
Those interested in experiencing all the glorious performances can purchase a subscription to all 16 concerts for $1,216 or $1,388, depending on seat location. Single tickets range from $38 to $112 and compose-Your-Own Subscriptions are also available for as little as a four concert package
To purchase tickets or for more information, visit The Conrad's website.
Banner image courtesy of theconrad.org