La Jolla Resident in Trouble for Fixing Battered Stairs at Windansea Beach — Here's Why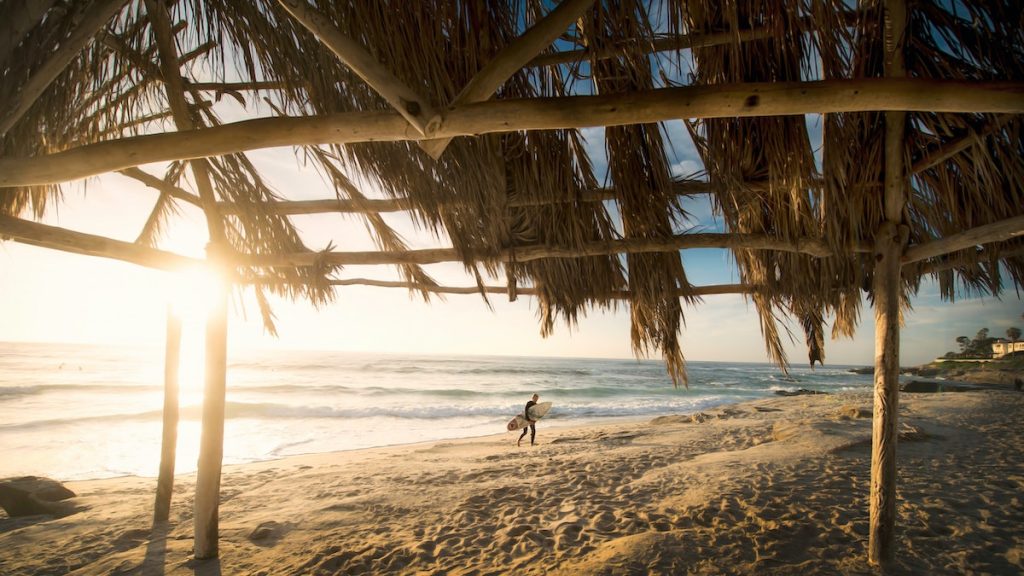 A La Jolla resident recently completed a rogue repair of the dilapidated stairs at Windansea Beach in La Jolla, and the City of San Diego isn't all that thrilled about it.
Joseph McGoldrick told the San Diego Union-Tribune that the task at Windansea Beach "needed to be done." The paint was chipped away and peeling in multiple spots, and McGoldrick noted that "people could get hurt."
So McGoldrick took it upon himself to stealthily sand down the stairs, scrape off existing paint, and repaint them with coats of top-quality paint. All in all, the task took about four days to complete.
The La Jolla local said that the City of San Diego isn't properly maintaining local beaches, which means that residents now have to "step up" and make things happen. The city has an official app for repair requests like this, but McGoldrick said he'd used it in the past to no avail.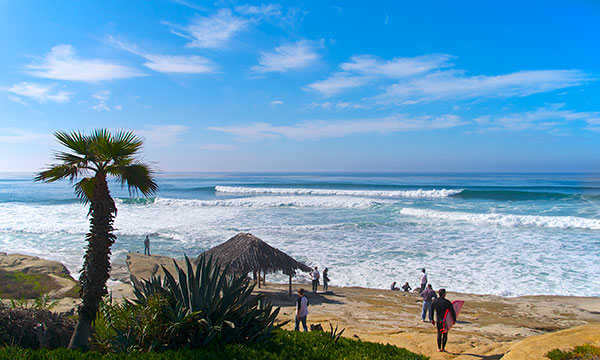 "I've used the Get It Done app and things don't get done," McGoldrick told the Union-Tribune. "I knew if it was going to get done, I had to do it. There is too much red tape and the city probably would have said no. And I did a better job than they would have done."
Although the La Jolla resident completed the repairs effectively and at no cost to the local government, city officials aren't exactly happy with the rebellious repairs.
"This is not something that he should have done or something the city is OK with," Anthony Santacroce, a spokesperson for the City of San Diego, told the Union-Tribune.
As far as why San Diego officials may have lagged on the repairs, Santacroce said that the Get It Done app "gets a lot of requests and there are only so many staffers."
"I understand the frustration of wanting aesthetic things painted, but we prioritize the most important things and most requested items and the stuff affecting people's safety," he said in an interview with the outlet.
Windansea Beach is one of La Jolla's most recognizable beach areas, including for its historical surf hack. Read all about how the Windansea Surf Shack became a La Jolla icon.