La Jolla Scientist Becomes Fifth Person in History to Win a Nobel Prize Twice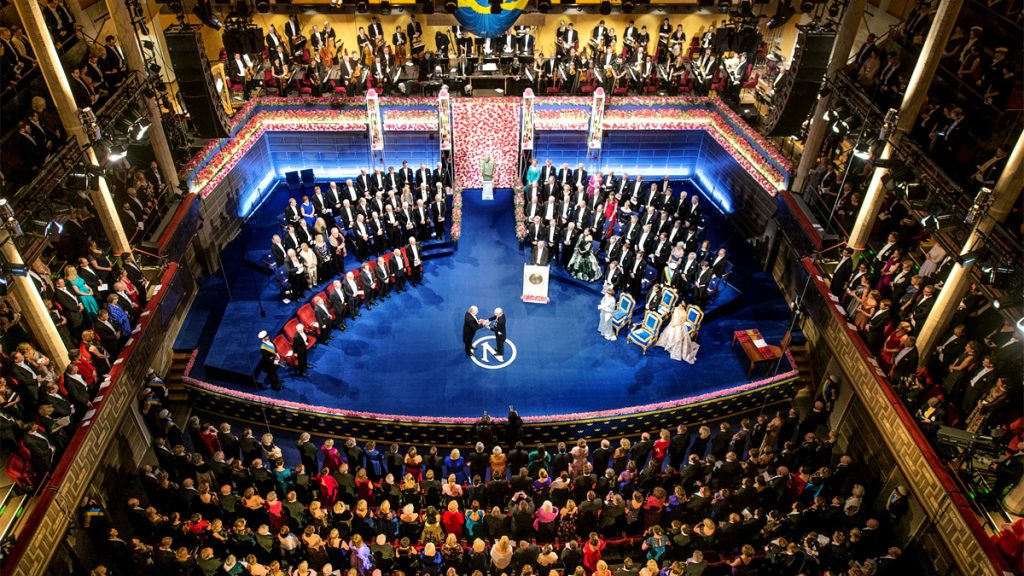 A La Jolla researcher who works at Scripps Research has received a Nobel Prize in chemistry along with two other researchers.
The win on Wednesday marks the second time that K. Barry Sharpless, 81, has won a Nobel Prize for his work, according to the San Diego Union-Tribune. He becomes only the fifth person in history to win a Nobel twice.
This week, the Royal Swedish Academy of Sciences announced that Sharpless would share the 2022 award with Carolyn Bertozzi of Stanford University and Morten Meldal of the University of Copenhagen, Denmark.
Sharpless won the award by helping create a new modular method for building molecules that allows researchers to quickly and efficiently snap together "building blocks." According to the Nobel Committee, this new method of functional chemistry is dubbed "click chemistry" — and is already revolutionizing the development of pharmaceutical drugs.
The new method allows scientists to create new molecules in a simpler, less expensive, and less time-consuming method. It also avoids one of the major downsides of the older method: the fact that it produced unwanted products that needed to be removed.
Back in 2001, Sharpless shared a Nobel for work in asymmetric synthesis that has been used in everything from making medicine to creating new materials.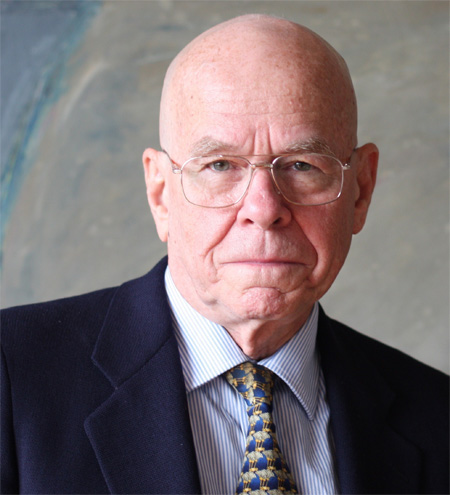 "(Sharpless) has had a tremendous impact on chemistry, first with his development of asymmetric synthesis and now with his elegant click chemistry," Scripps Research President Peter Schultz told the Union-Tribune on Wednesday.
Profile picture of K. Barry Sharpless courtesy of NobelPrize.org
The news further cements California's dominance in the field of chemistry. In the past 20 years, 13 Californians have shared a Nobel in chemistry. Sharpless' achievements also underscore San Diego's standing as a world leader in biotech and life sciences, the Union-Tribune points out.
For Sharpless, San Diego isn't just where he resides. According to Scripps Research, his surroundings also serve as inspiration.
"After joining Scripps Research in 1990, he frequently contemplated his science during long walks or runs along the Torrey Pines Mesa, the Pacific Ocean horizon by his side," the company wrote.
Interestingly, Sharpless isn't the only La Jolla scientist to win the Nobel Prize. -Just more proof that La Jolla is an incredible place to live, work, play, and make a difference in the world.
About the author: Mike Peterson is a freelance journalist and writer based in North San Diego County. He's written and worked for a number of local media outlets, including the San Diego Union-Tribune, the North Coast Current, the Oceanside Blade, and the Escondido Times-Advocate.
The banner image of a Nobel Prize award ceremony at Stockholm Concert Hall in Stockholm, Sweden, is courtesy of NobelPrize.org