New La Jolla Town Council President Wants Positive Change in the Community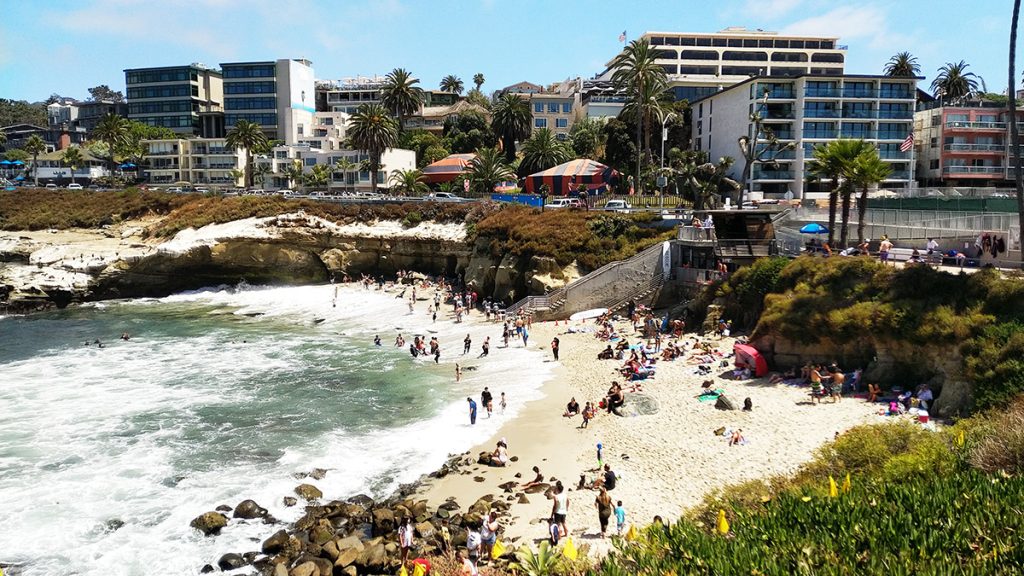 The current president of the La Jolla Town Council says she believes there's an opportunity for positive change — and it's all about getting the "right people in place."
La Jolla Town Council President Jerri Hunt was elected in June and took office in July. According to the La Jolla Light, her current priorities include working on the organization's finances and analyzing its mission and roles.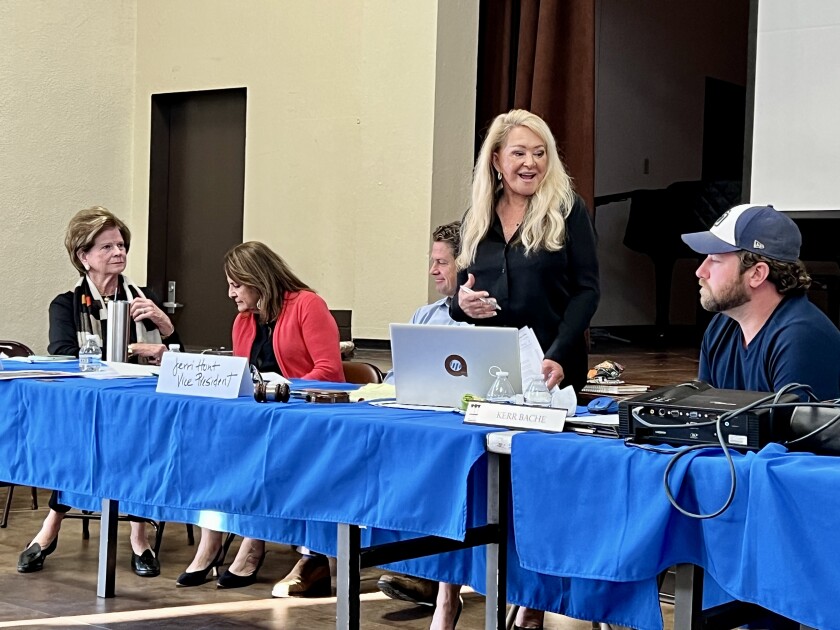 "I have been in leadership roles through my work experience for many years," Hunt told the Light. "I hope to be able to add value to the Town Council and continue its contributions to the community."
Hunt replaced president James Rudolph, who chose not to run for reelection at the end of his one-year term.
Rudolph wasn't the only La Jolla Town Council member to depart in 2022. Hunt also needs to replace two positions on the council's executive committee vacated by treasurer Chuck Merriman and secretary Brooke Baginski.
The council's executive committee generally comprises a president, vice president, secretary, treasurer, chief technology office, and immediate past president.
In the future, Hunt says she plans to combine the roles of vice president and chief technology officer. The council is also working on updating its website and bylaws "as necessary."
Once the transition phase is worked out, Hunt says she wants to work on community improvement — including addressing rubbish and weeds along La Jolla Parkway.
"We're a team," Hunt said. "We are planning on being an active, visible, results-oriented organization of the community."
Ultimately, Hunt believes that the Town Council has "the opportunity to make a real contribution."
"My mission as president is purely to help us do the right thing at the right time for the right reasons with integrity and transparency," she said. "I want us to strive to always have both sides represented in our efforts to advocate for our community. Healthy, professional debate, in compliance with our procedures, will be encouraged."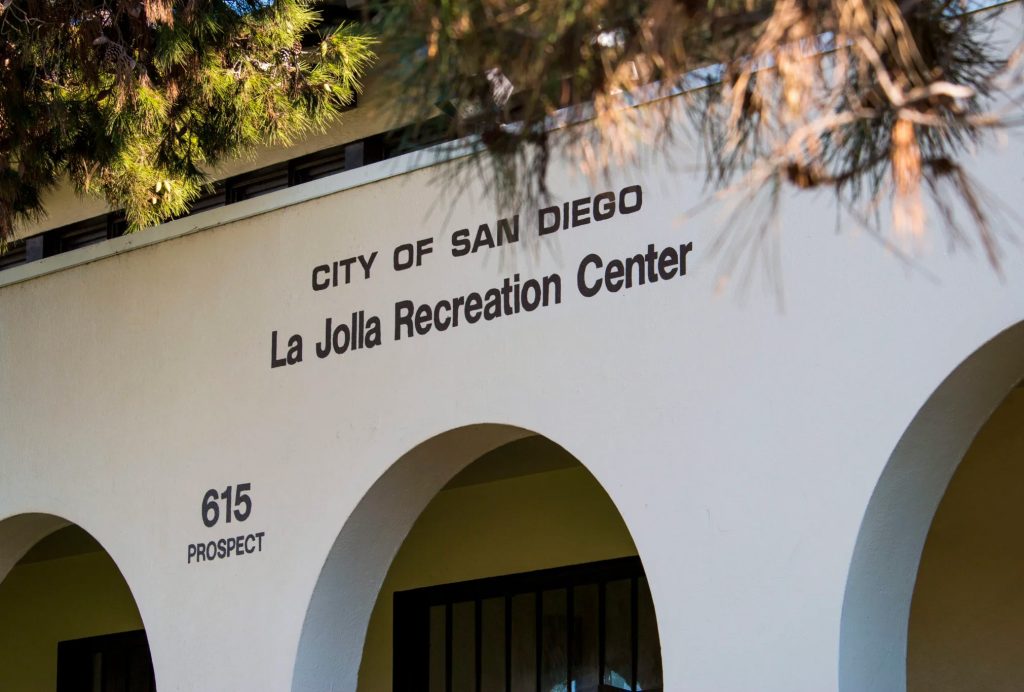 The La Jolla Town Council is slated to meet at 5:15 p.m. on Thursday, Sept. 8 at the La Jolla Recreation Center and online.
About the author: Mike Peterson is a freelance journalist and writer based in North San Diego County. He's written and worked for a number of local media outlets, including the San Diego Union-Tribune, the North Coast Current, and the Oceanside Blade.