San Diego Weather Will Be Cooler Than These Chilly Cities on Memorial Day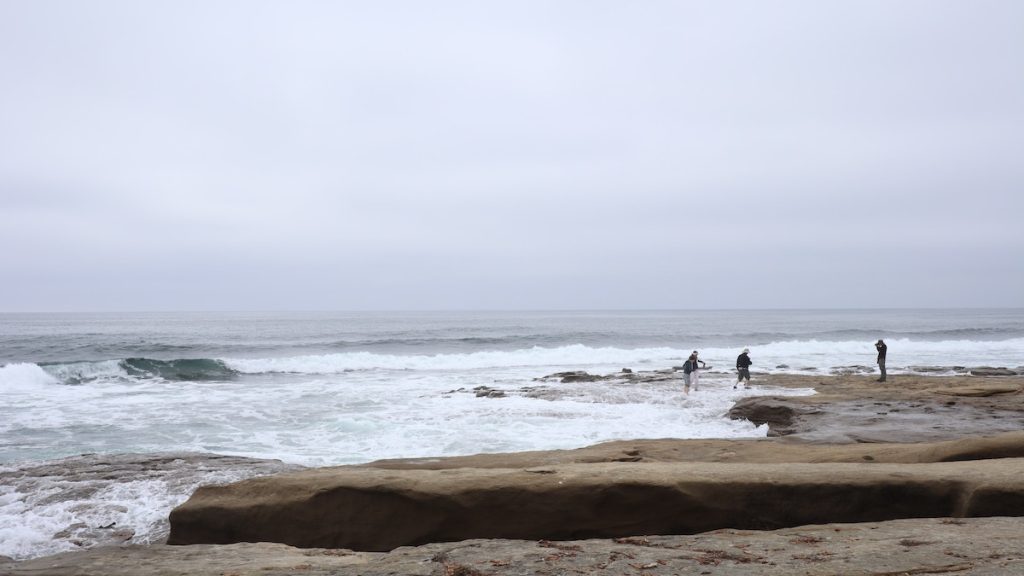 If you were hoping for some sunny and warm San Diego weather this Memorial Day weekend, you will be disappointed. It appears that "May Gray" is here to stay.
According to the National Weather Service, temperatures will remain cool through Thursday and Friday heading into the Memorial Day weekend. San Diego weather will top out at 65 degrees on Saturday. On Sunday and Monday, coastal San Diego will see cloudy conditions, with a high of 63 degrees on both days.
A low-pressure system will move into the region through the week, meaning that coastal "May Gray" will remain thick and unlikely to burn off as quickly as it otherwise would.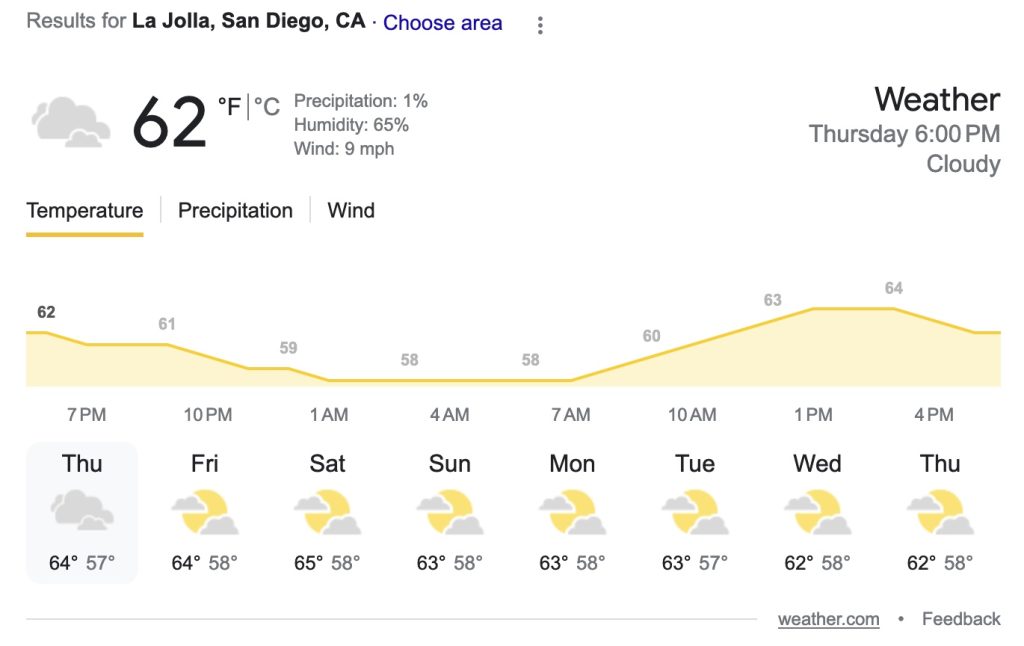 The San Diego Union-Tribune reports that San Diego weather will remain unseasonably cool through the end of May. This will be the seventh straight month of below-average temperature conditions in America's Finest City.
On Memorial Day itself, San Diego weather will actually be cooler than famously chilly cities like Boston and Seattle. The weather will hit 72 degrees in Seattle and 76 in Boston on Memorial Day.
Generally, the seasonal high this time of year hovers around the 70-degree mark.
In the last seven months, San Diego has seen temperatures that are 2.3 degrees cooler than average. If you're a local, this explains why it feels like San Diego weather in May isn't as warm as it usually is.
Additionally, San Diego has been much wetter than usual this year. Over the winter, the city saw a "relentless parade" of atmospheric rivers that brought record-breaking rainfall to the area.
Of course, this is all nitpicking about the excellent year-round temperatures in San Diego. If you're from a part of the world where 65 degrees is warm, then San Dieg is going to be perfect for your trip.