'Lights Out, San Diego' Urges Residents to Turn Off Lights at Night — Here's Why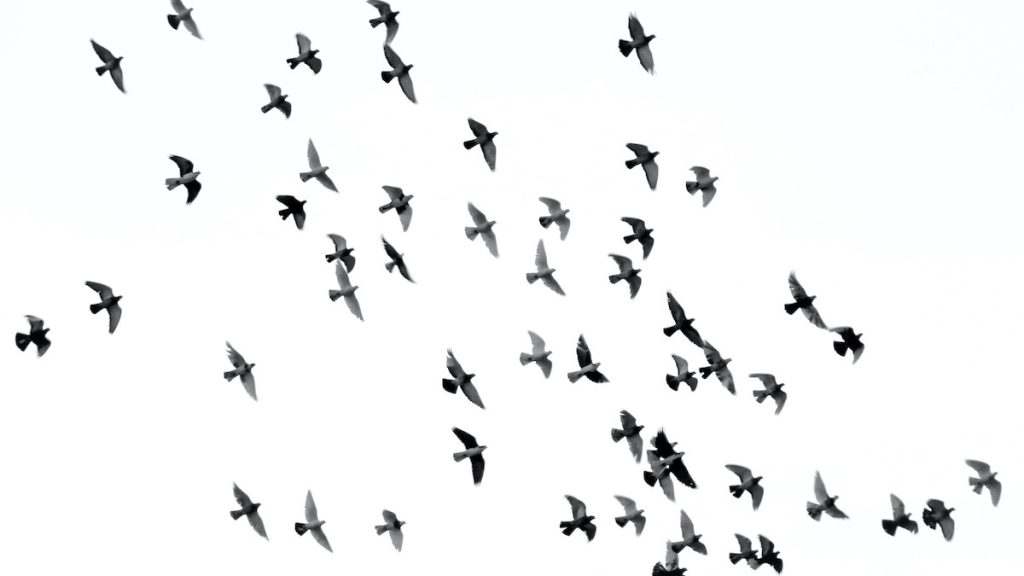 A new "Lights Out, San Diego" campaign by the San Diego Audubon Society is calling on county residents to switch off non-essential lighting at night to help species of migratory birds.
You may not know this, but San Diego County actually has more species of birds than anywhere else in the entire United States, according to the Audubon Society. San Diego is also on the "Pacific Flyway" — a path that millions of migratory birds use to fly south in the winter and north in the spring.
Last spring, for example, more than 67,000,000 birds flew across San Diego's skies. The goal of the Lights Out, San Diego campaign is to ensure that these majestic birds can get to their destinations safely.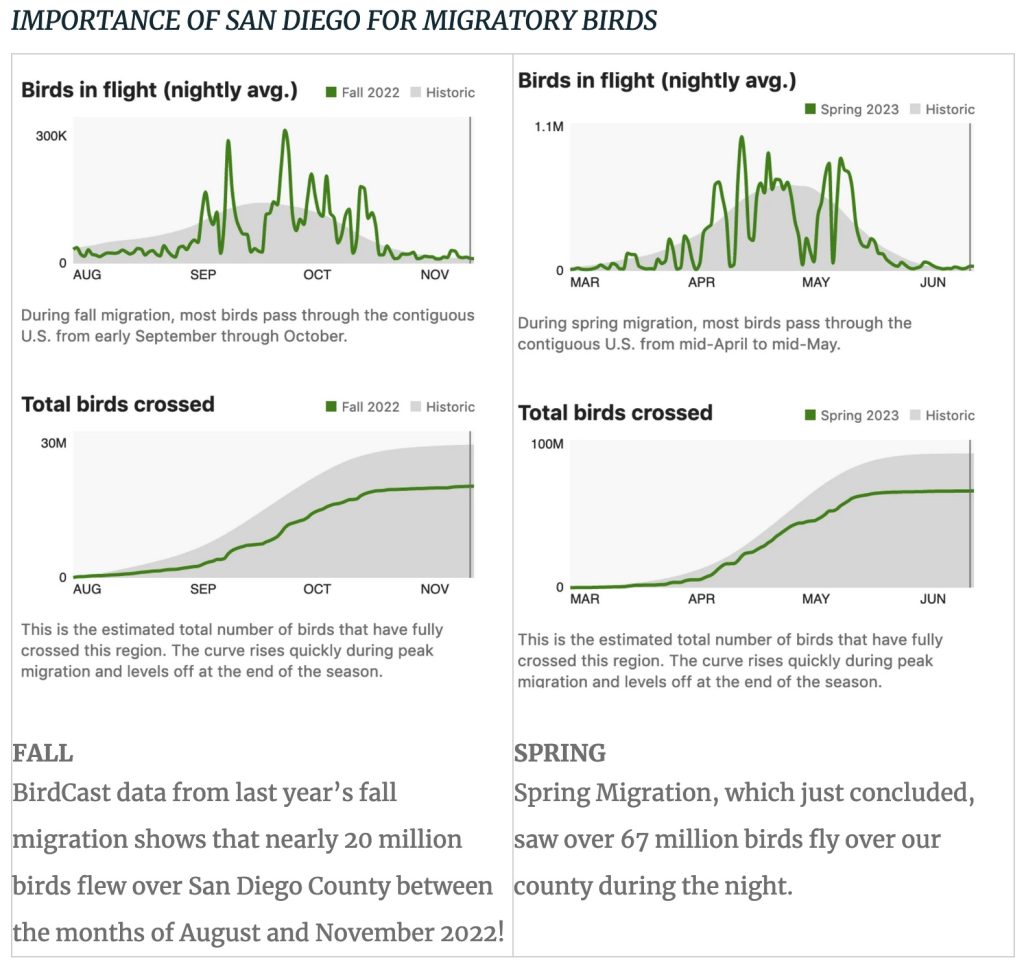 "Through the Lights Out, San Diego! campaign, we encourage everyone to turn off non-essential lighting from the hours of 11 p.m to 6 a.m during the migration season to provide darker skies for these nocturnal migrants," the Audubon Society society writes.
Basically, light pollution in dense urban areas like Pacific Beach or the Gaslamp Quarter can disrupt migratory bird navigation. This is especially true since more than 80% of birds migrate at night between 11 p.m. and 6 a.m.
If there are too many lights on, birds could become confused and not know where their critical stops are on their migration. This confusion can also cause a bird to arrive at their destination late, putting them at a disadvantage when it comes to food or mates.
There's a lot of stake, too. In 2022, nearly one in four breeding birds have been lost in the U.S. and Canada, equaling about 3 billion total birds.
How to take part in Lights Out, San Diego
As far as what taking park in the Lights Out, San Diego campaign looks like, the Audubon Society advises San Diego County residents to do the following:
Turn off decorative or landscape lighting
Dim interior lights or close blinds to ensure no light escapes
Turn off lights when you're leaving your home or office
Report any dead bird sightings using the citizen scientist iNaturalist app.
Interested in more bird-related news? Check out our article on why you might be seeing more green parrots around La Jolla.