Tired of Ramen? Try Marugame Udon — Coming Soon to Westfield UTC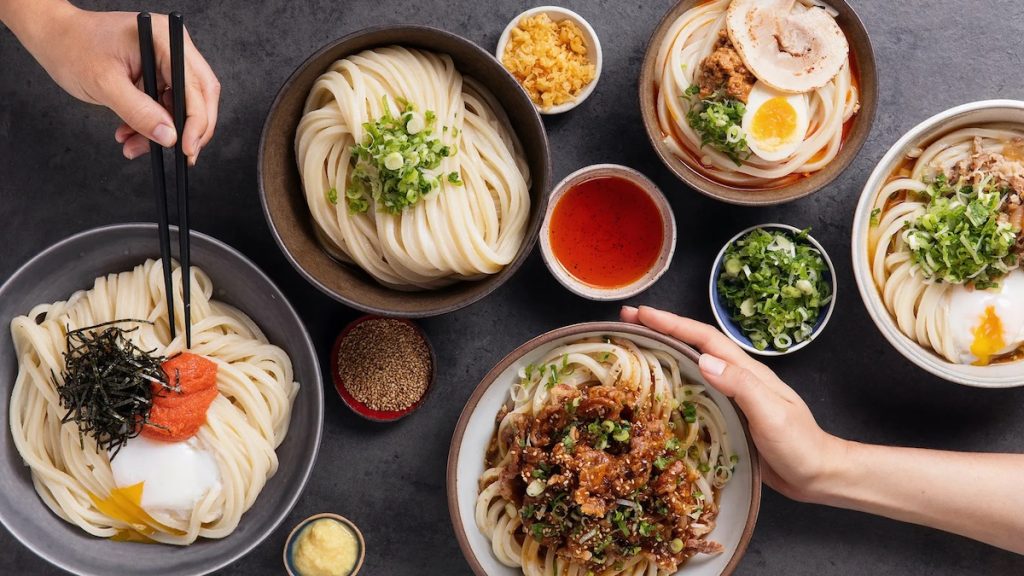 If you're a big fan of noodles but want to try something different than your average bowl of ramen, Marugame Udon will soon be here to help.
Marugame Udon is one of the largest restaurant chains in Japan that specializes specifically in udon noodles, which are generally thicker and made with flour. That's different than the thinner, buckwheat-based noodles you'll find in ramen.
The Marugame Udon La Jolla location will land at the Westfield UTC shopping mall sometime in the near future. Although an exact date is still pending, Eater reports that the tentative plan is to open by late 2023.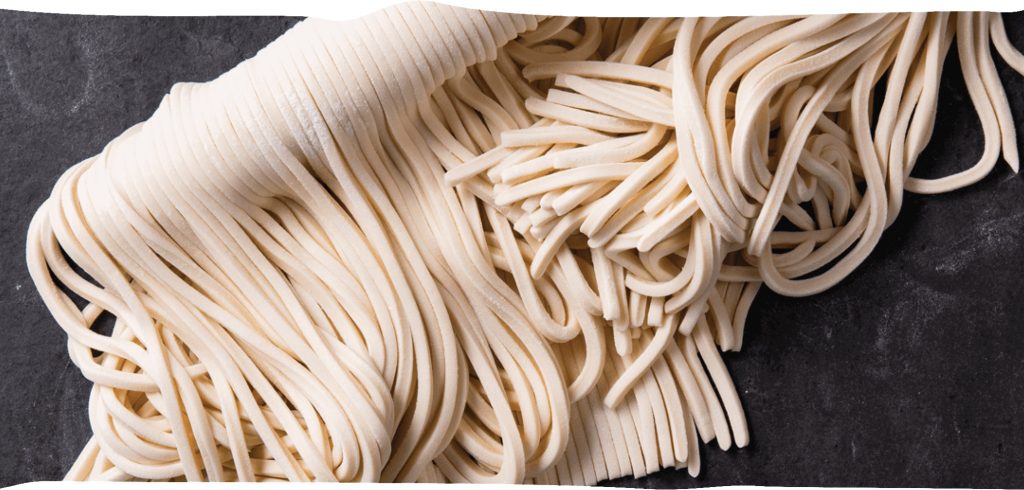 Although udon noodles are the cornerstone of the restaurant chain, Marugame Udon La Jolla will have something for everyone.
You'll receive a bowl of pillowy soft noodles that are made in-house each day. The rest is up to you. Diners can customize their noodle bowls with toppings and other ingredients served up cafeteria-style.
Options include:
Classic udon noodle soup with beef
Udon noodles in curry sauce
Tan Tan, which is udon served in a spicy sesame chili sauce with spicy soy meat
Udon noodles served in a delicious Tonkotsu pork broth
Kitsune ramen served in dashi broth with sweet fried tofu
Nikutama, which is udon noodles in flavorful sauce that can be enjoyed hot or cold
Alongside udon noodle-based dishes, Marugame Udon La Jolla will also have options like crispy chicken katsu rice bowls, chicken terriyaki, and individual pieces of tempura — such as chicken, shrimp, squid, sweet potato, and more.
The Marugame Udon La Jolla outpost will join more than 200 overseas restaurant locations, including a handful in other regions of California. In Japan, where Marugame Udon is headquartered, the chain operates more than 700 individual locations.
Westfield UTC is quickly becoming a top place to eat, with a plethora of new must-try restaurants.