This La Jolla Sushi Restaurant is Opening Another Location in Westfield UTC With Must-Try Dishes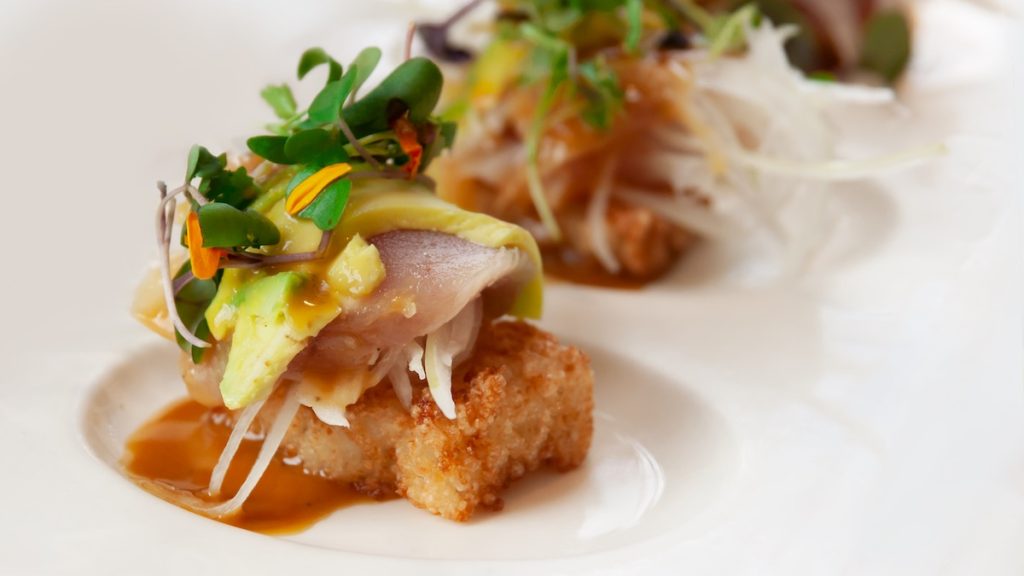 A local Japanese restaurant business that already has a location in La Jolla is opening another outpost at the nearby Westfield UTC mall.
Blue Ocean Sushi already has a location in Carlsbad and one on Prospect Street, which is known to have some of the best shopping in La Jolla, San Diego. Now, the local group is planning to unveil a new restaurant near UC San Diego.
The new Blue Ocean Sushi will be moving into the space that was home to Smokeyard BBQ & Chop Shop. According to Eater, the group is currently planning to overhaul the design of the space and reopen it as a Blue Ocean location in the last quarter of 2023.
Compared to its last two outposts, the new Blue Ocean Sushi location will be the group's largest yet. Since each Blue Ocean focuses on a slightly different aspect of Japanese cuisine, the menu at the Westfield UTC location will vary from prior iterations. This time around, the menu will highlight high-quality sushi.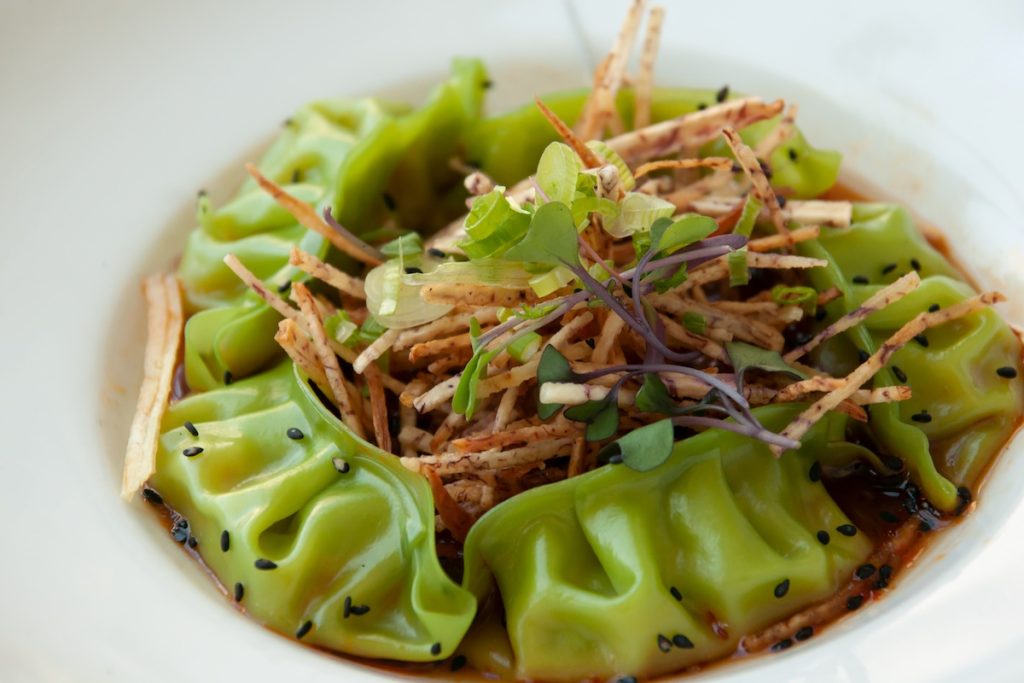 You can expect an expansive list of nigiri sushi options, specialty rolls, and sashimi. Unique selections will include vegetarian options and custom creations like the Padres roll, which will be filled with imitation crab, tempura shrimp, and cucumber and topped with soft shell crab, spicy mayo, eel sauce, and avocado.
Additionally, the Westfield UTC location will also have an Asian-American fusion menu, which will include modernized versions of sushi classics and other offbeat dishes like fresh oysters topped with Tabasco and ponzu.
If you don't want to wait until later in 2023 to try out Blue Ocean Sushi, you can check out the group's other two locations in Carlsbad and La Jolla. Or, you can peruse this list of the top 4 sushi places you need to try near San Diego.
Banner image courtesy of blueoceansushi.com.