One Lucky San Diegan Has Just a Couple More Days to Claim Their $22.9 Million Lotto Ticket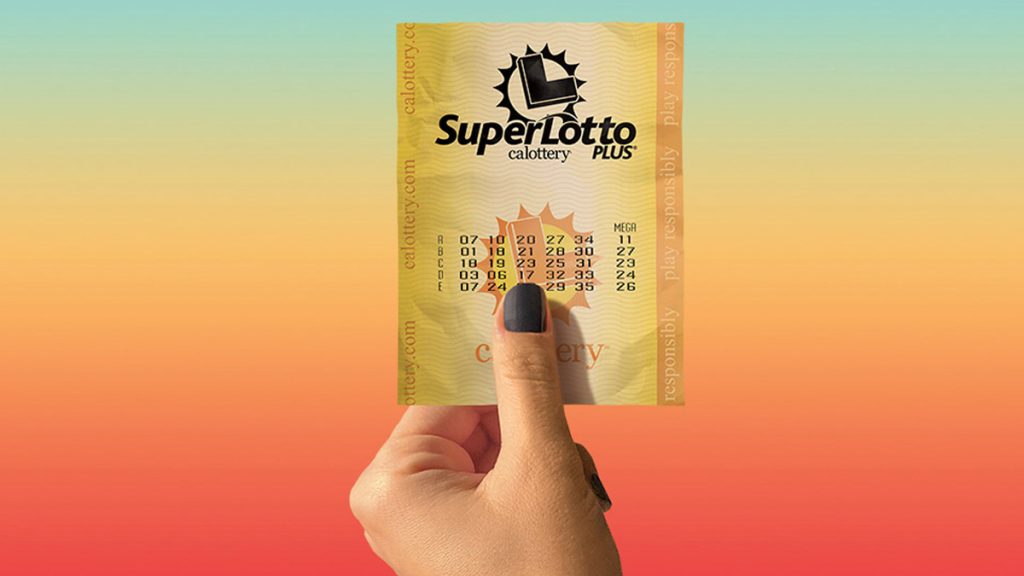 If you still have a SuperLotto Plus ticket lying around, give it another look.
There's an unclaimed $38 million SuperLotto Plus ticket somewhere in San Diego — but the holder of that ticket only has a couple more days to cash it in.
According to the California Lottery, one lucky San Diego resident has a lotto ticket that matches all six winning numbers from the April 30 draw but has yet to claim it.
That person now has until Oct. 27 to get their money, FOX 5 San Diego has reported. The California Lottery gives winners 180 days from the date of the draw to claim their prize.
The winning ticket was purchased at a 7-Eleven located at 430 Spruce Street right near Balboa Park in San Diego.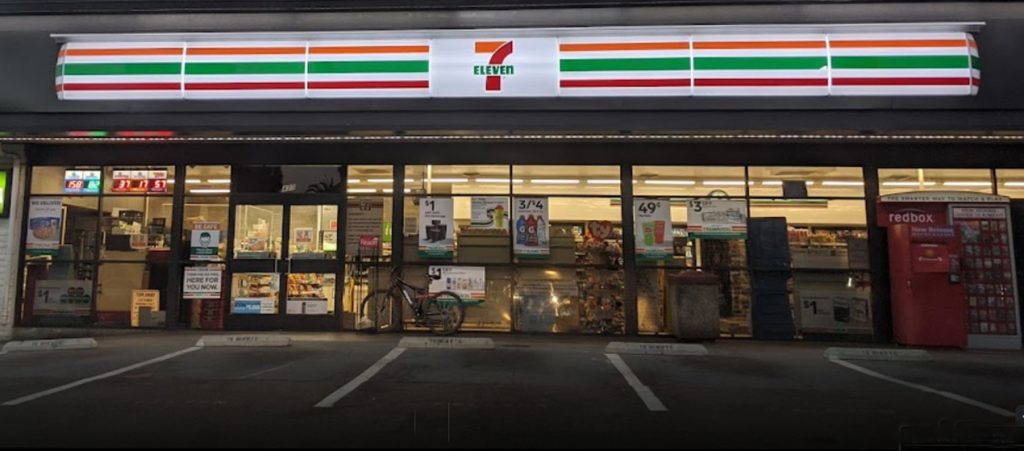 If the person does not claim their money, the cash value of the prize — worth $22.9 million — will go toward public schools in California.
That shouldn't come as a surprise to those familiar with California's lottery system. The lottery in the Golden State exists solely as a way to make some extra money for public education. Since tickets first went on sale in 1985, it has raised more than $1 billion in unclaimed money and prizes.
If you believe you have the winning ticket, the California Lottery advises that you complete a California lottery claim form and submit it to any California Lottery District Office. You can also mail it to the California Lottery Headquarters at 730 North 10th Street, Sacramento.
Those who need help submitting the form or want additional information can call the California Lottery Customer Service line at 1-800-LOTTERY. They can also send emails to customerservice@calottery.com.
About the author: Mike Peterson is a freelance journalist and writer based in North San Diego County. He's written and worked for a number of local media outlets, including the San Diego Union-Tribune, the North Coast Current, the Oceanside Blade, and the Escondido Times-Advocate.
The banner image of a SuperLotto ticket is courtesy of CALottery.com