Sister Restaurant to George's at the Cove Landing in La Jolla With Fresh Oysters and Wood-Fired Grill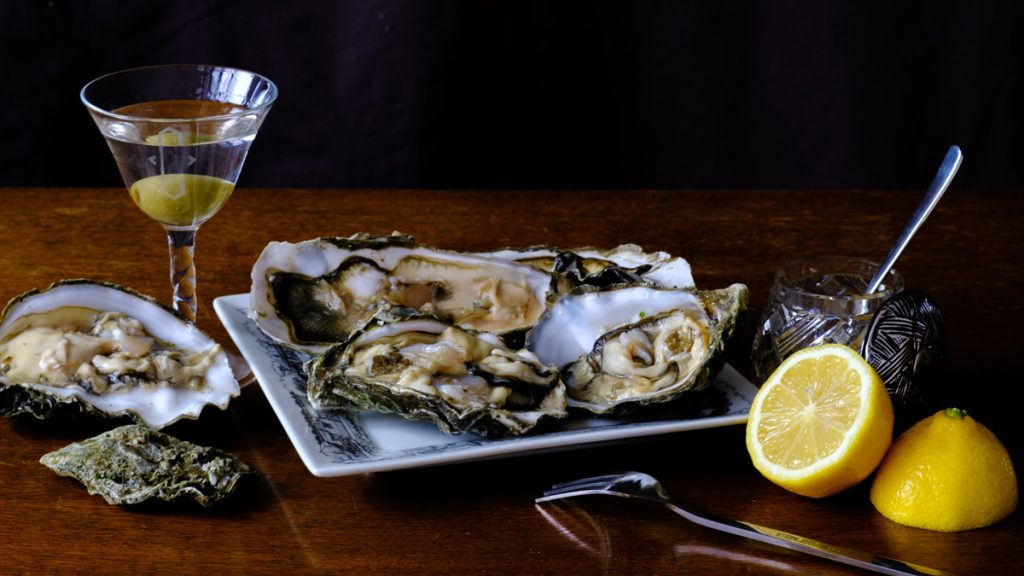 Sandpiper SD, a new restaurant boasting a wood-fired grill and fresh oysters, is scheduled to soon open in La Jolla.
The oyster bar and grill will be a sister restaurant to local La Jolla location George's at the Cove, according to the La Jolla Light. It will be led by chef and owner Trey Foshee alongside chef Christine Rivera and General Manager Evan Vallee.
Sandpiper SD will be located in the former Galaxy Taco space at 2259 Avenida de la Playa — just three blocks from La Jolla Shores Beach.
The 4,200 square-foot eatery will now house the rebranded indoor/outdoor restaurant that will be designed to be a neighborhood dining destination.
A full menu for the new restaurant isn't currently available but will focus on shareable plates made using the restaurant's onsite wood-burning grill. Fresh oysters will, of course, be aplenty on the menu, as well as a carefully curated wine and bar program.
"Our menu features a variety of fun, shareable items from a custom-designed wood-fired grill and oyster bar, along with desserts from George's at the Cove pastry chef Aly Lyng," Foshee told the Light. "We've thoughtfully crafted our wine and full bar offering to focus on the classics."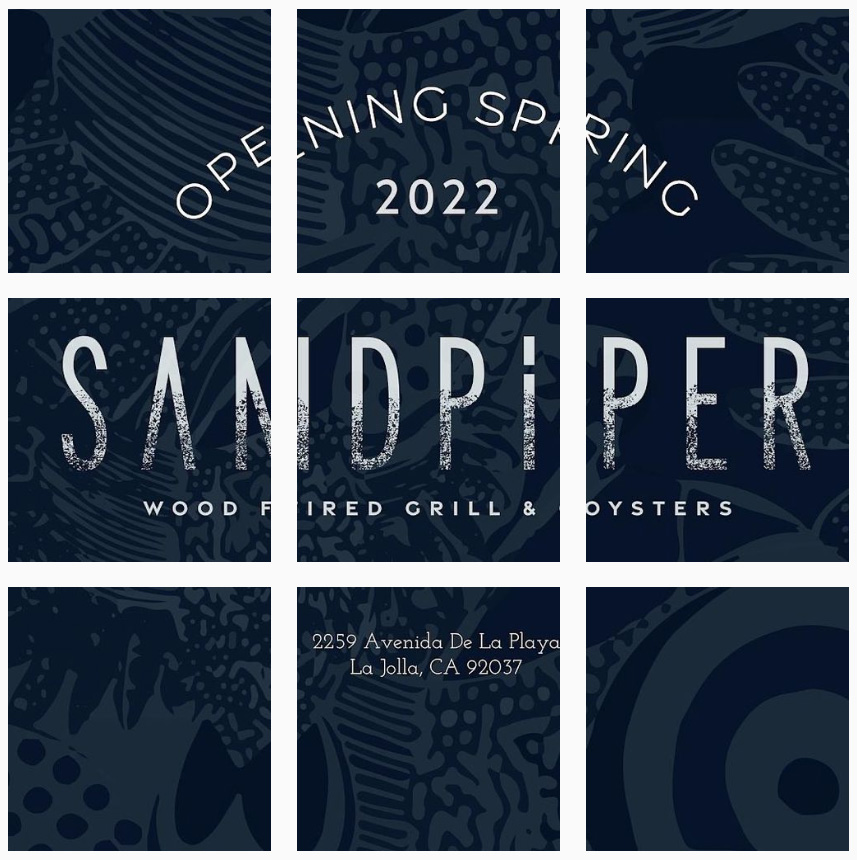 Management hopes to open the new location by the end of May, though the restaurant group is reportedly having trouble finding staff for Sandpiper SD.
George's at the Cove, the sister restaurant, is known for serving New American cuisine and fresh seafood at its 1250 Prospect St location.
Galaxy Taco, which was also owned by the same restaurant group, shuttered its doors in October because of rising labor and product costs. Foshee also blamed consumers' unwillingness to pay high prices for Mexican food.
About the author: Mike Peterson is a freelance journalist and writer based in North San Diego County. He's written and worked for a number of local media outlets, including the San Diego Union-Tribune, the North Coast Current, and the Oceanside Blade.