New Ramen Spot by Local Restaurant Group Opens at UCSD in La Jolla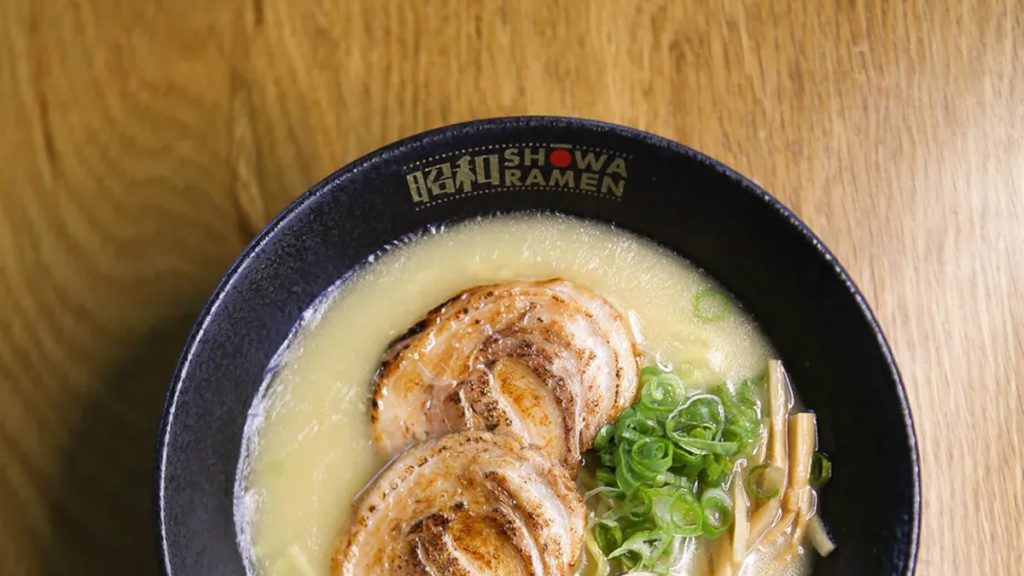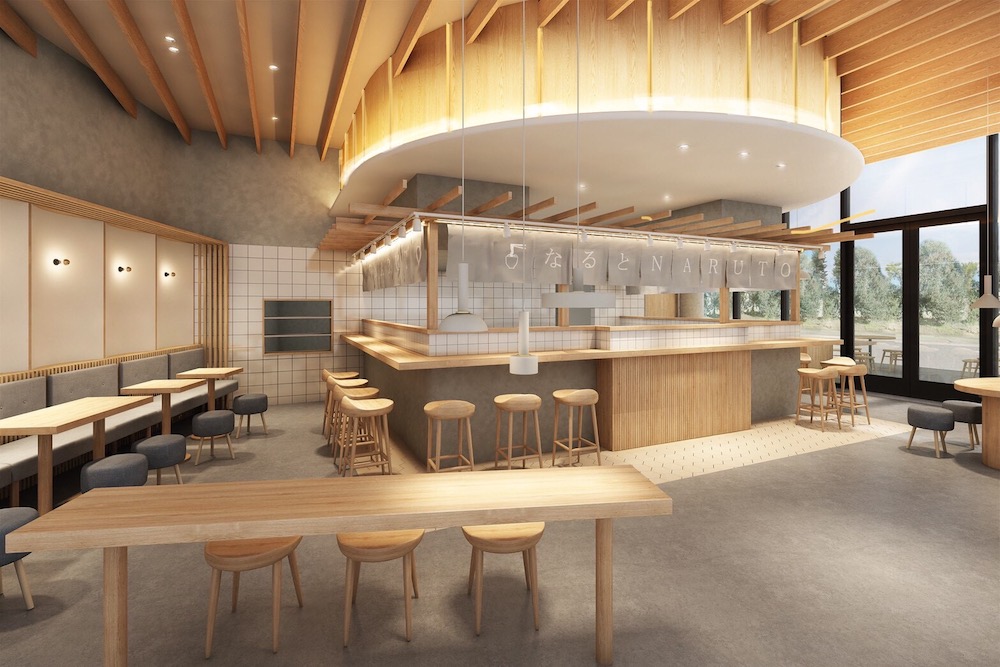 A new ramen shop from local restaurant group Showa Hospitality has landed at the University of California San Diego (UCSD), serving students and nearby residents.
The restaurant, Shōwa Ramen, is located in the North Torrey Pines Living and Learning Neighborhood, a mixed-use development at UC San Diego, according to Eater. The development is located near La Jolla.
Showa Ramen's menu includes various styles of ramen, including soy sauce-flavored Shoyu ramen and salt-flavored Shio ramen. Expect all the usual fixings in the ramen, including pork chasyu, egg, and delicious noodles.
Of course, there are also popular broths like Tonkatsu and Miso, as well as chilled, soup-less ramen dubbed Hayashi Chuka. The spot will even serve Chinese-style ramen, including mabo tantan with kakuni (pork belly).
In addition to the ramen offerings, customers can expect other delicious options such as rice bowls, appetizers, and salads. The restaurant will also offer vegetable-based, vegan, and seasonal ramens.
Inspired by the retro Shōwa era of Japan — which lasted from 1926 to 1989 — the restaurant itself will feature a clean and minimalist design that blends both new and old.
Showa Hospitality, the group that runs the new ramen stand, is known for existing restaurants throughout San Diego County, including several in La Jolla. Some of the locations under the Showa banner include the Taco Stand and Himitsu Sushi.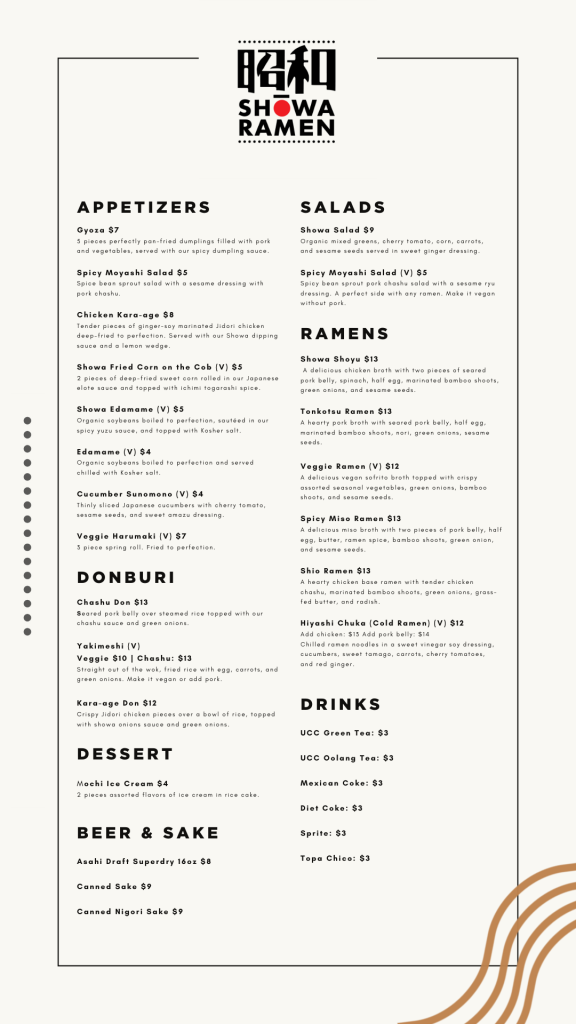 In addition to the new offering at the UCSD campus, Showa Hospitality is also readying a new Tokyo-styled cocktail bar that will soon open on Convoy Street.
Along with Showa Ramen, other excellent restaurants at the North Torrey Pines Living and Learning Neighborhood include vegan chain Plant Power Fast Food, cafe Copa Vida, and superfood restaurant Blue Bowl.
The new North Torrey Pines neighborhood is located on the UCSD campus in La Jolla but is open to both students and non-students.
Address: North Torrey Pines Living and Learning A1, BLDG 1
9625 Scholars Dr. North
La Jolla, CA 92037
Phone: Not yet published
Hours: Not yet published
More info at ShowaRamen.com

About the author: Mike Peterson is a freelance journalist and writer based in North San Diego County. He's written and worked for a number of local media outlets, including the San Diego Union-Tribune, the North Coast Current, and the Oceanside Blade.
The banner photo for this article is courtesy of Eater