New Authentic Italian Restaurant Landing in La Jolla by June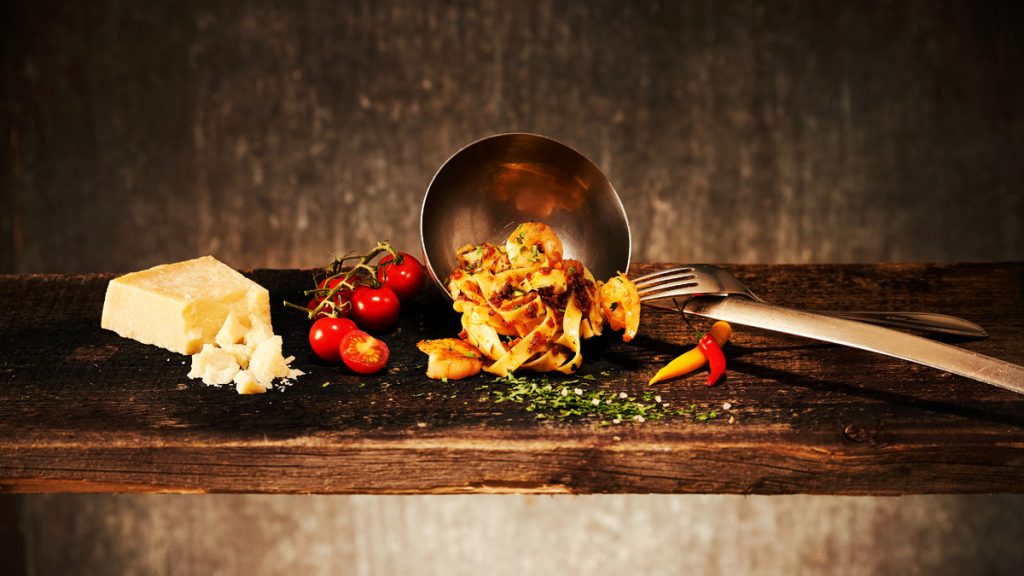 A new restaurant featuring regional dishes from across the entire country of Italy is set to open in La Jolla in May or June 2022.
Marisi Italiano was originally slated to open in early 2020 but is now set for a Spring 2022 debut. According to Eater, the restaurant will be located directly adjacent to the Wall Street location of Puesto Mexican Artisan Kitchen & Bar, replacing Whisknlade.
Headed by chef Chad Huff, culinary director Erik Aronow, and bar and spirits creative director Beau du Bois, the concept for the restaurant was developed by the Adler and Lombrozo families, who named it after their grandparents.
The location, which will operate for lunch and dinner, will feature a design inspired by Italy's Amalfi Coast and the cliffside towns that overlook the Mediterranean.
But while Amalfi inspires it, the restaurant will offer regional cuisine from across Italy — such as hearth-cooked meats and seafood and handmade pasta.
Marisi Italiano's menu will include genuine Italian dishes, including homemade pasta like tortelli, a mushroom- and brown butter-filled pasta, to tonnarelli alla gricia, an option akin to an eggless carbonara.
Other dishes beyond pasta will include beef carpaccio with green onion, pine nuts, and horseradish and a calamari dish made with Calabrian chilies, tomato, and shallots.
In addition to the culinary offerings, the Italian restaurant will also have a full bar program that will range from Italian aperitivi to house limoncello. There will even be an authentic Italian pilsner crafted just for the restaurant.
Huff, the chef, is known for past endeavors such as Providence and Felix Trattoria, while culinary director Aronow has headed projects at Bouchon Bistro and Republique. Du Bois, the bar and spirits creative director, is known for the Restaurant at Meadowood.
Marisi Italiano is coming in Spring 2022 and will be located at 1044 Wall Street in La Jolla.
About the author: Mike Peterson is a freelance journalist and writer based in North San Diego County. He's written and worked for a number of local media outlets, including the San Diego Union-Tribune, the North Coast Current, and the Oceanside Blade.