Pannikin La Jolla to Reopen Under a New Name Near Former Location, Possibly as Soon as June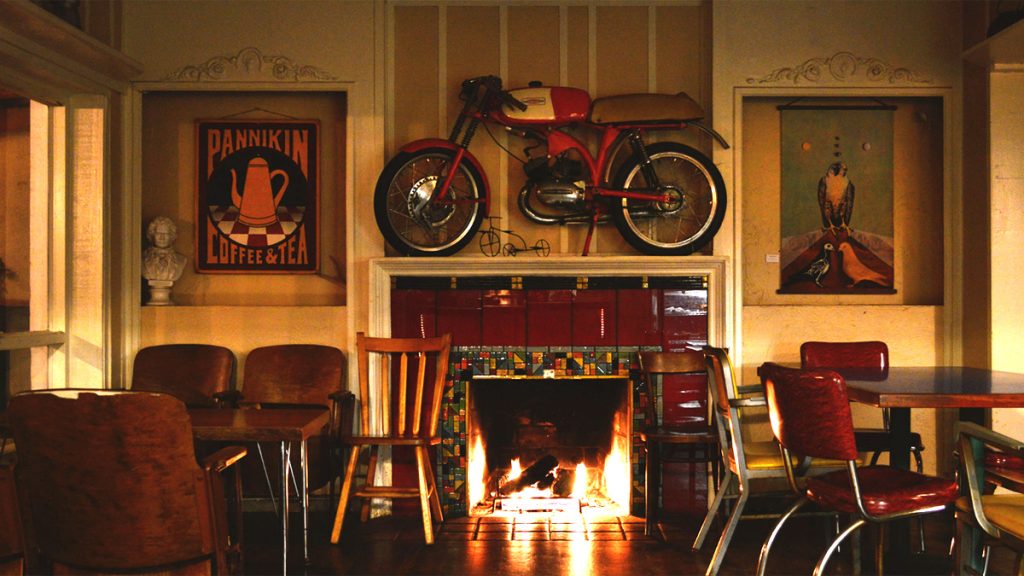 The Pannikin La Jolla officially closed its doors in April — but is set to adopt a new moniker and reopen a block away from its original location.
Problems with the business's lease back in March gave the iconic cafe thirty days before it had to close its doors. The Pannikin La Jolla officially had its last day at 7467 Girard Ave. on April 24.
However, owner Amanda Morrow told the La Jolla Light that she plans to open a new establishment under a different name about a block away. The new location could open its doors as soon as June 1.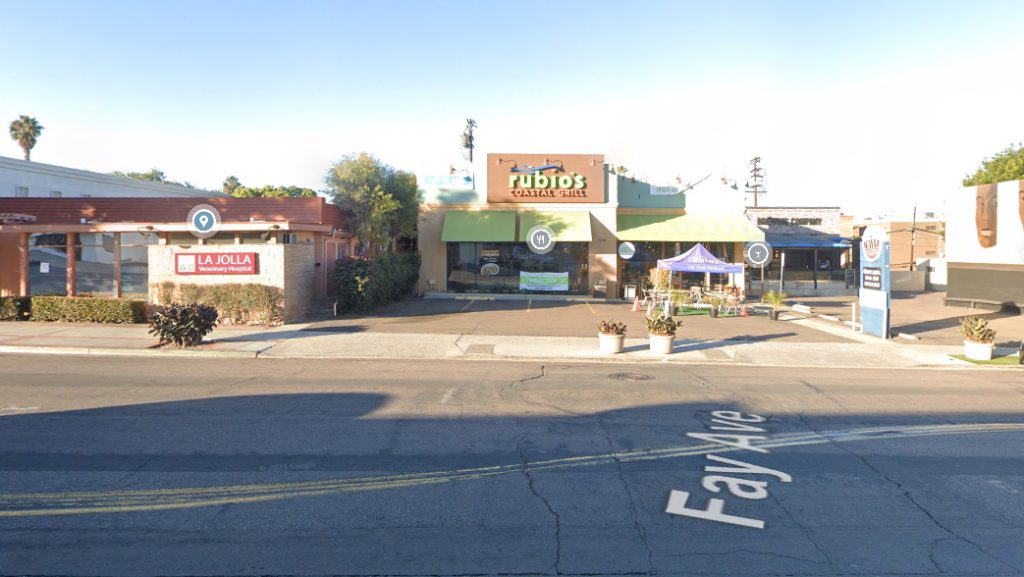 The new location will be 7530 Fay Ave., where a Rubio's Coastal Grill was previously located.
Although Morrow did not offer any additional details about the new cafe or its potential moniker, the Instagram page for the Pannikin briefly changed its name to Flower Pot Cafe and Bakery on April 25.
Until the opening of her new coffee shop, Morrow will be serving up coffee and pastries at The Lot La Jolla. When she reopens her cafe, she will no longer be associated with the Pannikin brand, which she had been using under license.
The Pannikin had been at its location on Girard Avenue since 1971. The business was evicted from its location by the property owners, the Clem Abrams Trust.
Abrams was a La Jolla developer who died in 2018. In June 2020, Abrams' wife, Lydia Abrams, mysteriously disappeared from her ranch in the San Jacinto Mountains. She has not been found since.
The Abrams trust is currently administered by his two children, Clinton and Crisara Abrams. The latter of the two has been making the decisions regarding the Pannikin.
Clinton, the other of the two children, said he disagreed with the decision to evict the Pannikin — and called it an "outrage."
Crisara and her attorney have not responded to requests for comment.
The closing of the Pannikin has drawn alarm and support from local community members. As of April 25, a GoFundMe to assist Morrow in finding a new home for her cafe has raised $80,000.
About the author: Mike Peterson is a freelance journalist and writer based in North San Diego County. He's written and worked for a number of local media outlets, including the San Diego Union-Tribune, the North Coast Current, and the Oceanside Blade.
The banner photo for this article is courtesy of Pannikin's website