This Popular La Jolla Brunch Spot is Expanding to Del Mar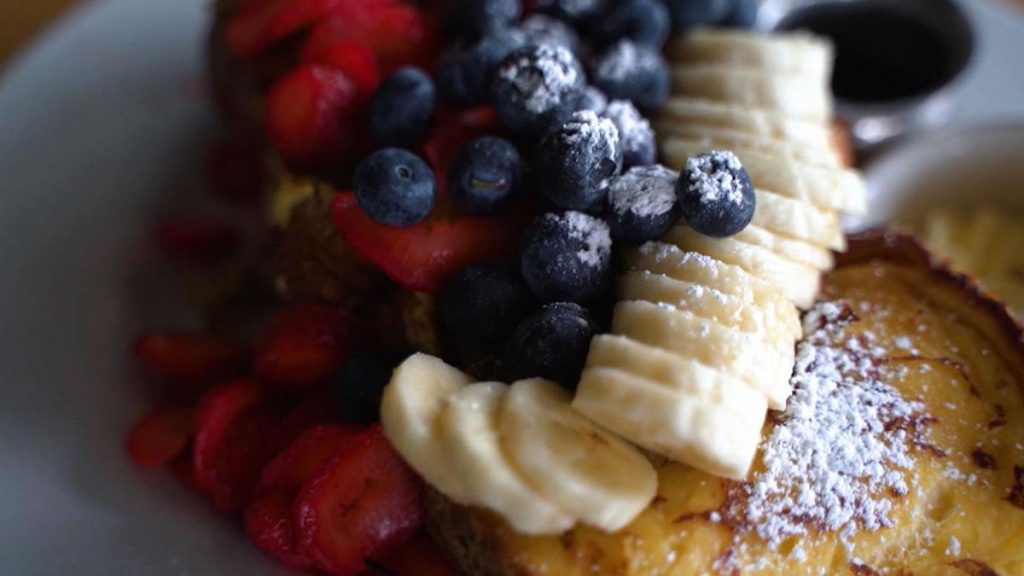 The Cottage, one of the most beloved La Jolla brunch spots is expanding to a prime location in Del Mar.
If you're unfamiliar, The Cottage is a much-loved brunch restaurant with a flagship location in La Jolla. Its amazing menu of delicious daytime delicacies has landed the restaurant among our list of the best San Diego brunch spots.
Now, The Cottage is looking to take over a prominent site in Del Mar. More specifically, the daytime dining powerhouse is coming to the former location of Chinese restaurant Del Mar Rendezvous in Del Mar Village, according to Eater San Diego.
The Cottage has been a brunch mainstay in La Jolla since owners Jason Peaslee and Bernardo Kanarek opened it in 2018. For those living in North San Diego County, the duo recently opened a new Cottage outpost in Encinitas.
Ikedo Design oversaw The Cottage location in Encinitas and is also working on transforming the former Del Mar Rendezvous space into a 2,000-square-foot brunch destination.
The popular La Jolla brunch spot is known for having a curated menu of breakfast and brunch dishes, including deliciously decadent stuffed French toast. Other options include lemon ricotta pancakes and a La Jolla spin on Eggs Benedict with Canadian bacon, balsamic mushrooms, spinach, and roasted tomato.
The Cottage is slated to open at the ground floor Del Mar Plaza location in the spring of 2024.
Can't wait that long for amazing brunch? You can check out the existing La Jolla brunch spot or the new location in Encinitas — or peruse our list of the 8 must-try spots in La Jolla for breakfast and brunch.
The La Jolla brunch spot isn't the only iconic La Jolla location to expand to Del Mar. Earlier this year, Harry's Coffee Shop also opened a new outpost in Del Mar.