This Iconic La Jolla Coffee Shop is Expanding to Del Mar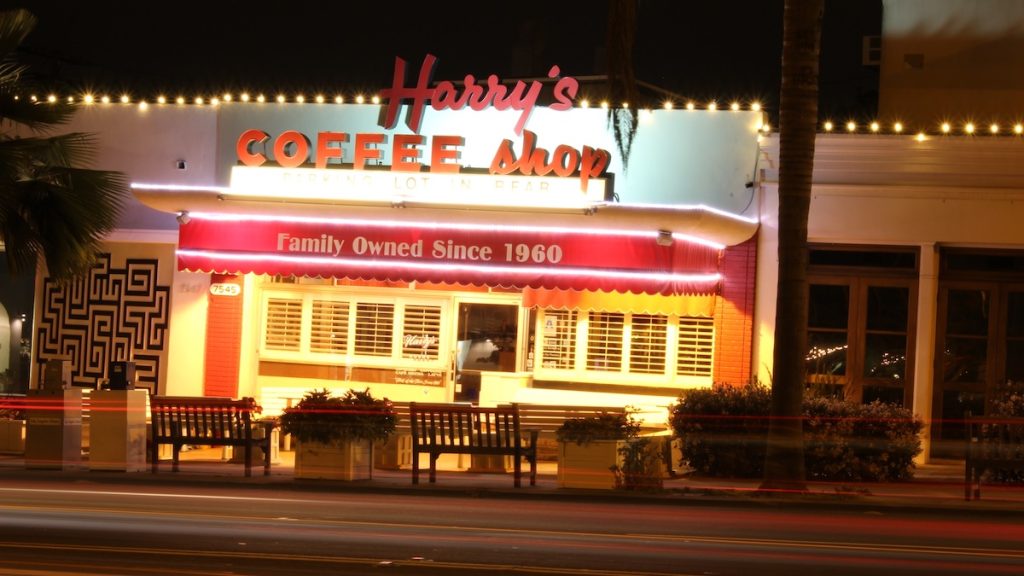 Harry's Coffee Shop — an iconic La Jolla coffee shop and diner — is opening up a new location in nearby Del Mar.
The downtown La Jolla coffee shop and diner has been a local landmark for decades since it first opened in the 1960s. Now, owners Liz Rudolph-Gotfredson and John Rudolph are opening up a new space in Del Mar.
The sibling duo has acquired a space on Camino Del Mar formerly occupied by Americana Restaurant and Elixir Juice & Food, according to Eater San Diego.
Interestingly enough, the Rudolph family had already taken over operations at Americana Restaurant. In September, however, the duo will be changing the signage and branding at the location to Harry's Coffee Shop.
The revamped menu at the new outpost will include much-loved items from the original La Jolla coffee shop, including the BW Benny, which is a waffle cooked with bacon and topped with ham and poached eggs.
Going forward, John Rudolph is planning on bringing even more loved dishes from the La Jolla location to the new outpost in Del Mar. Alongside the renowned breakfast menu, Harry's Del Mar will also feature a dinner menu that will include elevated bistro cuisine, wine, and cocktails.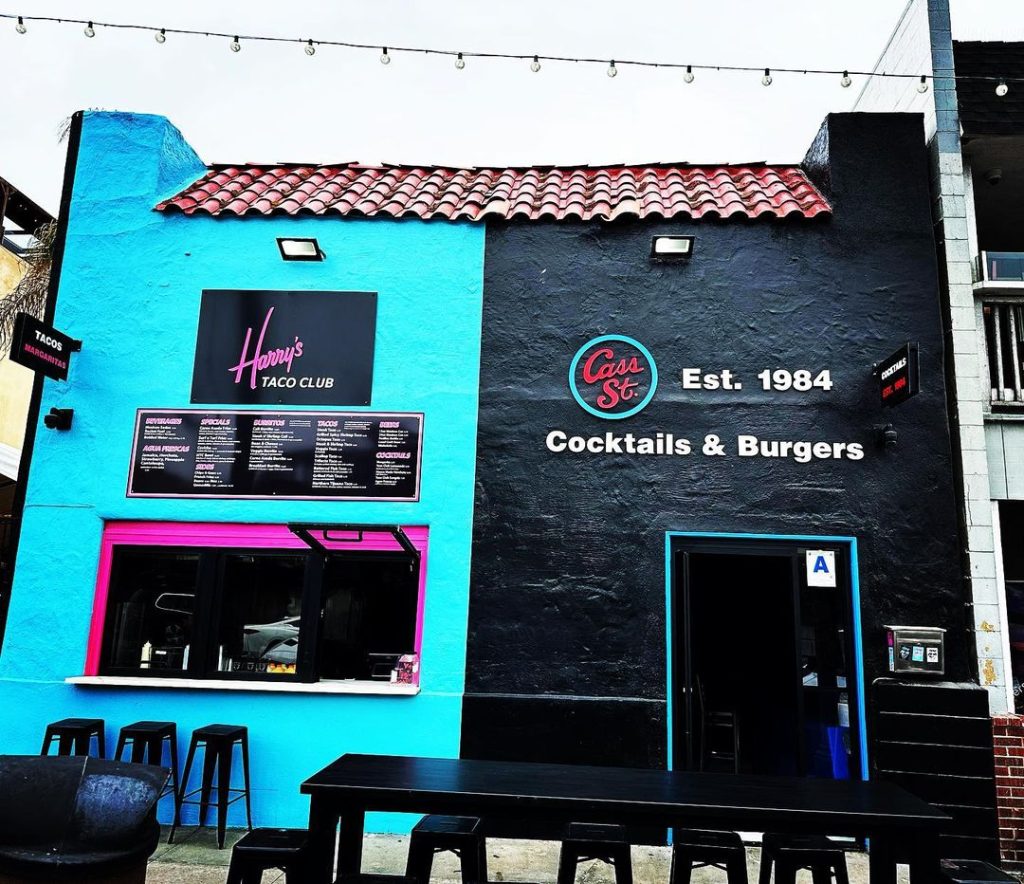 As mentioned earlier, Harry's Coffee Shop first opened in the 1960s. The siblings' parents, Harry and Catherine, first opened the La Jolla coffee shop after moving to the quaint seaside community from Brooklyn. When they couldn't find a suitable New York-style diner, they decided to open their own.
One notable fact to keep in mind about both Harry's locations: Harry and Catherine Rudolph originally moved to the West Coast from New York to follow their favorite baseball team — the LA Dodgers.
This was, of course, years before San Diego baseball team The Padres was formed.
Alongside Harry's Coffee Shop, the siblings will also open Harry's Taco Club, a taco-and-margarita spot with locations in Ocean Beach, Pacific Beach, and downtown's East Village.
Banner image courtesy of harryscoffeeshop.com