Local New French Hotspot Addison in Carmel Valley Awarded Third Michelin Star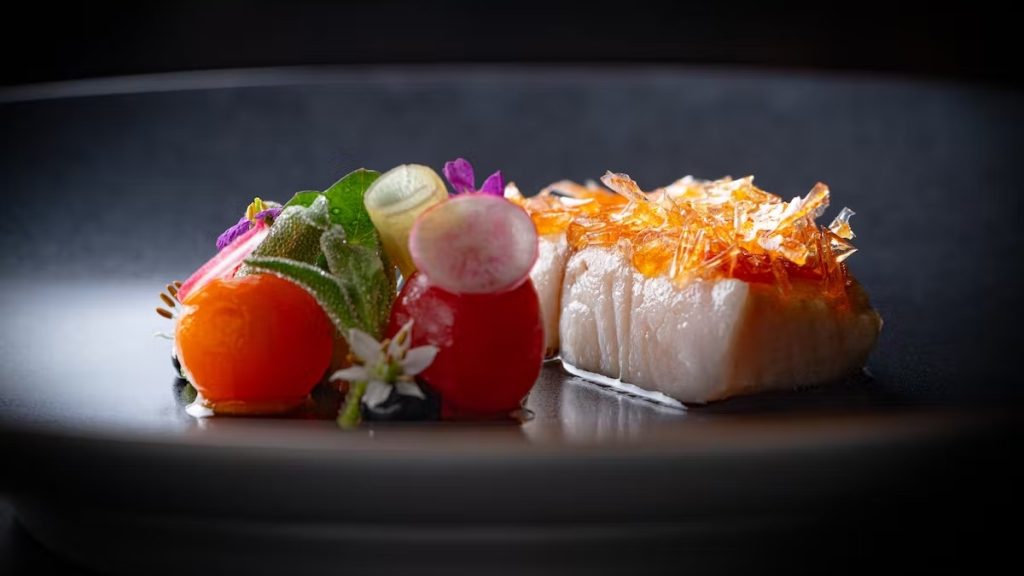 San Diego's Addison restaurant in Carmel Valley has been awarded its third Michelin star, netting the Michelin Guide's highest honor.
With the third star, Addison doesn't just shine among the best restaurants in San Diego — it also joins the ranks of the best restaurants in the world 16 years after it was founded by chef and director William Bradley, according to the San Diego Union-Tribune.
Notably, Addison is the first restaurant based in the U.S. to nab a third Michelin Star in the past three years. For those unfamiliar, attaining three Michelin Stars is a global-level achievement and ranks a restaurant as among the best in the world for excellence.
The Michelin Guide — an organization that publishes a series of world-famous gastronomy guidebooks — awarded Addison its first star in 2019 and its second in 2021.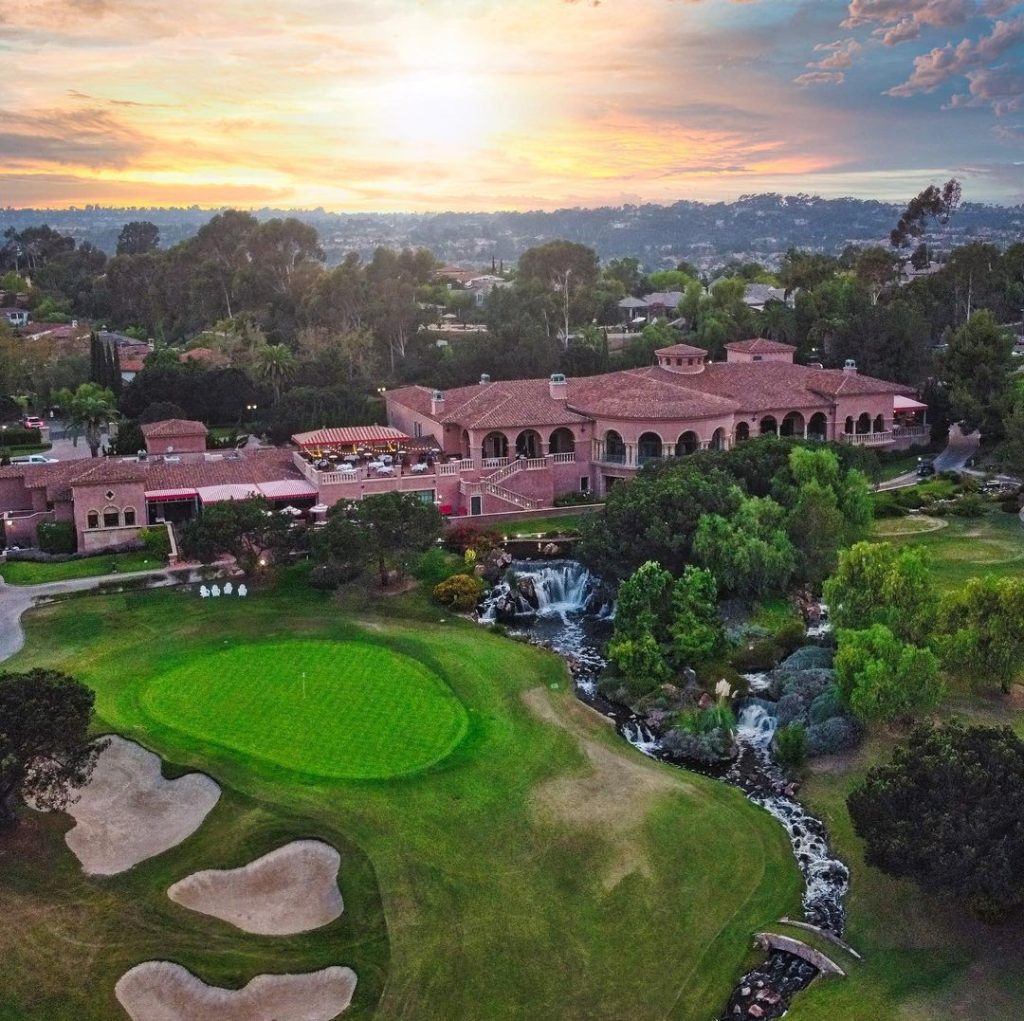 According to the Michelin Guide, one star marks a "very good restaurant," while two stars represent a restaurant with "excellent cooking" that is "worth a detour." Three-star restaurants serve only "exceptional cuisine" and are "worth a special journey."
As far as the restaurant itself, Addison is a high-end hot spot for New French cuisine and elegant wine pairings located near Del Mar — a short drive away from downtown La Jolla.
There's no set menu like at a typical restaurant. Instead, expect a nine-course tasting menu that changes with the seasons and celebrates both regional ingredients and overarching SoCal influences.
That California influence stems from Bradley's background. The chef grew up in Chula Vista and currently lives in Carmel Valley.
During an awards ceremony at the Petersen Automotive Museum in Los Angeles on Monday, Bradley thanked the Michelin Guide — as well as others a bit closer to home.
"The chefs that I admire on this stage, these are my heroes. My team, my lovely wife … I would not be here without my lovely wife, Kyra. She's the one that drives this restaurant," he said. "I love you, everyone. This is a night I will never forget."
Banner image courtesy of addisondelmar.com.