Italian Restaurant Semola in La Jolla Gets New Name, Michelin-Starred Revamp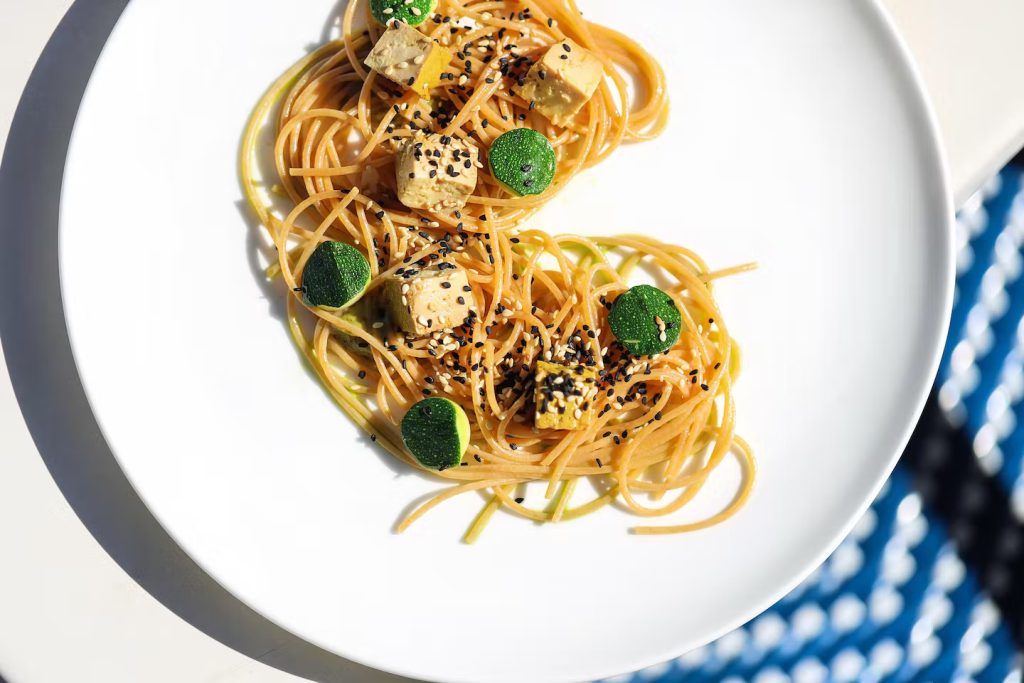 A Michelin-starred culinary team from Italy has given Semola in La Jolla a total revamp — complete with a new name and tasting menus.
Semola, located at 7556 Fay Ave in La Jolla, is now called Ambrogio by Acquerello. The Ambrogio15 group has brought in famous chef Silvio Salmoiraghi of Michelin-starred restaurant Acquerello in Italy, according to Eater.
As part of the partnership, an Acquerello chef will be rotating between Italy and the La Jolla-based restaurant. Initially, Salmoiraghi will be heading up the menu for the restaurant's relaunch.
The restaurant's new Italian tasting menus include many dishes that highlight Salmoiraghi's experiences across the world, including Japan, France, South Korea, and, of course, Italy.
For example, some standout dishes include cauliflower mushrooms with ceviche made from sea bass and seawater. There will also be a simple linguine dish made to highlight its star component: 24-month-aged parmigiana.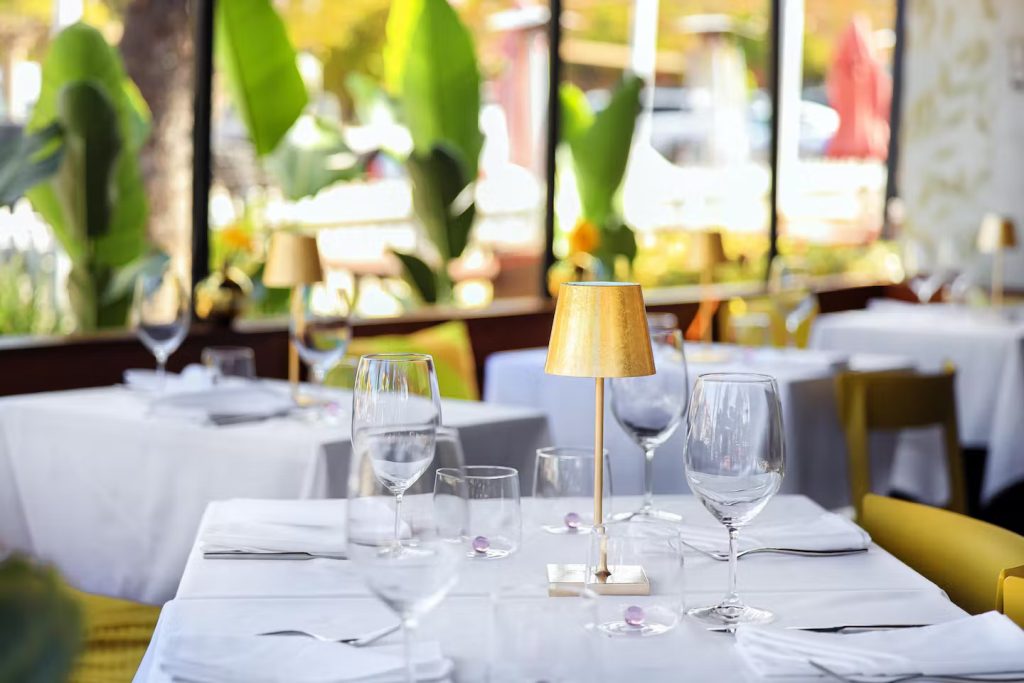 Guests will be able to choose from several distinct tasting menus with seven courses each. Every single menu has a cheeky name attached to it, including "Dancing with the Stars" and a vegetarian and vegan "A Walk in the Garden" option.
Additionally, the restaurant will feature wine pairings sourced from small vineyards in Italy, a large Grand Piatti Dello Chef plate with meat and fish for sharing, and a weekly rotating selection of items.
According to General manager Fabio Rauscher Bascon, about 80% of the guests who ate at Semola picked the chef's tasting menu. With that in mind, the team behind the refreshed restaurant will focus on "creating a dining experience like no other."
The revamp also includes new decor, including a refurbished terrace with string lights and European style and a private kitchen and living room space for the chef's table. In other words, it'll be a welcome addition to fine dining in La Jolla.
About the author: Mike Peterson is a freelance journalist and writer based in North San Diego County. He's written and worked for a number of local media outlets, including the San Diego Union-Tribune, the North Coast Current, the Oceanside Blade, and the Escondido Times-Advocate.
Banner image of a pasta dish courtesy of ambrogiodelmar.com.