San Diego County Fair Contract Was Rigged to Favor One Amusement Vendor, Judge Rules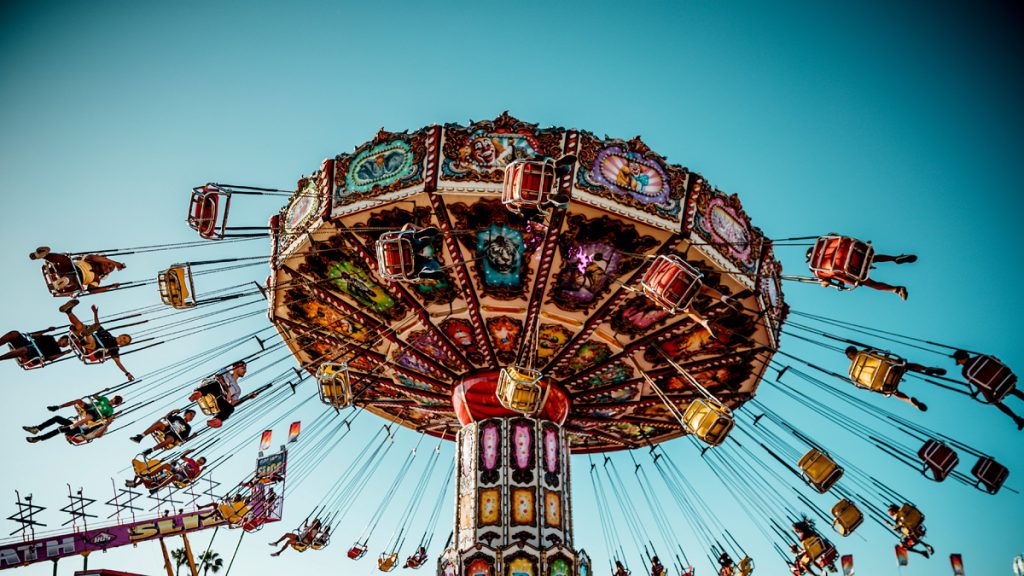 A San Diego Superior Court judge has blocked a contract that approved a single company to run the midway at the San Diego County Fair, stating that it was "rigged."
The ruling, made earlier in April by Judge Kenneth Medel, comes about nine weeks before the annual fair is slated to start and throws into doubt what types of rides or games the fair can host this year, the San Diego Union-Tribune reported on April 5.
"There is a probability of prevailing on the claim that the bid was tailored specifically for one bidder," Judge Medel wrote. "There is at least the appearance of favoritism, which is contrary to public policy."
The judge ruled that fair officials rigged the bidding process to favor Arizona-based company Ray Cammack Shows (RCS). The company was awarded a five-year contract on Jan. 31.
As a result of the contract with RCS, Texas company Talley Amusements filed a lawsuit that alleged corruption, favoritism, and rigging of the bid during the selection process.
Under California law, public contracting regulations are designed to allow for an open and competitive bidding environment.
The move is just the latest in the legal battle against 22nd District Agricultural Association, the agency that oversees the San Diego County Fair. Back in 2018, the fair switched from hosting multiple operators of carnival rides to using just one vendor.
In a statement, fair officials said that they were considering all of their options post-judgment and would have a decision made in the coming days.
"With fewer than 10 weeks before the start of the fair, the 22nd DAA is committed to doing everything it can to save this beloved summer ritual that is enjoyed by 1.5 million San Diegans and Californians," the statement read.
The San Diego County Fair is set to open on June 8.
About the author: Mike Peterson is a freelance journalist and writer based in North San Diego County. He's written and worked for a number of local media outlets, including the San Diego Union-Tribune, the North Coast Current, and the Oceanside Blade.