San Diego Crime: Here's How Safe the City Was Last Year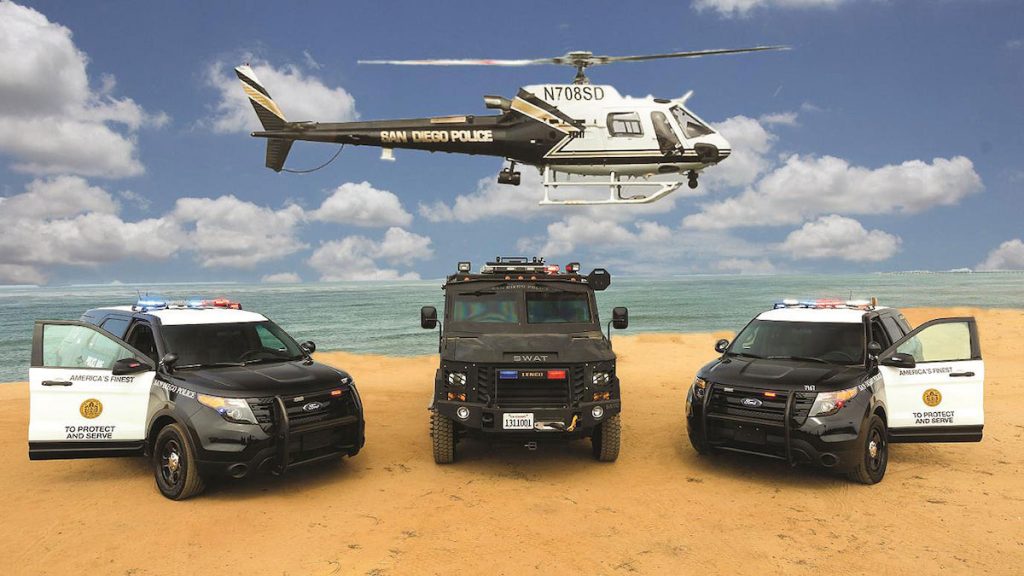 New San Diego crime data suggests that America's Finest City also ranks as one of the safest major cities in the entire country.
Police and City officials announced on Thursday that major San Diego crime decreased by 7.5% in 2022, meaning that the city is also one of the safest among America's largest cities, according to the San Diego Union-Tribune.
"San Diego remains one of the safest big cities in the nation, and we can never take that for granted," San Diego police Chief David Nisleit said in a statement. "SDPD will continue to focus on proactively preventing crimes before they occur and investigating cases to their full extent to bring justice for our communities."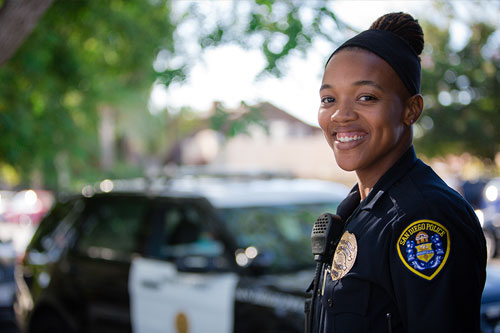 Although overall crime declined in 2022, violent crime increased by about 3% year-over-year. That category of San Diego crime includes homicide, rape, robbery, and aggravated assault.
The San Diego Police Department noted that you could trace the rise in violent crime to a double-digit increase in robberies, which rose more than 18% in 2022. Homicides, however, decreased from a total of 57 in 2021 to 51 in 2022.
Property-related crimes decreased by almost 10% in 2022. This category includes larceny, vehicle theft, and burglary. Among those subcategories, larceny saw the biggest drop, with a 15% year-over-year decrease.
Race-related crimes and hate crimes also decreased by 17% in 2022. The SDPD says that nearly half of all hate-related San Diego crime is affected by race-related bias.
San Diego Mayor Todd Gloria said he is "proud to see the numbers down," and added that he'll continue to give the local police department the resources it needs to continue the decline in San Diego crime.
All of this is to say that San Diego crime rates are still relatively low compared to most cities. So, if you're asking, "Is San Diego safe?" — the answer is still a solid yes.
This is important information not just for those living in the area but those considering moving to San Diego, too. Luckily for potential future San Diegans, many of the best neighborhoods in Southern California fall within the county limits.
Banner image courtesy of sandiego.gov.