Nearly 100 Years Ago Today, the Most Damaging San Diego Tornado Struck the City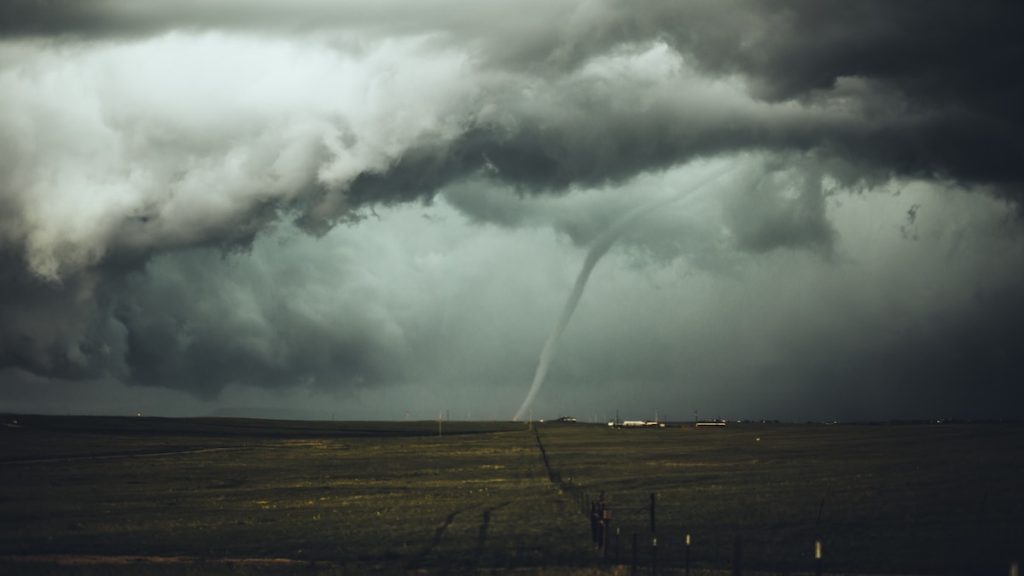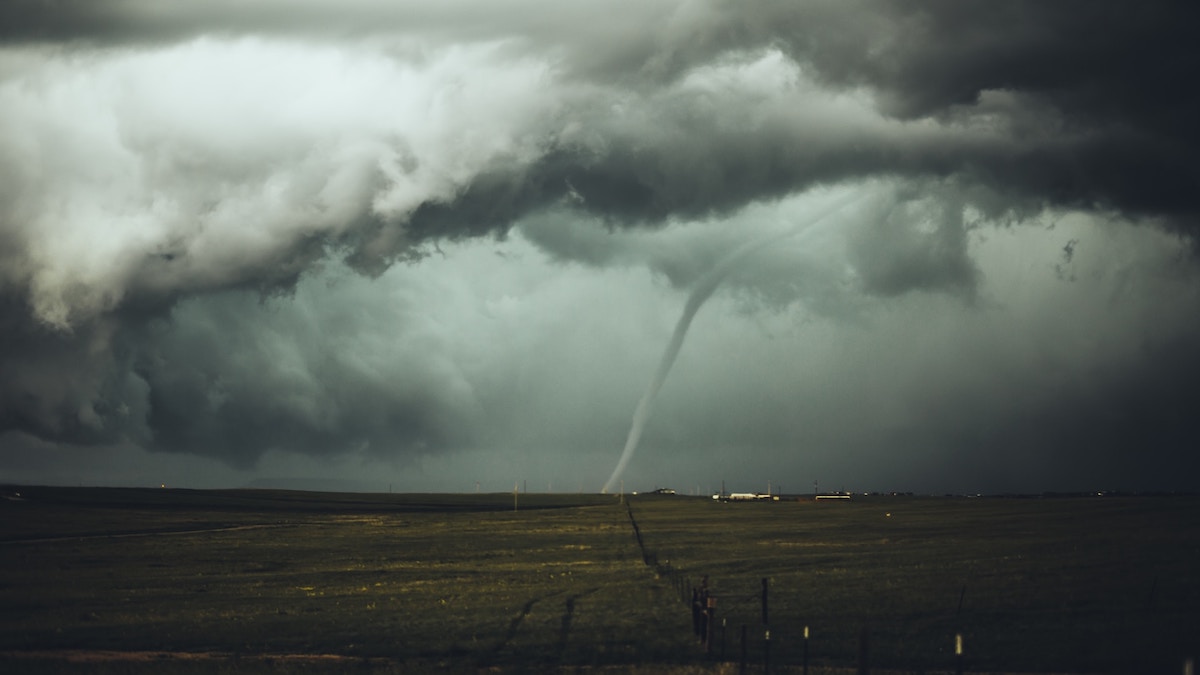 The Southern California region is not known for tornadoes, but that doesn't mean they're not possible here. And 97 years ago, on April 5, a particularly damaging San Diego tornado hit our region.
According to historical data from the National Weather Service and the National Oceanic and Atmospheric Administration, a tornado struck San Diego on April 5, 1926.
On that day, San Diego saw record levels of rainfall. More than three inches fell on San Diego, marking the second-wettest day in the city's history. The heavy rainstorm also shattered many short-period rainfall records.
It didn't end there. Mud and floodwaters up to four feet deep struck the eastern part of downtown San Diego and the nearby city of National City. There were also strong winds across the region.
Then, of course, there was a tornado. According to NOAA and the NWS, a waterspout came ashore and transformed into a tornado in National City. It became the most damaging tornado in the city's history.
Historical data shows that the tornado left 18 people injured and 21 homes "total wrecks" throughout National City. Many homes were "lashed to atoms." The strong winds spit out a shingle into the side of a building "as if it had been shot from a gun." Balboa Park saw downed trees and power outages.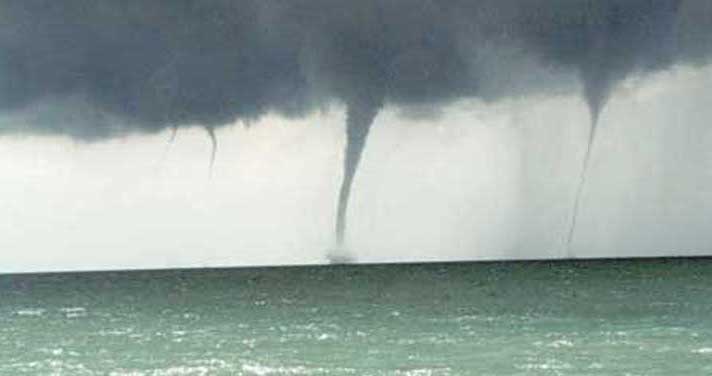 If you're unfamiliar, a waterspout is basically a tornado that forms over water. They generally occur when cold air moves across warmer water, creating a huge temperature difference. Occasionally, waterspouts can become land tornadoes.
California doesn't see many tornadoes because the weather is generally mild here. However, that doesn't mean that they aren't possible. During the recent rainy season that saw many huge storms and atmospheric rivers pass through our area, a tornado briefly touched down in Southern California in the L.A. region.