Here's Why You Got a Text from San Diego Gas & Electric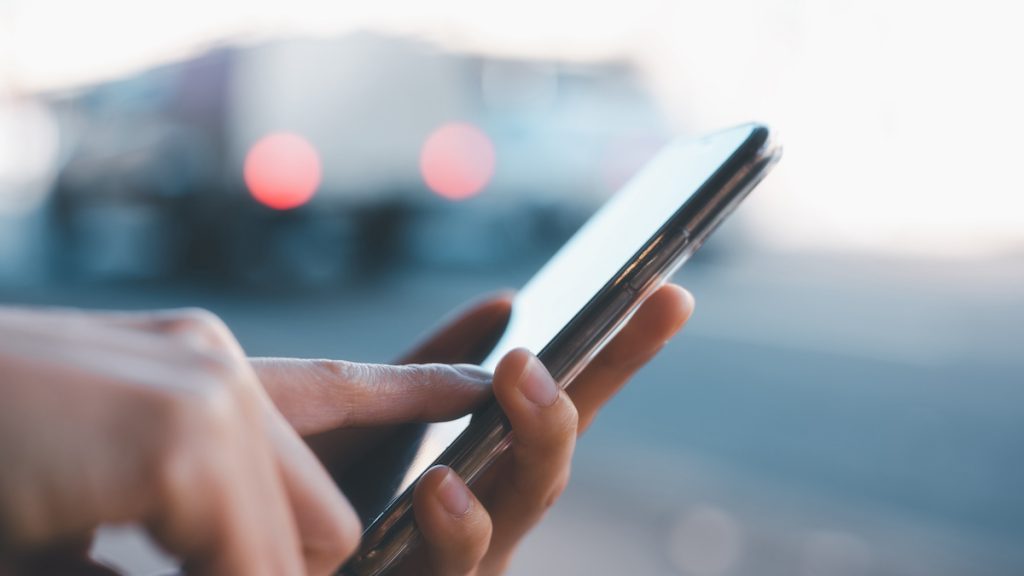 If you received a text message or phone call from San Diego Gas & Electric today, you're not alone. Here's what you should know about it.
On Wednesday, Oct 18, around 1.1 million SDG&E customers received a test text message between 10:30 a.m. and noon. Additionally, about 300,000 customers received a test phone call and voice message.
Questions about the SDG&E text message? Here are answers.
Why does San Diego Gas & Electric send a test text message?
According to San Diego Gas & Electric, safety is a "cornerstone" of the utility's business model. Safety preparedness is a key aspect of how SDG&E operates, so it's no surprise that it would test its system to ensure that it functions properly.
This is not the first time that SDG&E has conducted such a test. It also did so back in June, prior to San Diego's wildfire season.
What is the San Diego Gas & Electric test system for?
The company's notification system allows it to quickly disseminate important updates and other information that is timely, accurate and up-to-date. During wildfire season, this could include:
Information on public emergencies
Updates on Public Safety Power Shutoffs
Key details on outages
Other information during wildfire season
Importantly, SDG&E also says that its system is meant to reach both customers and local safety partners, which could include law enforcement, fire departments, and other first responders.
How does SDG&E prevent wildfires?
The last test of the San Diego Gas & Electric notification system came in June, right before wildfire season. This test in October also comes in the midst of dry and hot Santa Ana winds, which increase the risk of wildfires.
SDG&E can work to prevent wildfires by strategically shutting off specific power stations or lines when wildfire risk is high.
The utility company also actively fights fires with its own small fleet of firefighting helicopters and monitors for wildfires through cameras, drones, and more.
Media credits: Image licensed from Adobe