San Diego Beaches May Be Disappearing — Here's Why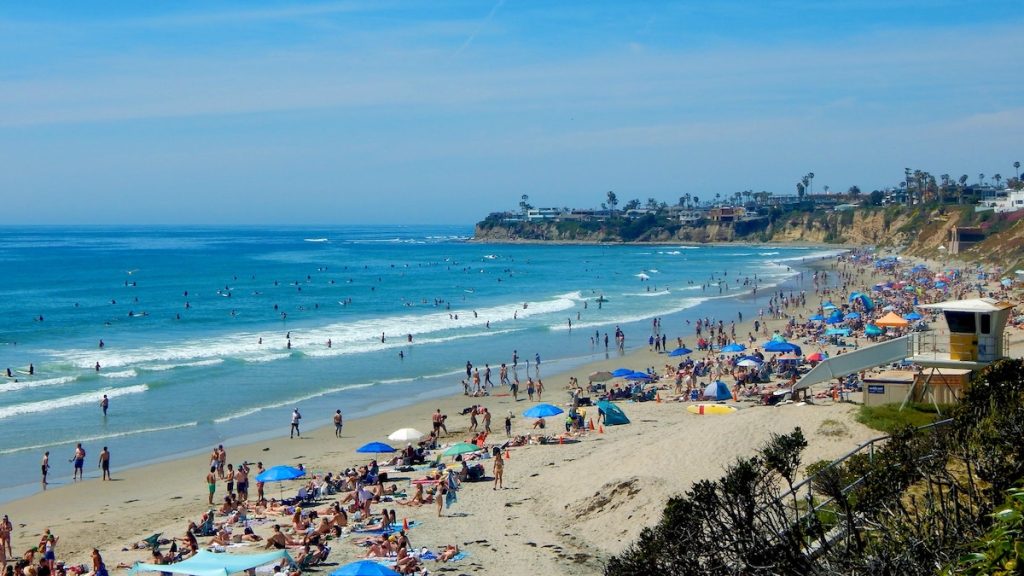 San Diego beaches are known for being some of the best in the world, but the region's sandy stretches could be at risk without sustained maintenance, a new study shows.
The threat to San Diego beaches comes from shoreline erosion. To combat it would require expensive and consistent beach replenishment programs, according to the "State of the Coast" report for 2023.
San Diego County's shorelines aren't naturally wide and sandy. Instead, most of the West Coast features rocky and steep beaches. The wide stretches of sand are basically artificial — whether you're talking about the best beaches in Encinitas, Carlsbad, La Jolla, or Oceanside.
According to the San Diego Union-Tribune, shorelines are shrinking fast from Carlsbad to Coronado. Only beaches that are strengthened by sand dredging are growing or maintaining their width.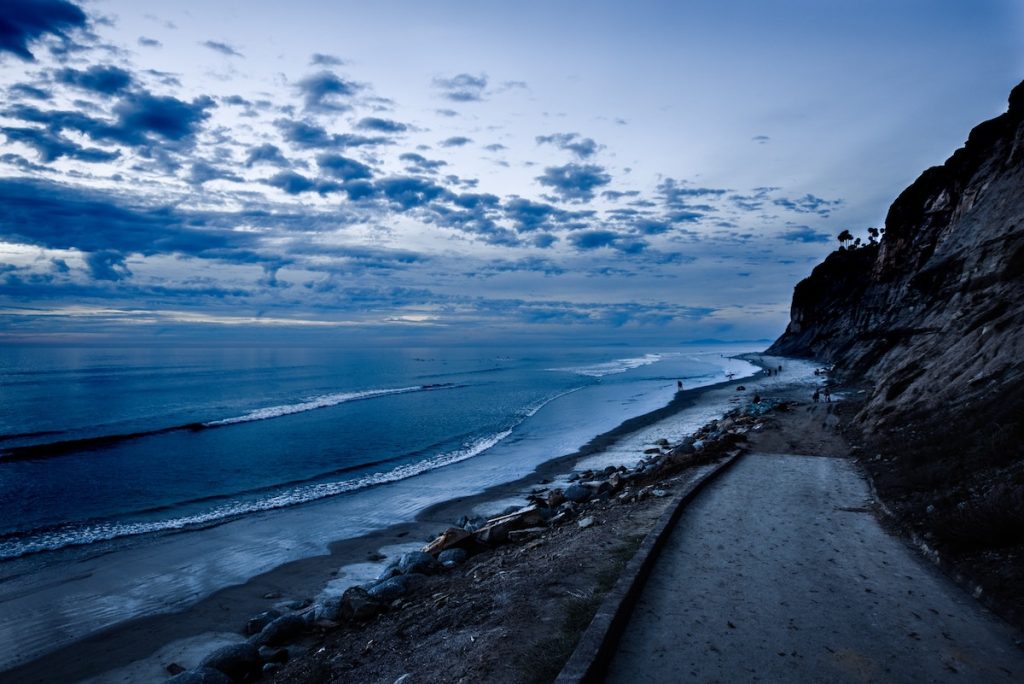 There are ways to save our beaches, but they could create new erosion problems elsewhere. Human activity — such as coastal construction of highways or buildings — can also contribute to erosion.
Winter storms that battered San Diego in the past year have also eroded beaches across the region.
Because of climate change, sea level rise could also make the erosion of San Diego beaches "more critical," according to ocean experts at the Scripps Institution of Oceanography in La Jolla.
On average, beaches in Oceanside, Carlsbad, Leucadia, and Coronado lost an average of 2 feet or more over the past couple of decades.
City and County officials do monitor the beaches for shoreline erosion regularly so they know where to allocate replenishment resources. In the future, the San Diego Association of Governments is also planning on expanding its shoreline monitoring program to allow for the public to contribute photos and other data on erosion.
In the meantime, however, San Diego beaches remain some of the best in the country — so get out there and enjoy them!