Here's Why San Diegans Are Getting $60 Off Their SDG&E Bill This Month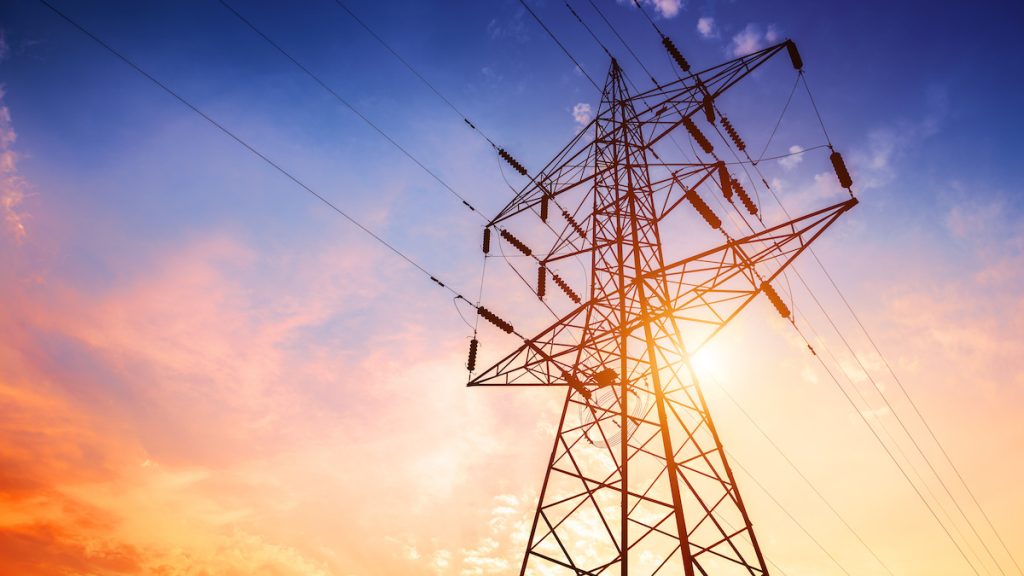 Your electricity bill in San Diego will get slightly cheaper in October thanks to a new SDG&E bill credit.
Customers of San Diego Gas & Electric (SDG&E) will receive a $60.70 credit on their October billing statements thanks to a California program meant to fight climate change, NBC 7 San Diego has reported.
The SDG&E bill credit is part of the California Climate Credit program, which is a state program overseen by the California Public Utilities Commission that's meant to cut down on greenhouse gases.
The program works like this: California state requires power plants and large industrial operations to buy carbon pollution permits. The state then collects this money and pays out a portion to California electricity customers.
In other words, your SDG&E bill credit is your share of the payments that industrial operations have to pay to the state.
This isn't the first time that customers saw a bill credit on their statements this year. Similar credits were administered in February and March, as well.
In total, the California Climate Credit has doled out $164.80 in bill credits, including the upcoming SDG&E bill credit in October.
You don't have to do anything to receive the bill credit. All customers of SDG&E will get it, too. That includes people just about anywhere within the county, from those in downtown La Jolla to those living in Encinitas.
For many San Diegans, the SDG&E bill credit will likely offer some relief. San Diego electricity customers pay, on average, the highest energy rates of any metro area in the country.
As of August 2023, San Diegans paid $0.475 per kilowatt hour for electricity. That's around double the rate that those in Los Angeles pay, and slightly more than the second-place of Hawaii.
Electricity isn't the only thing that's expensive in San Diego — residents are feeling it at the pump, too. Here's why gas prices in San Diego are so high right now.
Media credits: Photo of powerlines licensed from Adobe.