An Unbelievable-But-True Fact: San Diego Has Seen More Rain Than Seattle This Year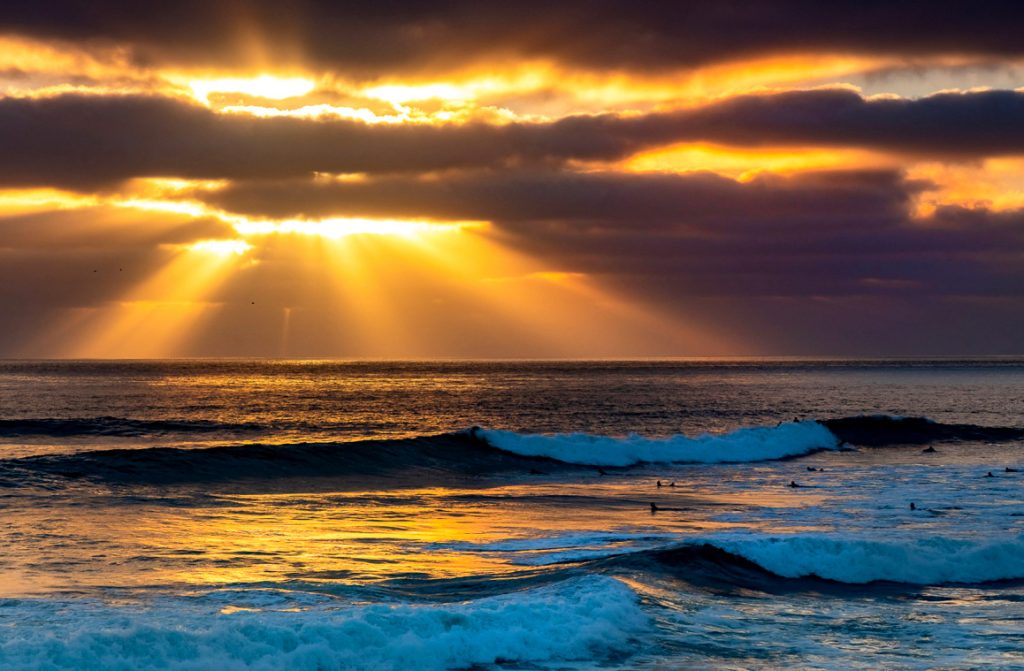 Seattle is a city known for its gloomy and rainy skies, but this year, sunny San Diego received more rainfall than the Pacific Northwest metropolis.
Data from the National Weather Service indicates that, between July 1 and Oct. 9 this year, San Diego received 0.65 inches of rain. Seattle, on the other hand, received 0.48 inches of rain, the San Diego Union-Tribune has reported.
That's a startling fact since Seattle is a city synonymous with rainfall, and San Diego is world-famous for having clear skies and dry conditions throughout the year.
However, there's actually a meteorologically simple explanation for the difference.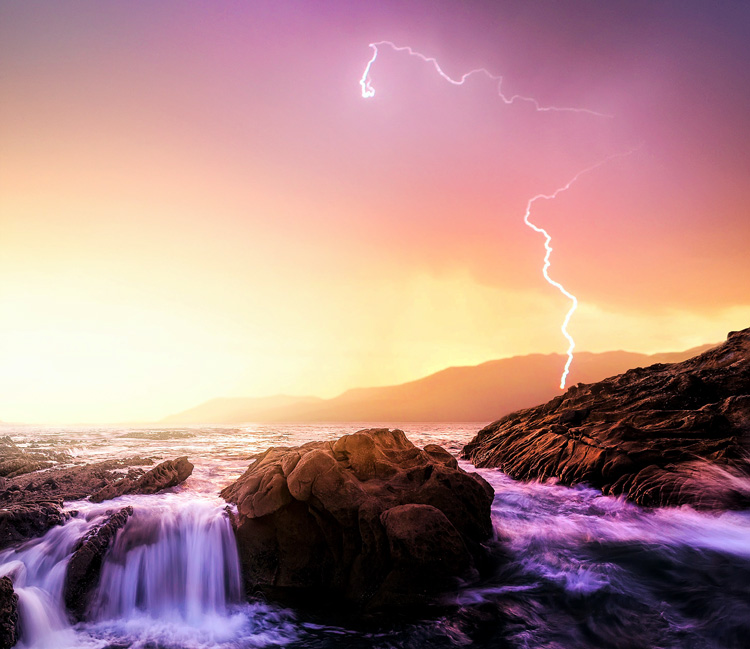 The Pacific Northwest has seen a series of high-pressure systems that have made the region unusually dry in 2022. Although in the middle of a record-breaking drought, San Diego had a few days of tropical and monsoonal rainfall conditions.
Although the weather conditions will likely normalize in both cities over time, San Diego could get another few days of rainfall in October. On Tuesday, Oct. 11, and Wednesday, Oct. 12, thunderstorm systems could flow ashore and bring brief but significant rainfall.
On average, however, San Diego is drier than usual this year. The city finished off the rainy season, which runs from Oct. 1 through Sept. 30, with below-average precipitation.
For the rainy season that just ended on October 1, 2022, San Diego International Airport recorded 6.75 inches of precipitation, which is 3.04 inches below normal. And this is the second straight year of drier conditions — the previous rainy season saw San Diego receiving only 5.24 inches of precipitation.
The dry conditions could cause wildfire issues during the Santa Ana Wind season, which generally begins in October. Because of the lack of rainfall, San Diego's grasslands and chaparral are bone-dry.
About the author: Mike Peterson is a freelance journalist and writer based in North San Diego County. He's written and worked for a number of local media outlets, including the San Diego Union-Tribune, the North Coast Current, the Oceanside Blade, and the Escondido Times-Advocate.
The banner image of a storm brewing at WindanSea is courtesy of BommaritoArt.com