San Diego Didn't Receive Enough Short-Term Rental License Applications to Hold a Lottery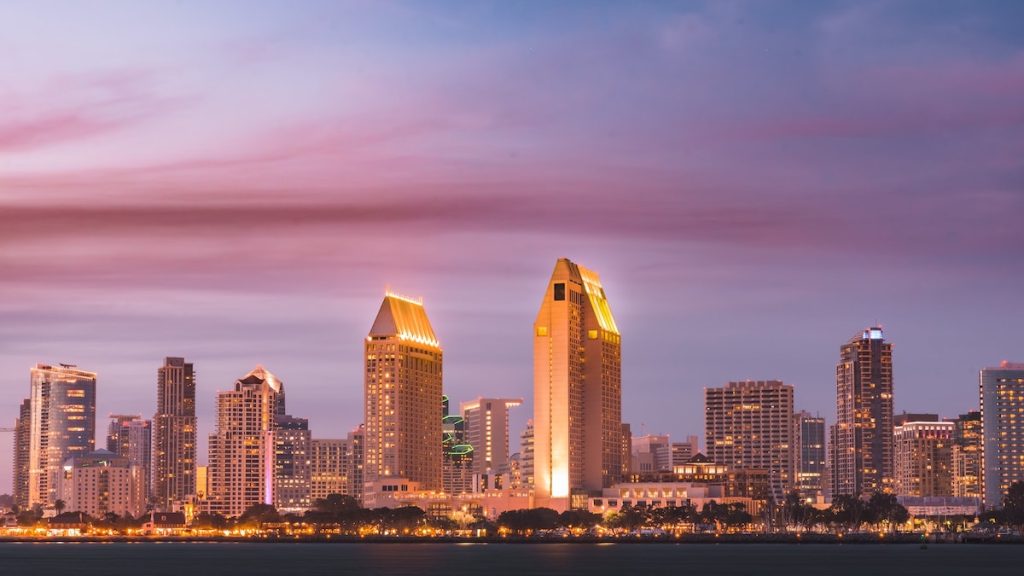 San Diego will not hold a lottery for its short-term vacation rental licenses because the city did not receive enough applications to warrant it, according to a new report.
Applications for short-term residential occupancy licenses officially opened back in October. However, the San Diego Union-Tribune in late November reported that the number of applications sent to the city has fallen short of a new cap on vacation rentals.
If you need a bit of a catch-up, San Diego officials earlier in 2022 placed a cap on the number of short-term vacation rentals that there could be in the city limits with a new Short-Term Rental Ordinance. Under the new rules, short-term vacation rental operators also need to apply for a license before they can operate a whole-home rental property.
In total, there are 5,416 licenses available for short-term rentals throughout San Diego — about 1% of the city's total housing stock. As of Tuesday, Nov. 29, San Diego officials said that it had received less than half of the total number of licenses allowed.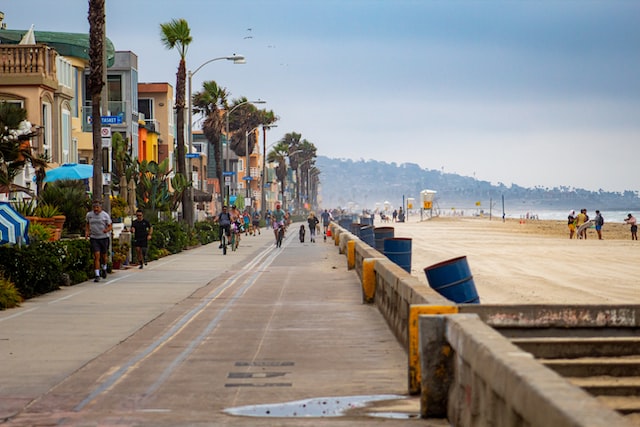 It's worth noting that there's a carve-out for the Mission Beach area, which is a popular neighborhood for short-term vacation rentals. Under the new ordinance, Mission Beach alone will have 1,100 short-term vacation rental licenses available.
As of Nov. 29, San Diego officials received applications exceeding that number. That means that the city will implement a lottery for the Mission Beach area.
It's not clear why San Diego did not receive as many license applications as it expected. The city may have relied on data that exaggerated how many short-term rentals were actually operating within the city limits. Local real estate experts and city officials said that it was a surprising turn of events.
Applications for whole-home, short-term rentals closed on Wednesday, Nov. 30. The short-term rental ordinance officially goes into effect on May 1, 2023.