San Diego Padres Acquire Ji Man Choi, Rich Hill in Deadline Day Trade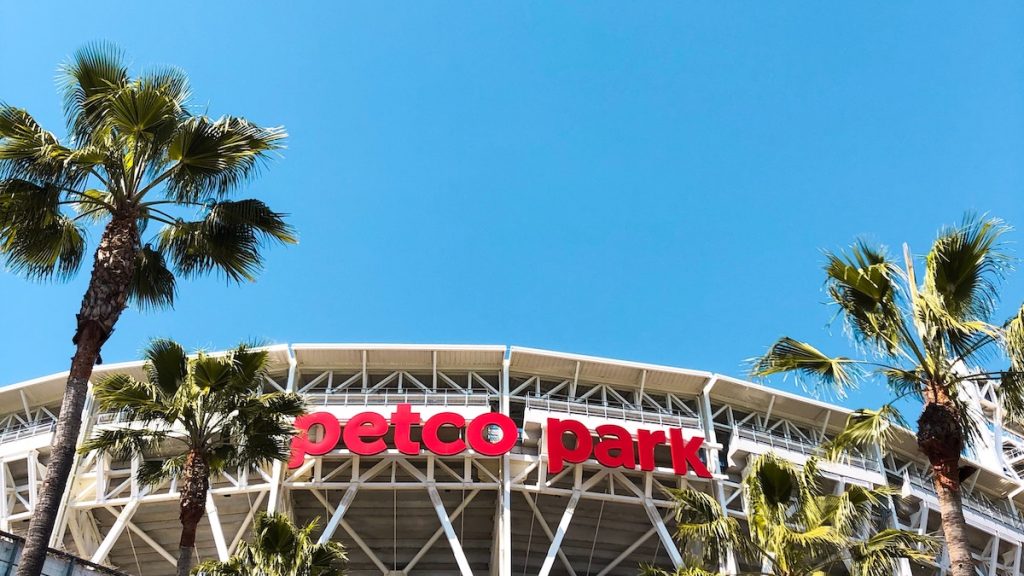 The San Diego Padres have made a trade with the Pittsburgh Pirates to acquire Ji Man Choi and Rich Hill in an apparent push for the MLB playoffs.
The San Diego baseball team made the trade on Tuesday, sending three of their players to the Pirates in exchange for Ji Man Choi and Rich Hill — a first baseman and lefty, respectively.
In exchange for Ji Man Choi and Rich Hill, Pittsburgh will apparently get Jackson Wolf, Estuar Suero, and Alfonso Rivas, according to MLB.com.
Rich Hill will help the San Diego Padres in one of their areas of struggle — pitching depth. The left-hander posted a 4.76 Earned Run Average (ERA) in 22 starts this season.
Ji Man Choi, on the other hand, gives the Padres a left-handed batter — another key player that they've been lacking. MLB.com reports that the lefty has not played much this season, so the trade is more of a bet on his future performance.
Back in April, Ji Man Choi made Major League Baseball history along with Ji Hwan Bae. The two players become the first pair of South Korean teammates to hit home runs in the exact same game.
Apparently, the San Diego Padres remain in search of another pitcher. The team only has until 3 p.m. Pacific Standard Time on Tuesday, Aug. 1 to make another trade, however.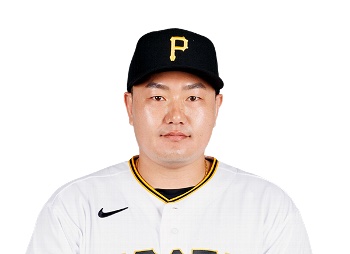 The San Diego Padres are set to play the Colorado Rockies at the Coors Field in Denver at 5:40 p.m. today. The two teams will follow up with another game tomorrow.
If you're looking to watch a game at Petco Park, the next home game for the San Diego Padres will take place on Friday, Aug. 4 at 6:40 p.m. The Padres will play the Los Angeles Dodgers that game.
After the season, Ji Man Choi and Rich Hill will become free agents, MLB.com reported.