Here's Why the San Diego Padres Honored a La Jolla Teen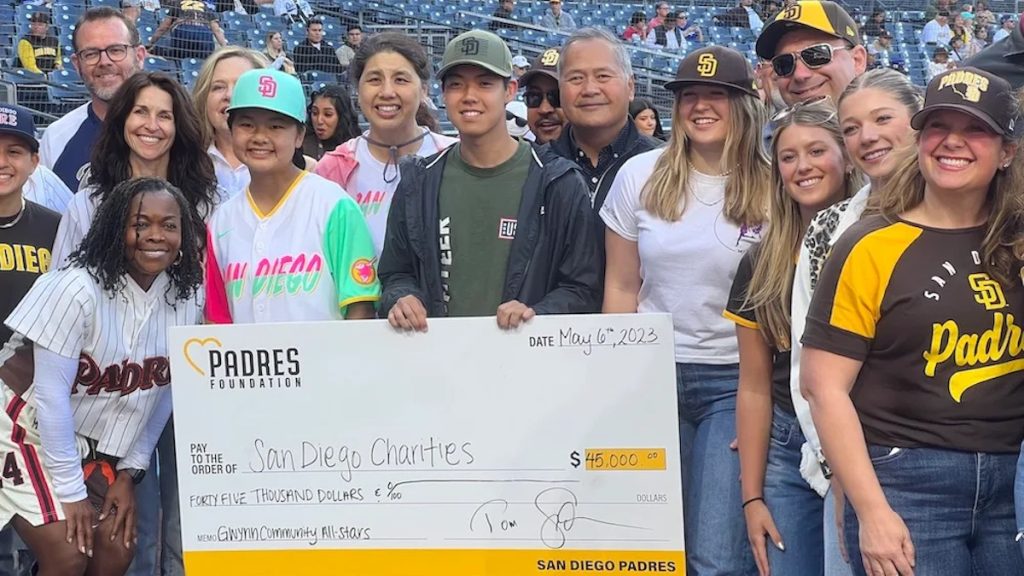 The San Diego Padres have bestowed an honor on a 16-year-old La Jolla teen for her incredible nonprofit My Holiday Fairy, which helps children in need.
Kate Wharton, 16, received the Tony Gwynn Award for her contributions to the community through her nonprofit My Holiday Fairy. Wharton received the gift after watching a Padres game at Petco Park in San Diego.
My Holiday Fairy is a nonprofit that collects goodie bags called Twinkle Totes that are distributed to underprivileged children in San Diego. In addition to the honor of the Tony Gwynn Award, the Tony Gwynn Foundation also granted Wharton a $5,000 gift to continue My Holiday Fairy's work helping children in need.
Back in December, for example, My Holiday Fairy teamed up with the San Diego Rescue Mission to distribute gift bags to 50 families experiencing homelessness.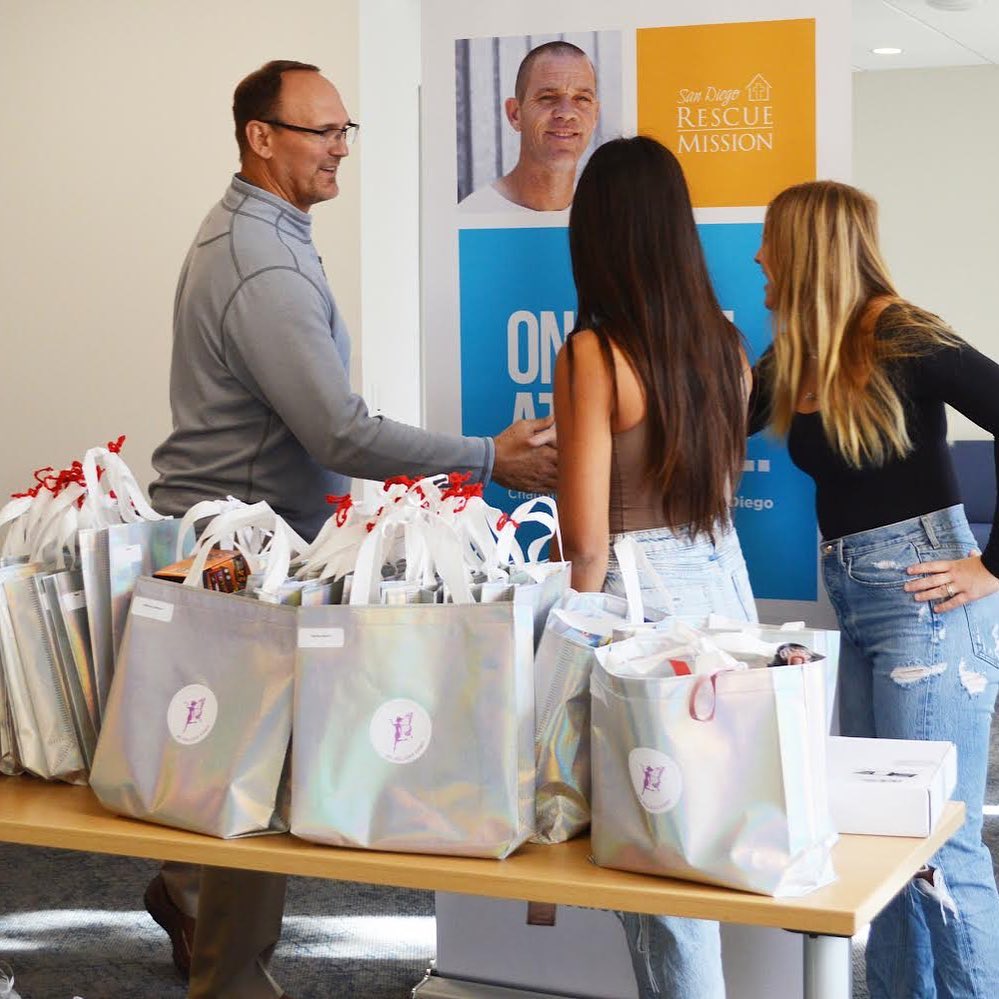 "I'm incredibly grateful to the Tony Gwynn Foundation for this recognition and their continued commitment to making a difference in the lives of others," Wharton wrote in a blog post.
The Padres, of course, are well-known to San Diego baseball fans for their celebrations of community change makers. The Tony Gwynn Award, named after the late "Mr. Padre," honors local youth that embody the legendary baseball player's commitment to supporting the community.
In an interview with 10News, Wharton said her long-term goal is to open a shelter for those in need in San Diego. Although a $5,000 gift to My Holiday Fairy won't be enough to do that, she's committed to working her way up to that goal.
"This award is a testament to the hard work and dedication of not only myself, but also the amazing community of volunteers, supporters, and advocates who have helped me along the way," Wharton wrote.
Banner image courtesy of myholidayfairy.org.