San Diego Plane Crash: Small Aircraft Crashes in La Jolla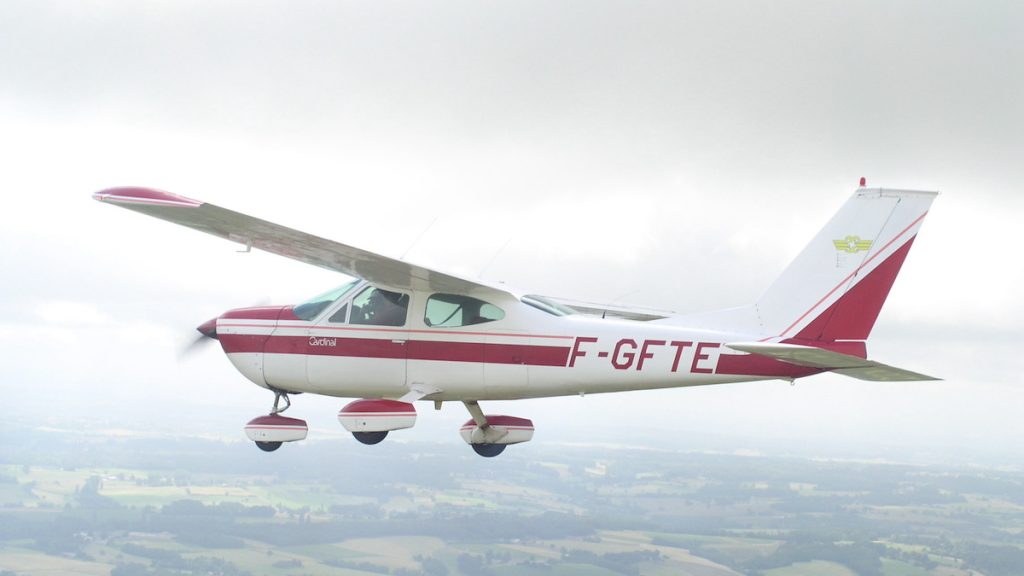 A pilot of a small aircraft was confirmed dead on Thursday after a San Diego plane crash in a La Jolla neighborhood.
Witnesses report a low-flying aircraft on Wednesday night. According to the authorities, the pilot of the aircraft was in contact with air control towers and called for help when the aircraft started running out of gas.
Emergency officials attempted to divert the aircraft to Montgomery Field in Kearny Mesa, but towers lost contact with the pilot around 9:30 p.m., according to NBC7 San Diego.
Following an hours-long search for the downed craft and pilot, local police discovered the wreckage of the plane using a drone at around 9 a.m. after receiving a tip from local residents.
Reportedly, the aircraft crashed into a hillside just south of Gilman Dr and La Jolla Village Drive, not too far inland from La Jolla Shores.
The Federal Aviation Administration confirmed that the aircraft took off from an airfield in Murrieta, California on Wednesday afternoon. Flight path data confirms that the pilot attempted to land at Montgomery Field before continuing due northwest toward downtown La Jolla.
The aircraft, single-engine Cessna 210, was found on a walking path behind some homes in the neighborhood. It was found to have sustained front damage, and its propeller had broken off.
Aviation records indicate that the pilot, who was killed in the crash, had received the highest private pilot rating available.
No one else was hurt and no houses were damaged in the San Diego plane crash. The National Transportation Safety Board is opening an investigation into the incident.