San Diego Will Soon Enforce Sidewalk Vending Ban in La Jolla, Other Coastal Areas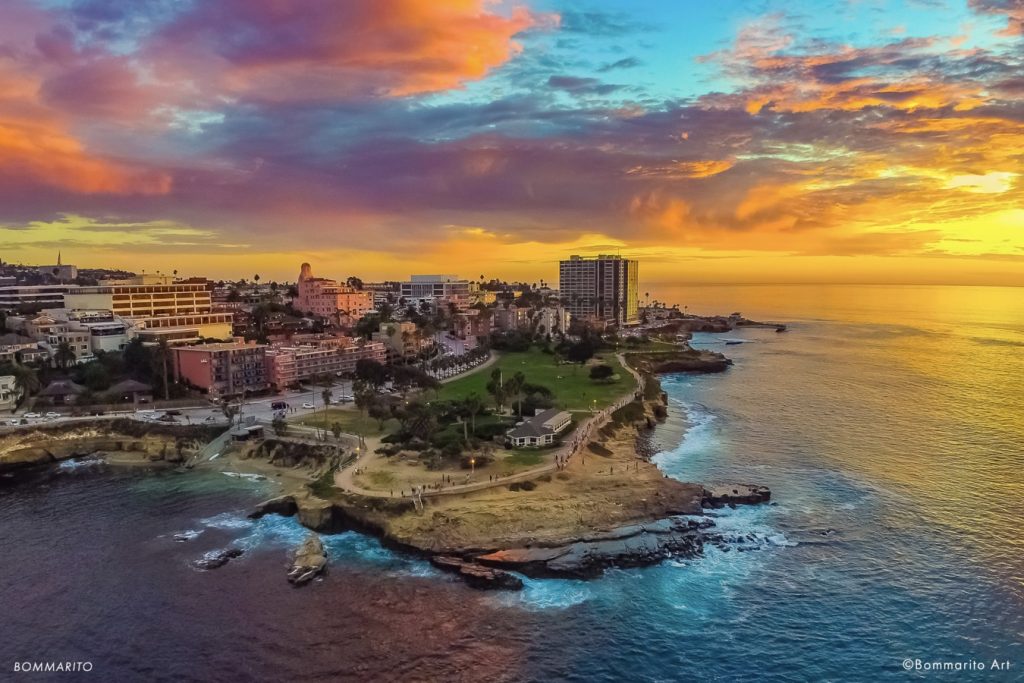 The San Diego City Council has voted to expand its crackdown on street vendors to include beaches and coastal areas throughout the city.
Until now, enforcement of San Diego's crackdown on street vending has been limited to inland areas. That's because the city believed the ban, approved last spring, may have required approval by the California Coastal Commission.
This week, the city council declared that the new regulations don't need approval from the commission, the San Diego Union-Tribune reported Monday. That means the city can begin enforcing the measures in San Diego's coastal regions, which includes most areas west of Interstate 5.
In other words, the ban can now take effect at coastal areas and beaches throughout San Diego — including in parts of La Jolla.
The regulations prohibit street vending in pedestrian-heavy locations and in parks. The law also requires vendors to get permits from the city, and empowers enforcement agents to levy fines and other punitive measures for violations.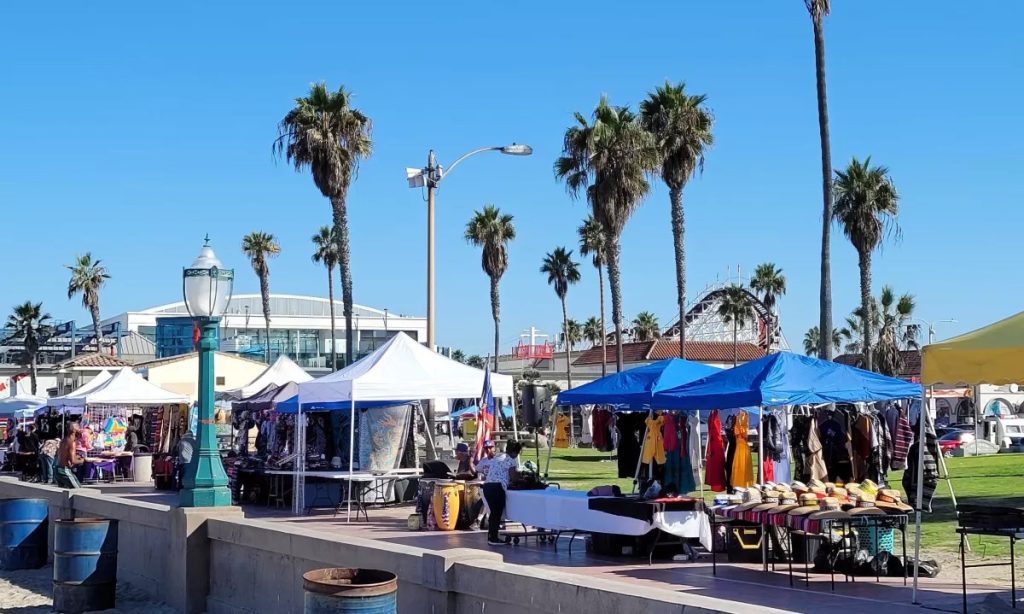 Back in August, the city council and the Coastal Commission reached a deal that allowed San Diego to move forward with regulation. The only caveat in that move was an agreement to prohibit vendors from blocking public access to beach areas.
The San Diego City Council must still approve the updated law with the Coastal Commission exemption a second time, however. That's expected to happen sometime in December, and the law could go into effect 30 days after approval.
According to San Diego Councilmember Joe LaCava, who represents La Jolla and other neighborhoods, enforcement of the law will require coordination between rangers and code enforcement operators.
Along with the restrictions, the law prohibits vendors from selling certain types of products — such as weapons, tobacco, cannabis, and alcoholic beverages.
It also creates "entrepreneurship zones" where vendors can sell their wares with possible financial aid. The city has yet to choose these zones.
About the author: Mike Peterson is a freelance journalist and copywriter based in North San Diego County. He's written and worked for a number of local media outlets, including the San Diego Union-Tribune, the North Coast Current, and the Oceanside Blade.
Banner image of La Jolla's coastline is courtesy of bommaritoart.com.