San Diego Wineries Broke Records & Made This Much Money in 2022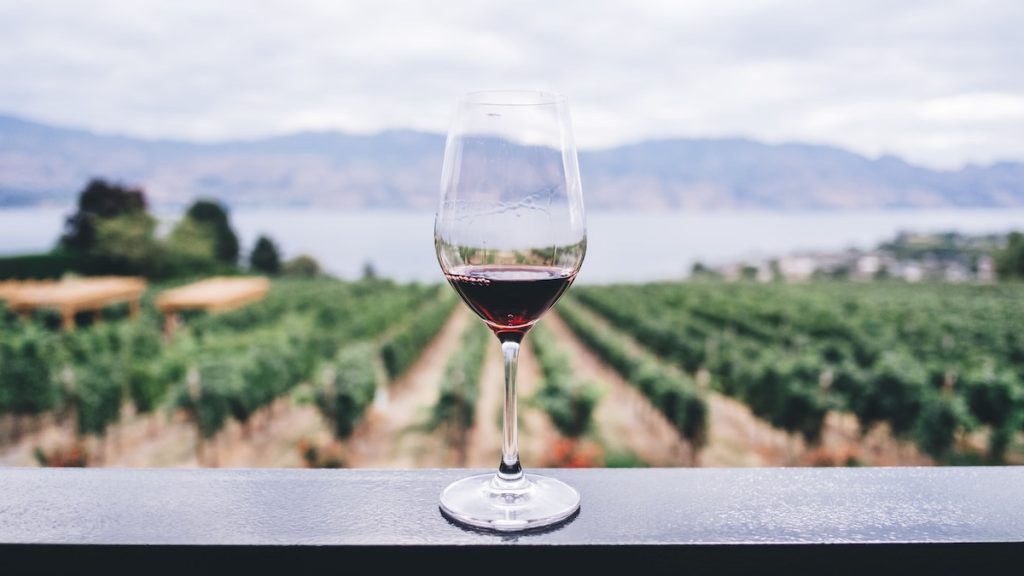 San Diego wineries and vintners reported making $49.1 million in revenue last year, representing an 11% increase year-over-year despite economic challenges.
The San Diego County Vintners Association, which represents local winemakers, released an Economic Impact of Wineries report detailing the economics of the industry.
According to the report, San Diego wineries shattered records and reached an all-time high with their $49.1 million in gross sales in 2022. There are also more wineries than ever, with the total number of active and planned wineries in San Diego County rising to 166 last year.
The local winemaking industry also supported the creation of an estimated 709.5 jobs last year, which marks a 6% increase annually.
And what's more, San Diego wineries are continuing to thrive despite challenges such as a slowing economy, rising wildfire insurance rates, and stiffer competition from the spirits industry.
With the economic slowdown, some wineries have resorted to operating with fewer employees to offset the rising costs of inflation, prices, and supply chain issues.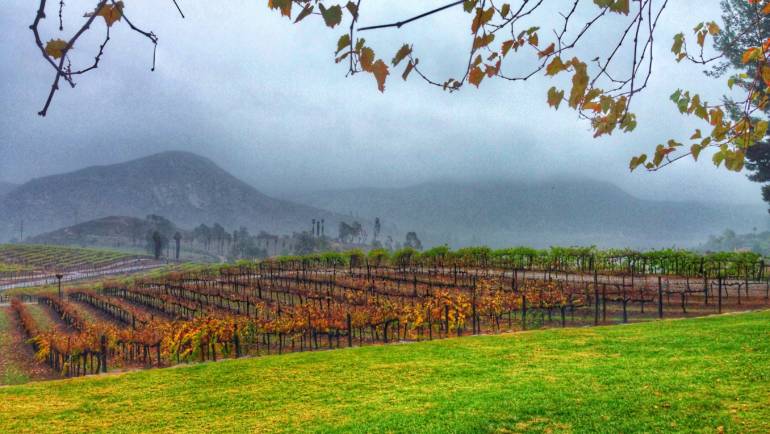 Image courtesy of orfila.com.
"I am glad to see that the wine industry continues to flourish in San Diego County," said San Diego County Supervisor Joel Anderson in a statement. "We must continue to support and protect our wineries as they not only strengthen our local economy but bring our communities together."
Although many Southern Californians are familiar with Temecula's wine country, San Diego also has a thriving wine industry. Many San Diego wineries are located in North County and other agricultural regions, allowing vintners to take advantage of the fact that San Diego has more microclimates than any other county in the U.S.
"Amidst the challenges of inflation, San Diego's thriving wine industry remains resilient, beckoning tourists, generating employment, and playing a pivotal role in our vibrant agricultural tapestry," said San Diego County Supervisor Jim Desmond.
In the mood for wine after all this wine talking? Check out our wine lover's guide to La Jolla, as well as the 3 best Wine Wednesdays in La Jolla.