Tanner's Prime Burgers Brings Michelin Pedigree to Fast Casual Dining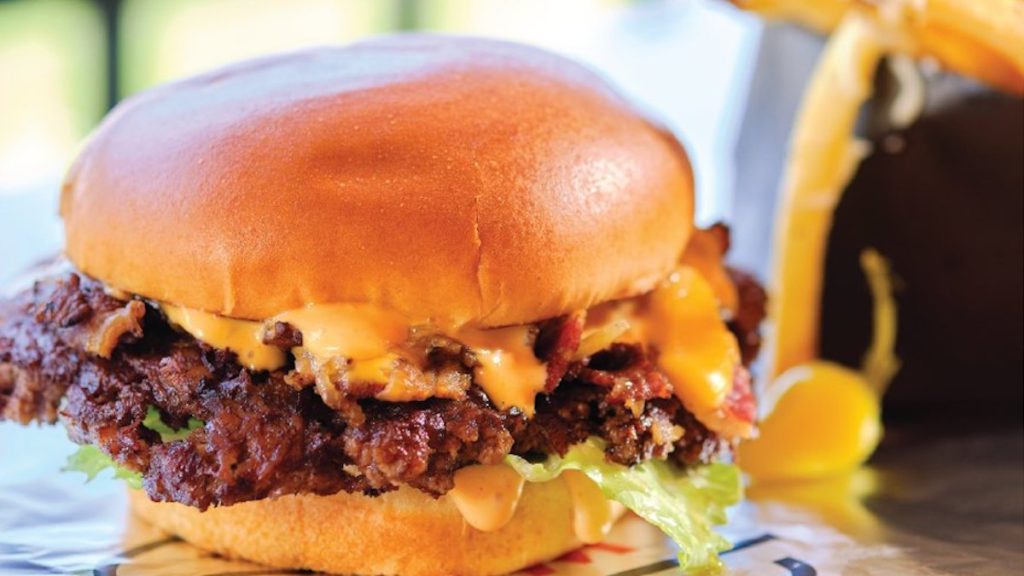 A new premium burger restaurant dubbed Tanner's Prime Burgers has landed in Del Mar. Here's why you should be excited.
Tanner's Prime Burgers recently launched at the Del Mar Thoroughbred's Club, bringing top quality burgers to the Del Mar Racetrack right in the midst of race season.
According to Eater San Diego, founder Brandon Rogers comes from a fine dining background in San Francisco. In fact, he worked at several Bay Area restaurants that have received Michelin stars.
Now, Rogers is bringing his know-how and expertise to casual burgers for the rest of the racing season. That means excellent burgers for those looking to grab a bite to eat while watching a horse race at the Del Mar Racetrack.
As the name suggests, the shop serves up more than 500 delicious and hand-crafted burgers a day. Each one is topped with flavorful additions like bacon, caramelized onions, lettuce, sweet onions, and special sauce.
There are some unique attributes to this Del Mar burger pop-up. For one, the beef and bacon are sourced from famed Southern California ranch Brandt Beef. The American cheese topping the patties were also created by a chef to sport a higher-quality flavor while retaining meltability.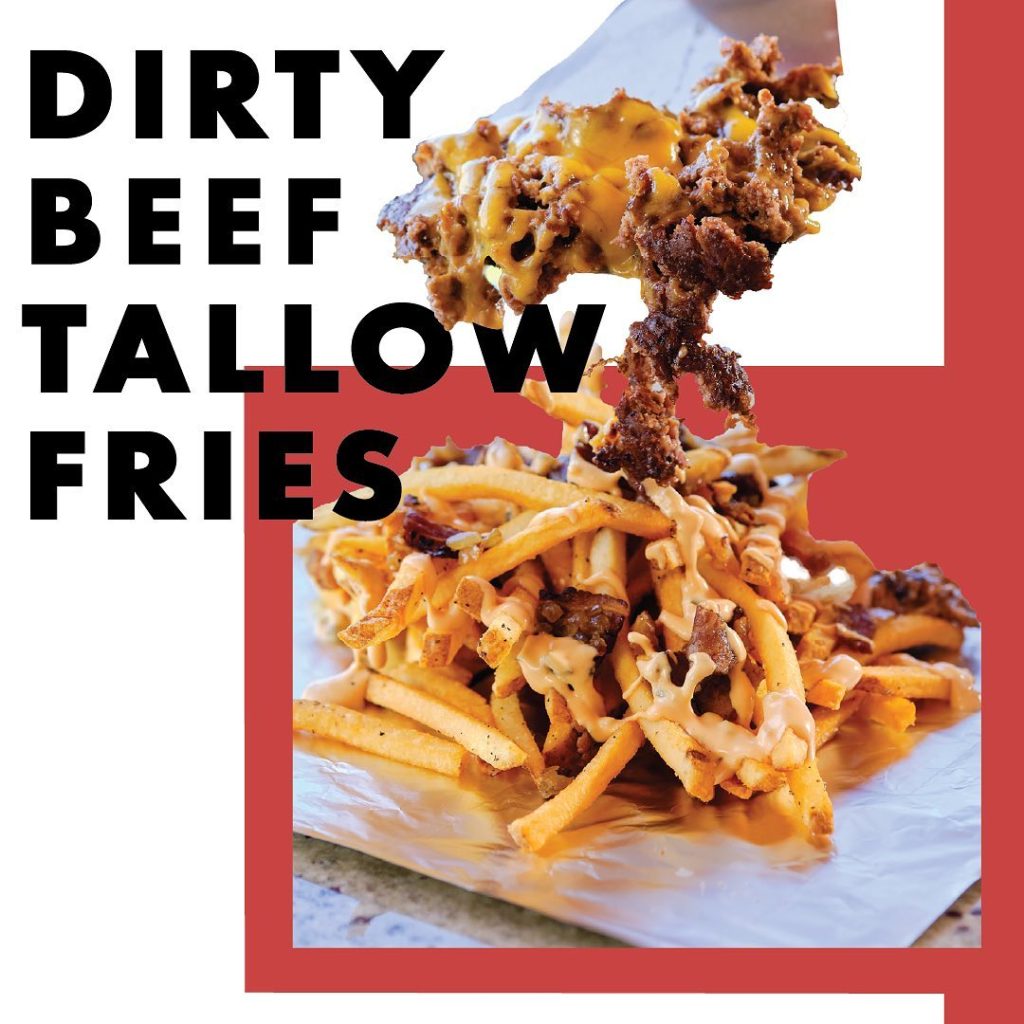 Other elevated fast-casual items at Tanner's Prime Burgers include french fries served with beef tallow and garlic aioli, as well as cookie ice cream sandwiches that utilize Rogers' wife's recipe for chocolate chip cookies.
All of this is to say that Tanner's Prime Burgers is going to serve up a burger that you won't soon forget.
Rogers' background includes stints at The French Laundry, Benu and In Situ in the Bay Area. He eventually moved back to San Diego and worked at Jack's La Jolla before opening the new pop-up in Del Mar.
Although Tanner's Prime Burgers is currently a pop-up through the rest of race season, Rogers is reportedly looking for a more permanent location in North County.