Texas Burger Chain Eyes Major San Diego Expansion — Can You Guess Which One?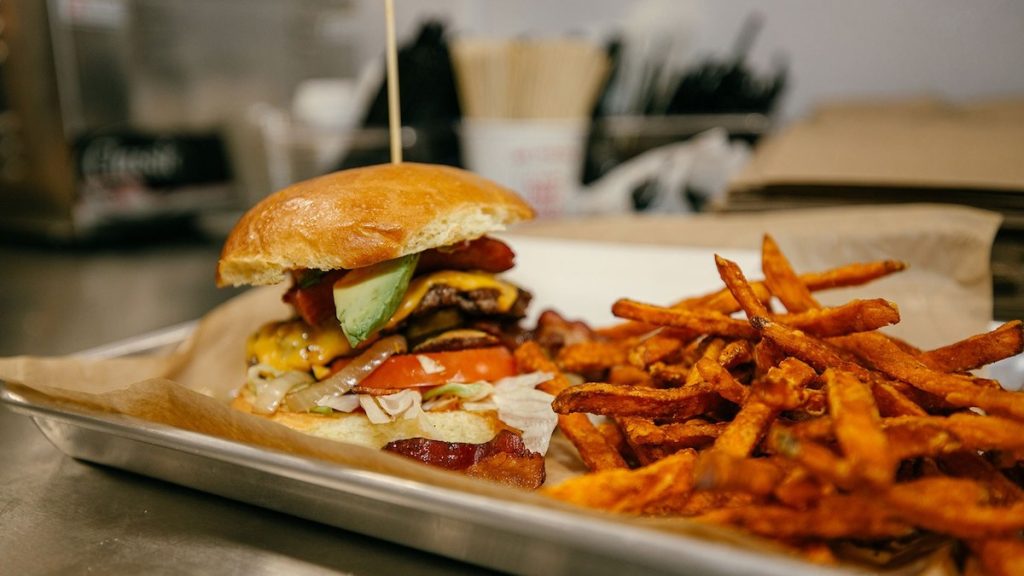 A Texas-based burger chain called Mooyah Burgers, Fries, & Shakes is currently planning a major expansion in San Diego County with up to 15 locations throughout the area.
If you're unfamiliar, Mooyah Burgers, Fries, & Shakes was founded in 2007 in Plano, Texas. It's known for customizable burgers that are all made to order, as well as delicious milkshakes and crispy french fries.
Some options include traditional burger patties, turkey burgers, a vegetarian patty made with black beans, and vegan-friendly options. All of the buns are baked in-house, and the burgers are crafted from never-frozen Angus beef.
What differentiates Mooyah from other burger joints are the toppings: you can adorn your burger with deliciousness like Texas green chile queso or fried onion straws.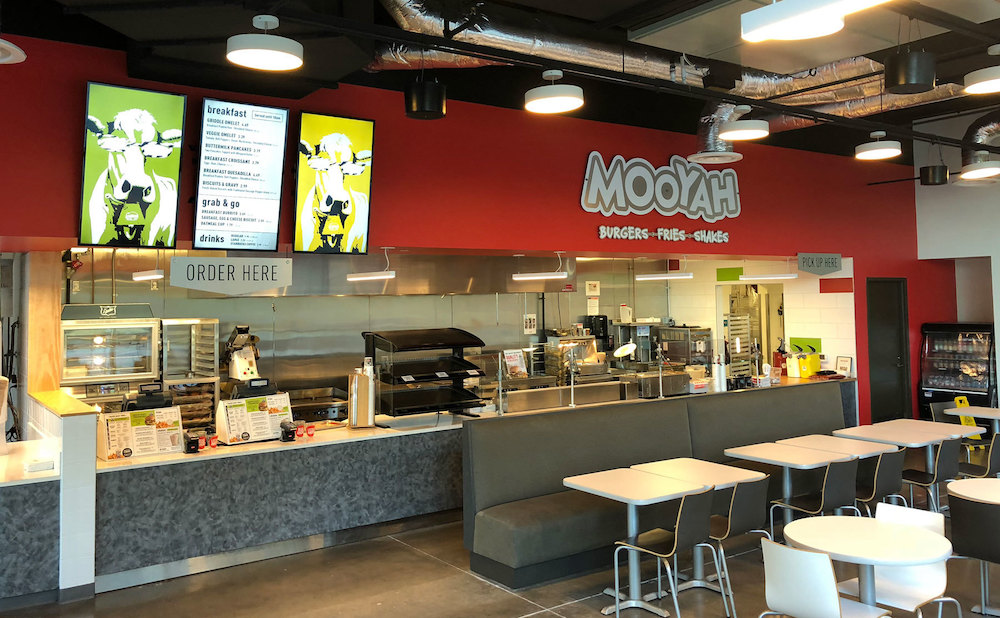 Also on the menu are options like French fries that are cut each morning, fresh house-made potato chips, sweet potato fries, and Hebrew National hot dogs with a similar range of topping options as their burgers.
The very first Mooyah Burgers, Fries, & Shakes is scheduled to open on Feb. 25 in Carlsbad. There's a scheduled grand opening festival the same day that will feature live music, entertainment, and giveaways like the option to win free Mooyah burgers for a whole year.
Local San Diego County resident Ash El is the one bringing Mooyah down to San Diego County. In addition to the first outpost in Carlsbad, El tells Eater that he's eyeing future locations in both Mission Valley and San Marcos.
For some background, El is a local chain restaurant professional who has brought franchises such as Luna Grill and Einstein Bagels.
If you don't want to wait until February, you can check out the current best burger deals in La Jolla. Or, you can head straight to the source and plan a California to Texas road trip.
Banner image courtesy of mooyah.com.