'Vanlifers' Ditch La Jolla Shores for Overnight Sleeping, But May Have Moved on to Windansea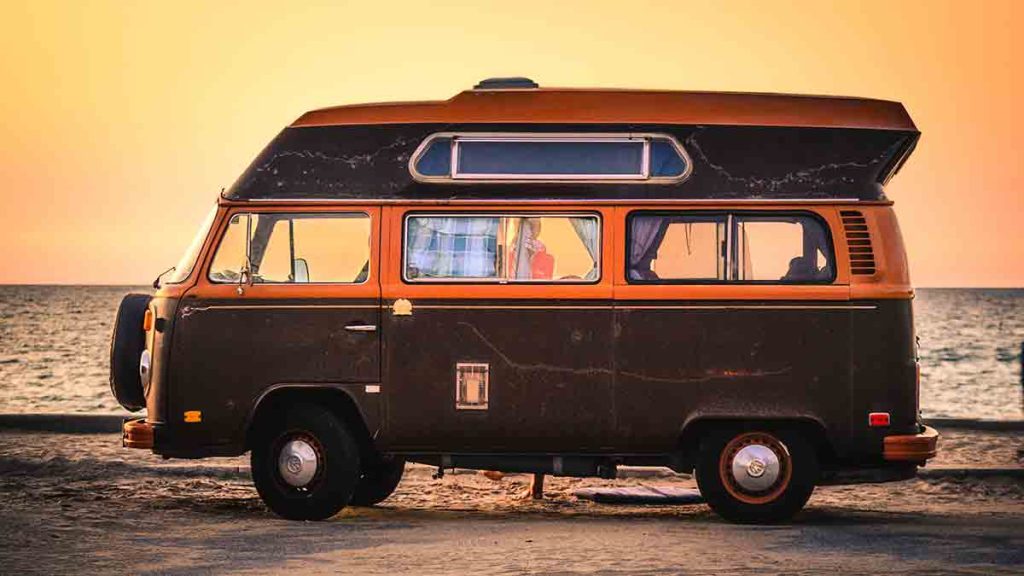 It appears that the so-called "vanlifers" who irritated residents and divers in La Jolla Shores last year have now moved on to other nearby areas.
Late last year and early this year, La Jolla Shores residents and scuba divers who used the area for parking complained about the prevalence of "vanlifers," a term for a social media trend of young people living on the road in renovated camper vans.
Residents, who said they spotted upwards of 30 vans parked alongside Vallecitos at one point in time, demanded that the city put an end to the issue. According to the La Jolla Light, enhanced enforcement and unhappy residents seem to have driven the van campers out of the area.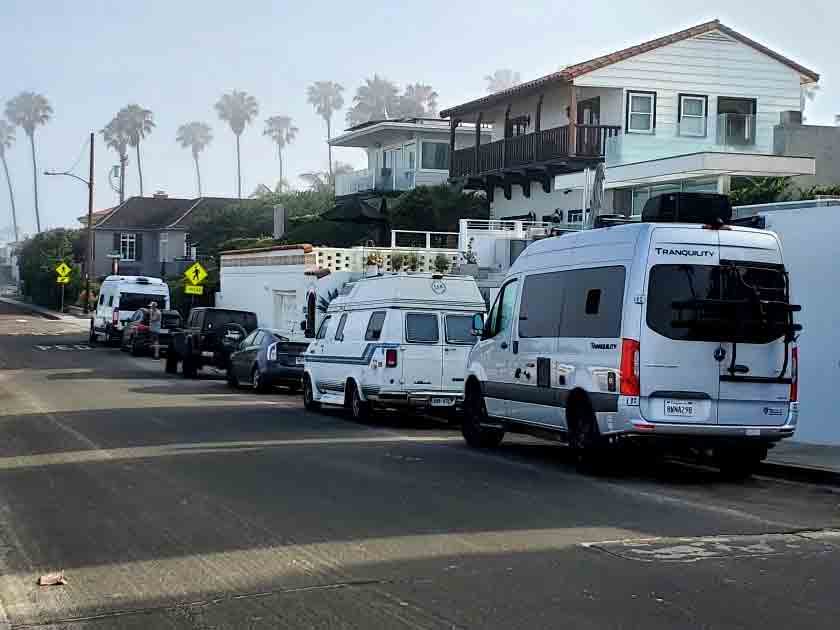 Local officials alerted the San Diego Police Department since sleeping in cars is not allowed in the city under a municipal ordinance. Reportedly, residents also took enforcement into their own hands, notifying van campers that sleeping in their vehicles is illegal.
The tactics seem to have worked. La Jolla Shores Association President Janie Emerson said she hasn't heard "a peep" from residents or divers about camper vans in the area.
However, the "vanlifers" may have just moved on to a new portion of La Jolla. City Councilman Joe LaCava, whose district includes La Jolla, says that his office has been receiving reports of increased camper van activity in the Windansea area.
"We're asking for enforcement there," he told the Light. "The goal is compliance … and to educate people, not to ticket them."
LaCava compared the situation to Whac-A-Mole, saying that "when we disperse people from one area, they will go somewhere else."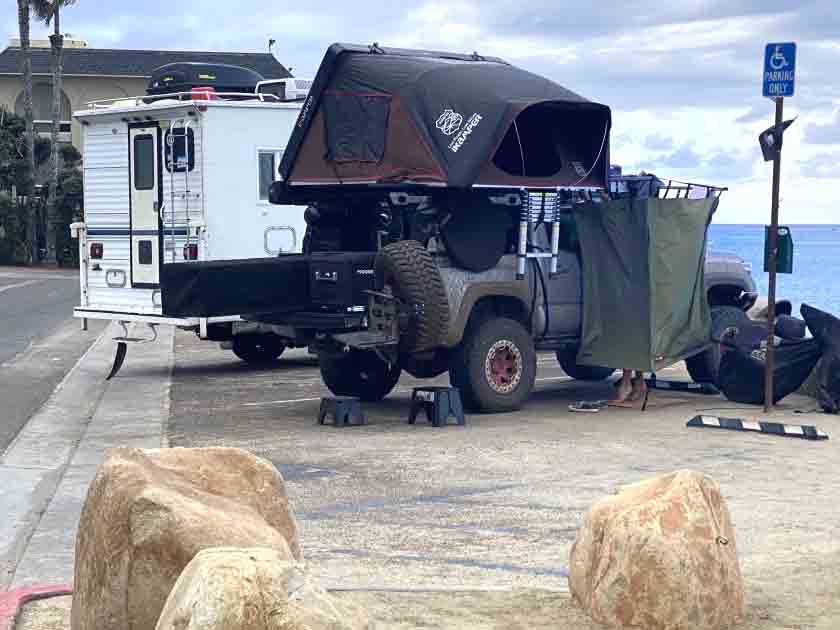 A member of the Preserve Windansea Beach Association also confirmed to the Light that camper vans have been parking "almost every day" at Windansea and on nearby streets. There has also been an uptick in debris on Windansea Beach.
City officials have considered closing the area for overnight parking in the past, even before the "vanlifers" showed up, but have yet to do so.
About the author: Mike Peterson is a freelance journalist and writer based in North San Diego County. He's written and worked for a number of local media outlets, including the San Diego Union-Tribune, the North Coast Current, and the Oceanside Blade.