New Film Details the Life of Downhill Skateboarding Champ and La Jolla Native Nick Broms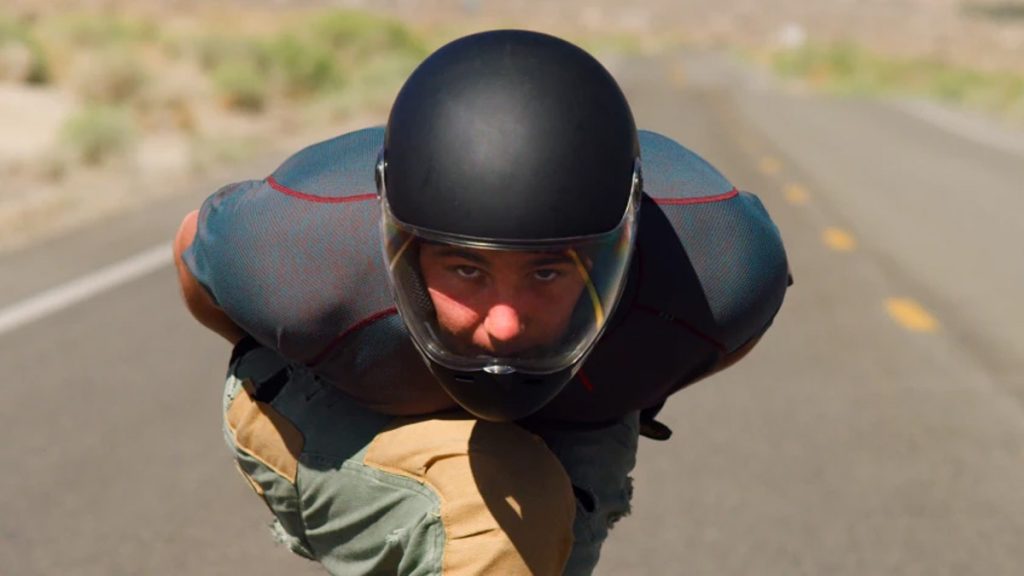 A new documentary film chronicling the life of native La Jolla skateboarder Nick Broms is set to screen at a Los Angeles film festival later in June.
Broms, who grew up in La Jolla, is a two-time Downhill Skateboarding Jr. World Champion. A documentary film detailing his life, "Nick Broms: What's the Rush?" is set to be screened at the Dances With Films festival on Friday, June 17, according to the San Diego Union-Tribune.
In addition to discussing everything from Broms' life in La Jolla to his growth as a downhill skater, the film also documents a trip Broms took across California to skate some of the steepest and most challenging hills in the state.
The dramatic conclusion of the documentary sees Broms downhill skate the entire length of what's described as his own personal Mount Everest: Via Capri in La Jolla.
Donovan Griffin, the film's director and another native La Jollan, came up with the idea to end the film in their hometown.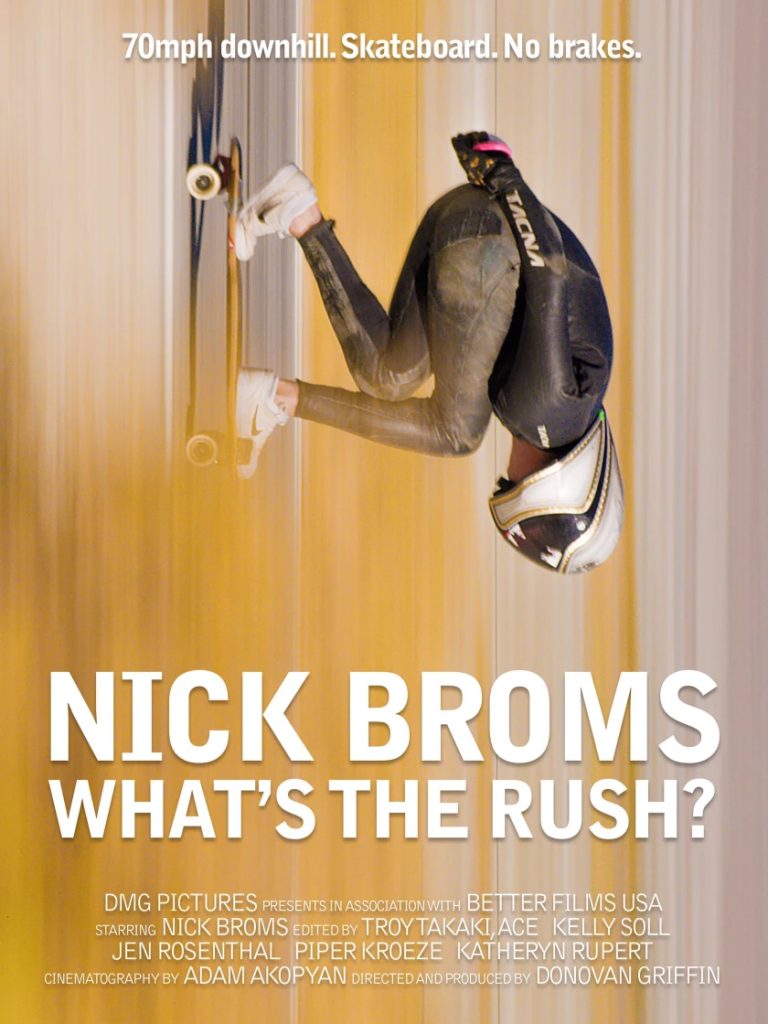 "I had never skated Via Capri, and Donovan decided we were going to film that," Broms said. "I had gone faster on other roads, but Via Capri was definitely the most dangerous. There is nothing that can top it."
Broms grew up near Bird Rock and attended La Jolla High School. He started skateboarding at age 8, and by the time he was 15, he was a junior world titleholder in the sport of stand-up downhill skateboarding.
He now attends UC San Diego in La Jolla and is majoring in ocean science. When he's not studying, he still skateboards — and hopes the film draws more attention to downhill skating.
As far as how he feels being the focus of a new documentary, Broms said he is "still in La La Land," adding that the fact hasn't "registered yet."
After the film screens, the producers will look at further distribution options.

About the author: Mike Peterson is a freelance journalist and writer based in North San Diego County. He's written and worked for a number of local media outlets, including the San Diego Union-Tribune, the North Coast Current, and the Oceanside Blade.
The banner photo for this article is courtesy of The San Diego Union-Tribune