Why Did The Chargers Leave San Diego?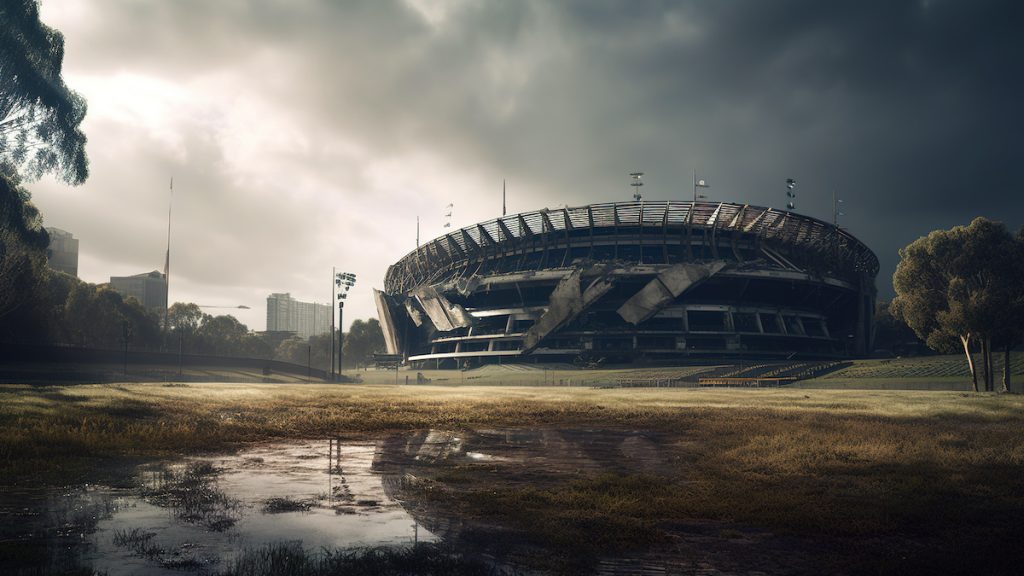 America's Finest City has been without a NFL football team for years, which begs the question: why did the Chargers leave San Diego?
Back in 2017, the San Diego football team officially left its home at Qualcomm Stadium and made the trek north to Los Angeles. As of 2023, the team is now known as the "Los Angeles Chargers."
The exodus was the result of years of contention between the San Diego Chargers and the City of San Diego. So, if you're asking "why did the Chargers leave San Diego," the answer really comes down to money.
City officials and the Chargers could not reach an agreement on a stadium deal, according to USA Today.
Voters in San Diego opposed a measure that would increase hotel fees in order to build a new $1.8 billion stadium in downtown San Diego. The city also wasn't keen on forking over a sizable chunk of taxpayer money to fund the stadium.
In a last-ditch effort, the Chargers made one more move to stay in the city before leaving San Diego. More specifically, the team requested the public to heavily subsidize the construction of a new stadium to replace Qualcomm Stadium, which was in disrepair and deteriorating. They were turned down.
However, the Chargers mostly leaving San Diego was more to make a point than it was a fiscally sound decision. Owner Dean Spanos had to pay $550 million to the NFL in relocation fees — roughly the same amount that he would have had to put up to build a new stadium.
After the Chargers left San Diego, the city demolished Qualcomm Stadium to build Snapdragon Stadium, which is now home to the SDSU Aztec Football Team.
And, years after the Chargers leaving San Diego, the city is still without an NFL franchise. In recent months, however, the team acquired a new Major League Soccer franchise.
Media credit: Image licensed from Adobe