Casual Asian Street Food Spot Yum Zab! Landing in Pacific Beach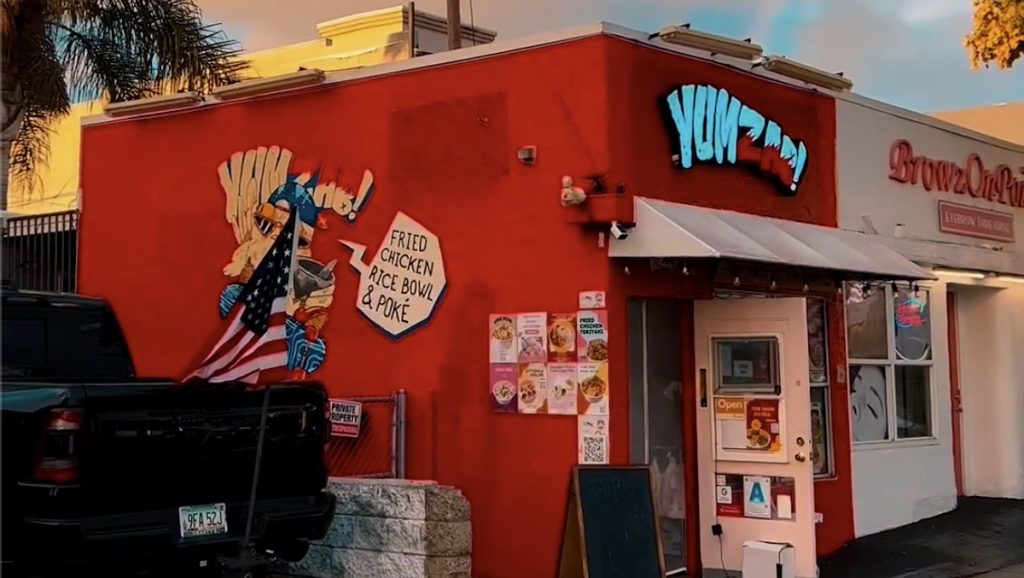 If you're looking to eat some delicious Asian street food close to La Jolla, a new spot called Yum Zab! (1136 Garnet Ave.) has opened in Pacific Beach.
Yum Zab! recently opened on Garnet Avenue in Pacific Beach. It's a fast-casual restaurant focused on a unique and eclectic menu of Asian street food favorites, as well as other delicious cuisine.
If you're curious what an eclectic street food menu looks like, the Pacific Beach spot has options galore taking inspiration from a wide range of cuisines, including:
A rice bowl with spicy Korean fried chicken
Honey Aioli Crispy Shrimp
Thai Basil Fried Chicken Bowl
Vegan Poke Bowl
Korean Corn Dogs
Malaysian-inspired Pandan Kaya Toast
Japanese Wagyu Sando
Thai Tom Yum Goong Soup
The casual restaurant features a counter service format. Customers can order their delicious food at Yum Zab! Pacific Beach via computer screen. The location itself is open from 11:30 a.m. until 1 a.m. or 2 a.m. most evenings.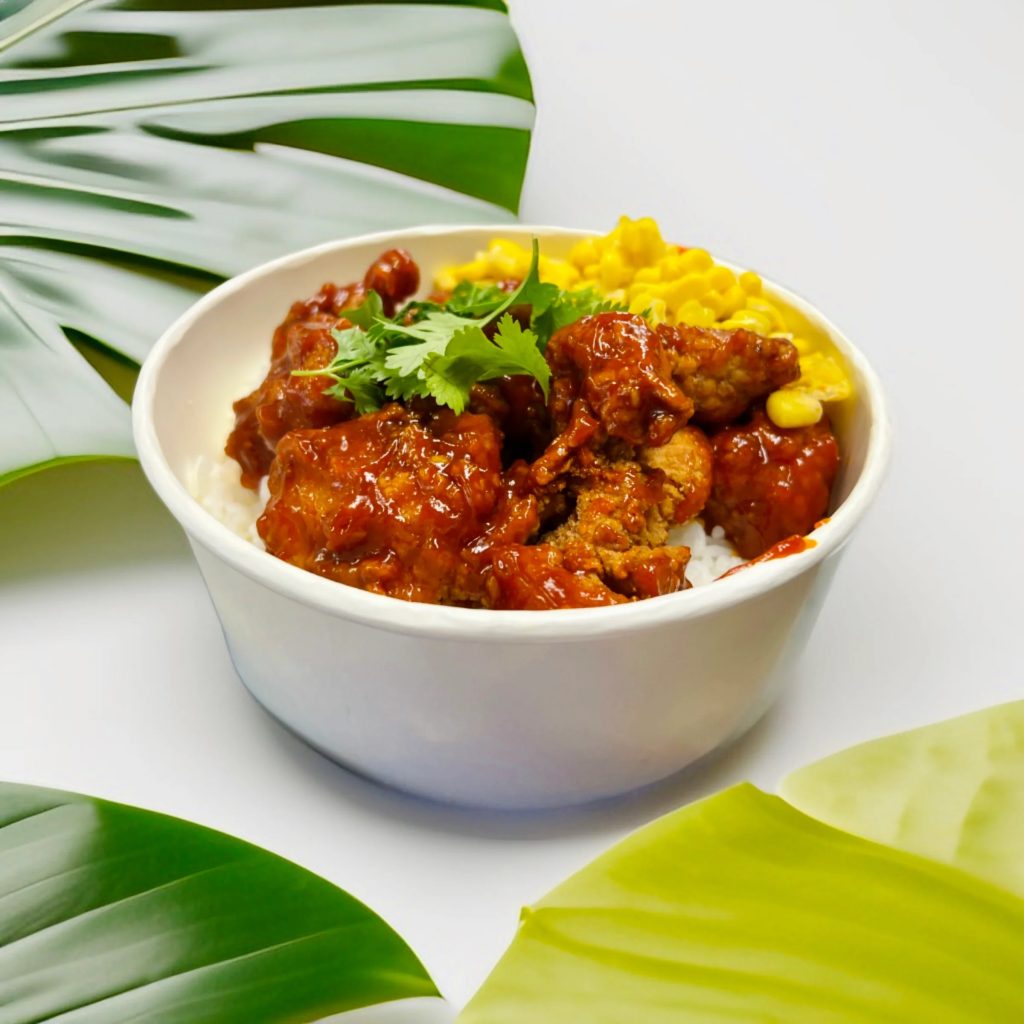 If you're curious about where the inspiration for the menu originated, Yum Zab! Pacific Beach owner Klin Sritong worked in various Thai restaurants around San Diego. His family also has history in the restaurant business — his mom and brother run Charm Thai Kitchen in North County.
The name "Yum Zab!" itself is a reference to the unique collection of food. In Thai, Yum Zab means a "delicious mixture of things," according to Eater San Diego.
The space takes over the building formerly occupied by Rhythm's Chicken & Waffles, a beloved street food spot known around the Pacific Beach community and beyond. (For those that miss the chicken and waffle spot, it has reopened as Mom's Chicken and Waffles in North Park.)
Going forward, Sritong said that Yum Zab! may soon expand to other areas of San Diego — including a first possible expansion in South Park. In the meantime, the restaurant remains a top pick if you're looking to visit Pacific Beach soon.
Media credits: Images courtesy of eatyumzab.com.