Considerations Before Renting Out Your Property in La Jolla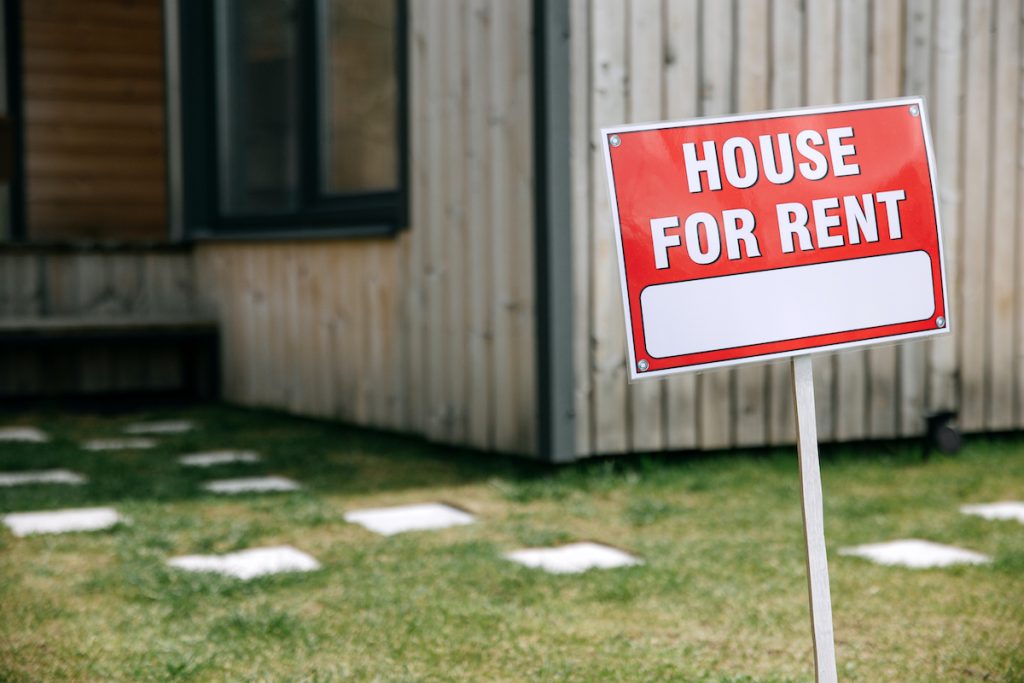 The rental market in California is known for being hot, with high, year-round demand and rising property and rental values. La Jolla offers a beautiful seaside village atmosphere within easy reach of all that the city of San Diego has to offer.
La Jolla is a prime location for investors and homeowners looking to become landlords. Still, as with any location, there are some important considerations to make before you decide to rent out your La Jolla property.
There are many reasons that people consider using their property as a rental. Perhaps your home has been on the market for some time, or maybe you inherited a property that you don't want to live in. Whatever your reason, it's imperative that you get your property's condition and finances in order first, as well as fully understand what is involved in becoming a landlord.
The internet and the Airbnb boom have made renting out a property more accessible than ever — like using Facebook Marketplace for rentals — but it's still a business operation that comes with legal responsibilities that must be taken into account.
Permit Requirements
Many municipalities require that landlords obtain a permit to operate a residential property as a rental. Short-term rentals have long been a contentious issue in San Diego.
The City Council and Coastal commissioners have recently debated how best to balance property owners' interests with the flood of local residents' complaints regarding an excessive number of short-term rentals that they feel significantly undermine the area's community feel.
The latest development is that the California Coastal Commission has approved a short-term San Diego rental properties cap. Consequently, it is vital to determine directly with the Commission whether you are permitted to rent out your property before considering it any further.
Repairs and Renovations
In much the same way as preparing a property for sale, you may need to invest some time and money to make your home more appealing and marketable to renters.
Of course, many of these home improvements are often largely cosmetic, but any considerably dated or problematic systems, fixtures, or appliances may need some extra attention. Furthermore, it will be necessary to ensure that your property is up to code regarding safety regulation compliance as set out by California law. 
As per the Civil Code Secs. 1929, 1941, a series of detailed conditions must be met to ensure that the building is 'fit for human occupancy.' This includes but is not limited to well-maintained gas, plumbing, heating, and electrical facilities compliant with the law, as well as security locks that conform to code.
As a landlord, it will also be your responsibility to maintain the property's condition in terms of such amenities and necessary repairs.
Insurance Needs
It will no longer be sufficient to hold homeowner's insurance once your property serves as a rental. Whenever a landlord has a tenant, they take on some degree of responsibility regarding their safety. What if a storm were to cause a tree to fall on the property and injure the tenants?
It is essential to protect yourself as a business operator and landlord by taking out a landlord-specific policy to cover both the property and liability insurance.
As property values increase, do you need to increase your homeowners insurance coverage? The answer is yes, and that is regardless of whether you are residing in the property or renting it out. With property values still rising and building supplies becoming more expensive than ever, it's essential to consider your changing insurance needs.
Landlord-Tenant Law
As well as providing good living conditions, there are a wide variety of other fair housing laws that you must abide by as a landlord, and you must familiarize yourself with these before becoming a landlord.
The Fair Housing laws were originally put in place to prevent a landlord from discriminating against a tenant, but they have since evolved to be rather more complex. These laws now guide you through a variety of responsibilities and rights you hold as a landlord and how to advertise your property.
That's not to say that you are significantly restricted in how and where you advertise your property. The law pertains more to the avoidance of any discrimination in your search for a tenant, such as advertising for applicants based on their color, race, sex, religion, etc.
Scoping Out the Competition
When it comes to establishing your business as a landlord, you will need to get a good understanding of your competition. As well as comparing the inclusions and exclusions of your competitor's rentals, you'll want to pay close attention to the amount they are asking in rental payments — and whether they are achieving them.
Ultimately, if someone is interested in renting a property in your location, but another landlord is offering a sweeter deal, you will likely lose them to your competitor. That said, some people do grossly undervalue their rentals, so be sure to take some general stock of where the land lies in terms of your local rental market.
Screening Tenants
Renting your property out for the first time can be daunting, especially when considering who might end up living in your home. Of course, as landlords, there is never a 100% guarantee that a tenant will be responsible, reliable, and respectful of your property, but there are plenty of things you can do to increase the odds that they will be.
Before you rent out your property, think carefully about the kind of people you want to attract as renters, and ensure that you conduct a thorough screening before approving an applicant. If this process has you feeling out of your depth, it may be prudent to engage with a property management service to help you.
Property Management
Depending on how you choose to go about renting your property out, it may be worth considering a property management service. While this service will cost a portion of your profits, it makes all the difference for some landlords, allowing them to enjoy the extra income without any of the stress.
Once you decide to rent your property out, the best approach to take is to treat it like any other business you would embark upon. Be sure you understand the law and your responsibilities, keep all records and protect yourself from liability.