The Best Home Upgrades & Improvements to Increase Value: Lessons from Mega-Million Dollar La Jolla Listings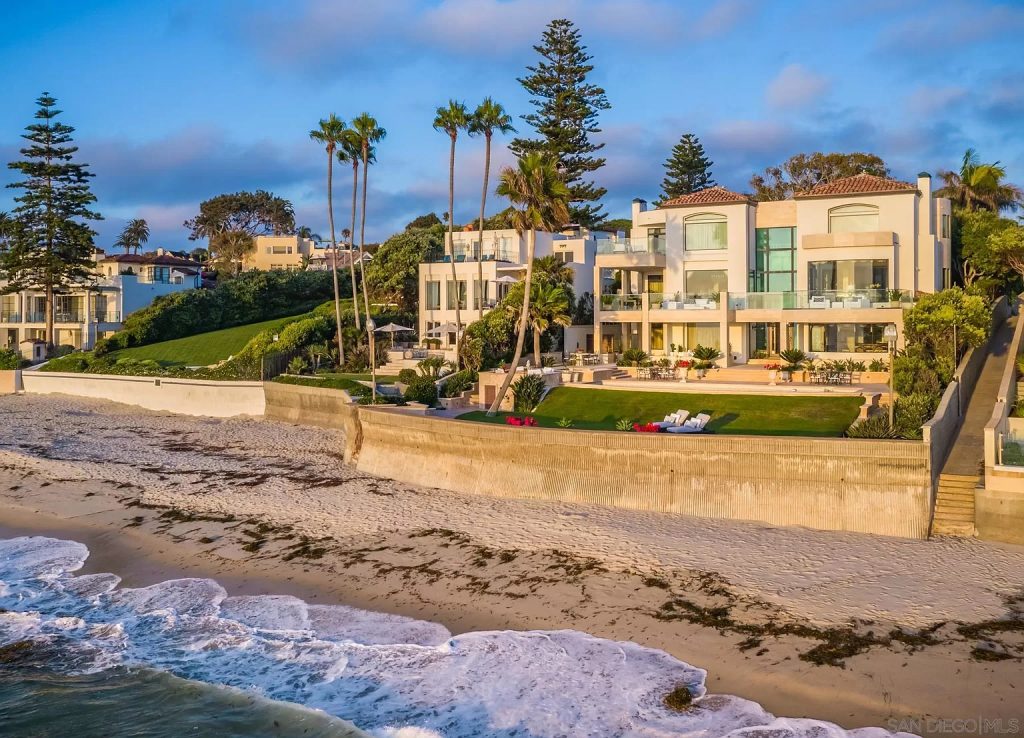 The above photo is of a home that was listed for sale at $28,000,000. It was built more than twenty years ago, yet remains the kind of place most of us would love to live.
If you're ready to buy your next home, recent surges in mortgage rates and low inventory in the housing market may make the move a little less enticing. But if you're wary of these challenges and want to wait for more favorable conditions before buying your next property, it's still possible to refresh your living space by investing in home upgrades instead.
By modeling your home improvements after the upgrades of the super rich and super famous, you'll be able to put money toward a variety of goals–such as increased square footage, improved energy efficiency, and enhanced comfort.
Better yet, opting for home upgrades that add value can pay off in the long run. Specifically, you'll be able to enjoy a better living environment until you decide to sell and get a higher return on investment than if you listed today.
What Home Upgrades & Improvements to Consider
Most articles about home improvement encourage you to focus on the practical. There's wisdom in this advice, and we'll readily admit that a homeowner can find plenty of worthy inspiration from Pinterest boards, budget design shows on TV, and how-to articles in lifestyle magazines. But we believe that there is also value to be found in reaching for the stars. While you might not have the home improvement budget of, say, the owner of a $9 million home, you can still apply some of the same design principles. So whether you're focused on making your home more comfortable or adding value for selling a house in San Diego, here is our list of the top home improvements to consider.
Hire a General Contractor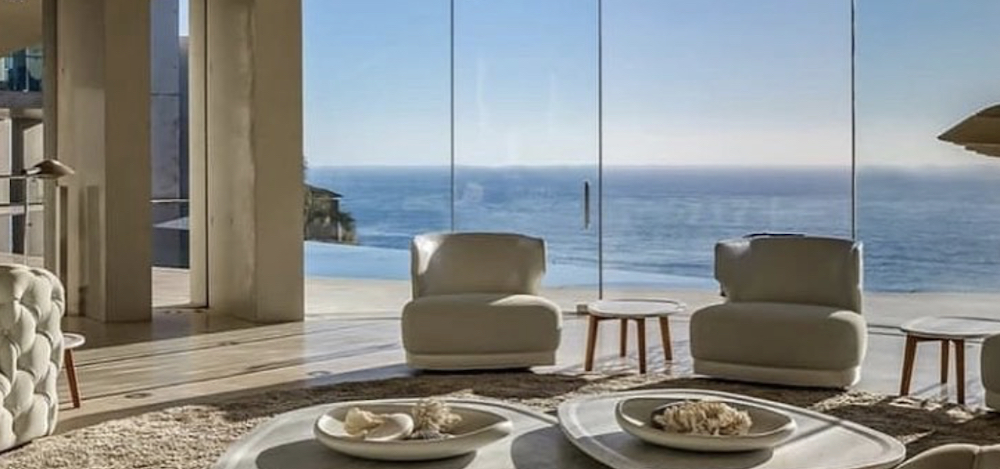 Not all of us can afford to hire an architect like Ken Ronchetti or Wallace E. Cunningham, but with help from general contractors in San Diego, you're probably a lot less likely to end up with a #homeimprovementfail.
In other words, the owners of multi-million dollar homes in La Jolla hire the pros, and unless your day job happens to be "award-winning architect" or "professional contractor," you'll do well to seek professional help with your upgrades.
Outdoor Kitchens
While kitchens are often a major point of focus for prospective buyers, cooking upgrades outside of the traditional cooking space can go a long way in boosting offers down the line—especially when it comes to ovens.
To maximize appeal and return on investment, consider appliances that offer advantages outside of the standard oven options. For example, a refractory oven, like the 'Santino' from Forno Piombo in the video above, can withstand higher temperatures than the oven in your kitchen—a benefit that helps lock in delicious flavors and can shorten cooking times. Refractory bricks also absorb heat which can improve energy efficiency and prevent kitchens from becoming uncomfortably hot. These ovens are versatile, too; one day you might cook a wood-fired pizza, while the next you may want to use the oven for lower-temperature cooking, such as baking bread, smoking meat, or roasting summer-fresh veggies from the garden.
There are many types of outdoor cooking upgrades, and an outdoor kitchen could enhance your entertaining options as well as resale value. With a stovetop and grill stations, sink, counter space, and a dining area, a complete outdoor kitchen installation can transform a backyard into a fully-functional entertaining space in the fresh air. Keep in mind that this home improvement gives the best ROI for properties where the climate is warmer and can be enjoyed all year—a perfect solution for San Diego homeowners.
Update the Bathroom With New Fixtures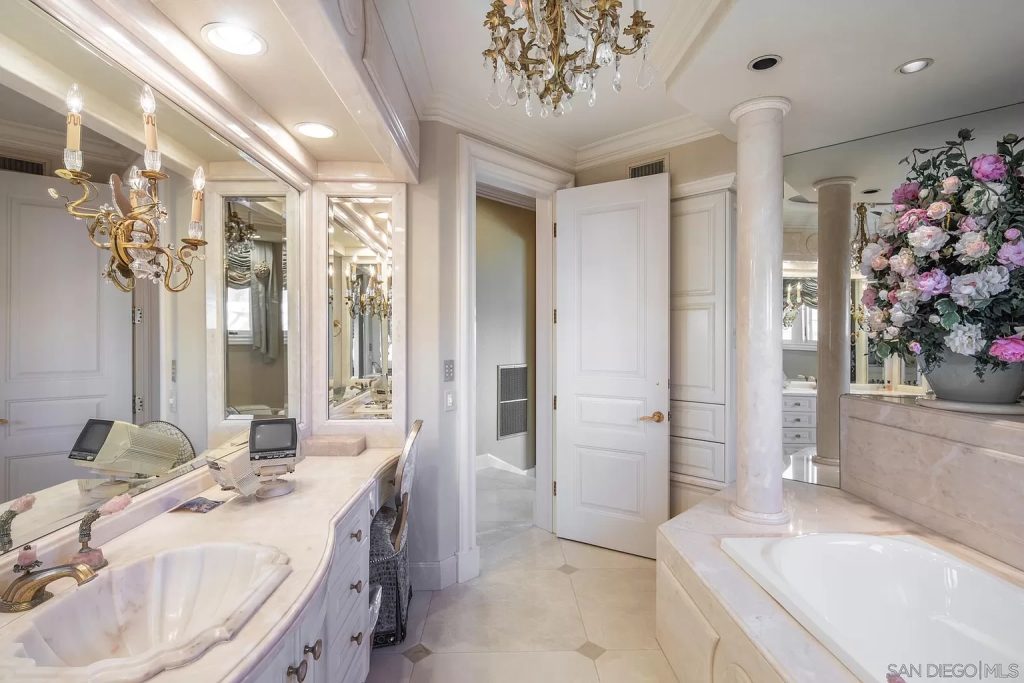 You don't necessarily have to add square footage or replace the tiling to add value to an existing bathroom. Instead, you can simply swap out old fixtures with modernized and functional pieces.
For example, a touch-free sink faucet adds value by cutting down on water usage, being kid-friendly, and minimizing germs. Low-flow toilets and shower heads can also deliver consistent power while helping conserve water and minimize utility expenses. 
Home Office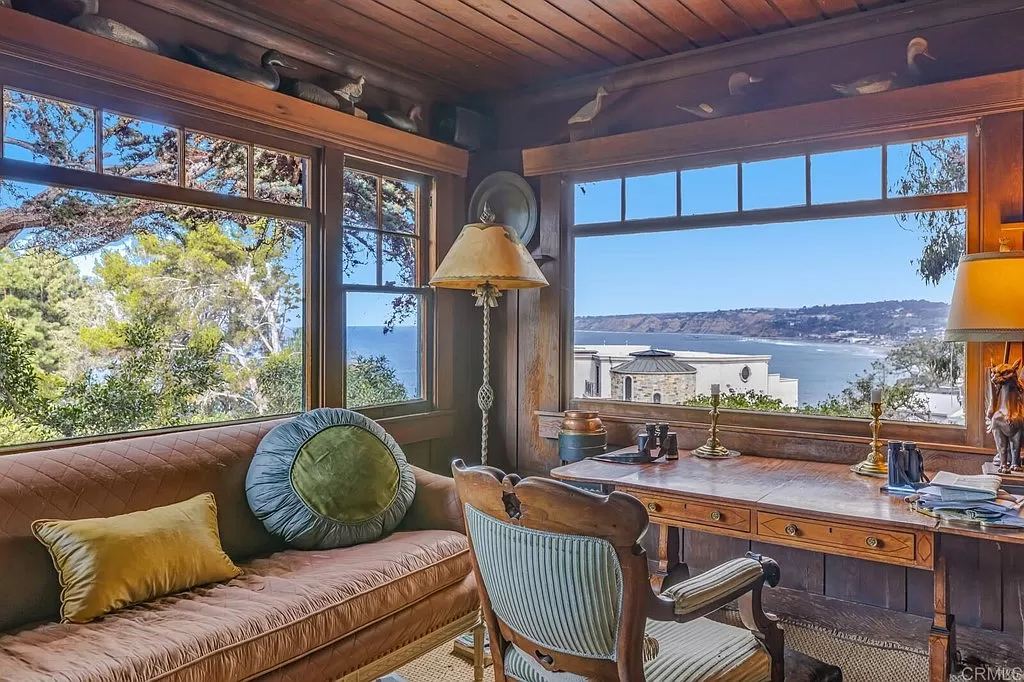 Given the rise of remote work options, having a home office is considered essential for most buyers. While basements and bedrooms can be converted into an office, an official workspace is often a much more attractive option—and one that can boost your home's resale value.
Converting a room into a home office can range from simple to complex, depending on how much you want to invest. For example, you can install built-in shelves, insulate walls to reduce noise, or set up an adjustable lighting system.
Hardwood Floors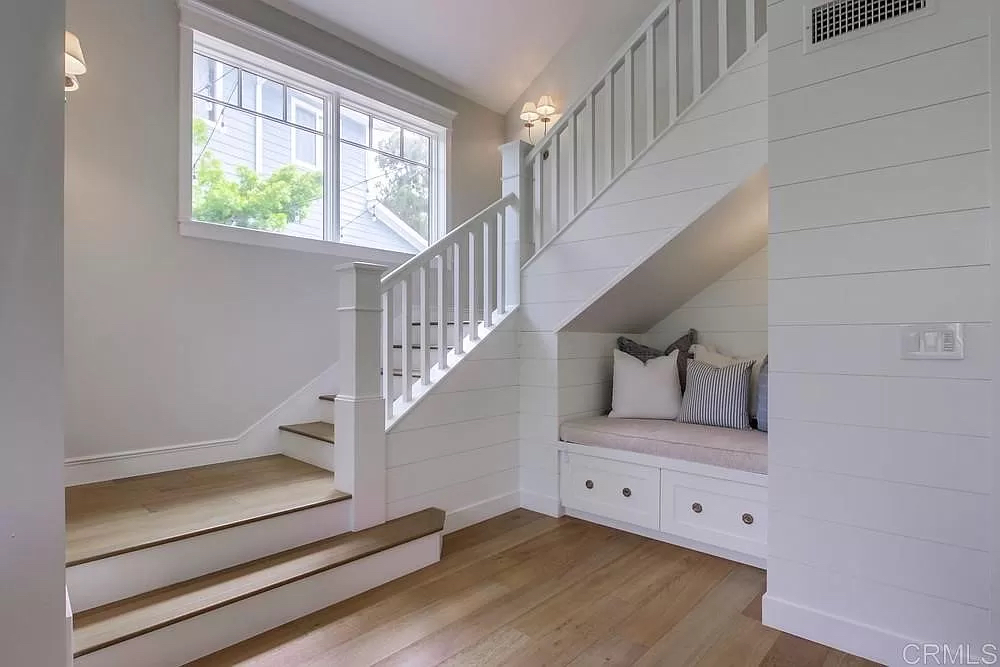 Hardwood floors are a great investment for any home. Available in a wide variety of materials, hardwood flooring offers greater durability and requires less maintenance than carpeting. They are also incredibly energy efficient, as they help homes stay cooler in the summer and warmer in the winter.
Using an Open Layout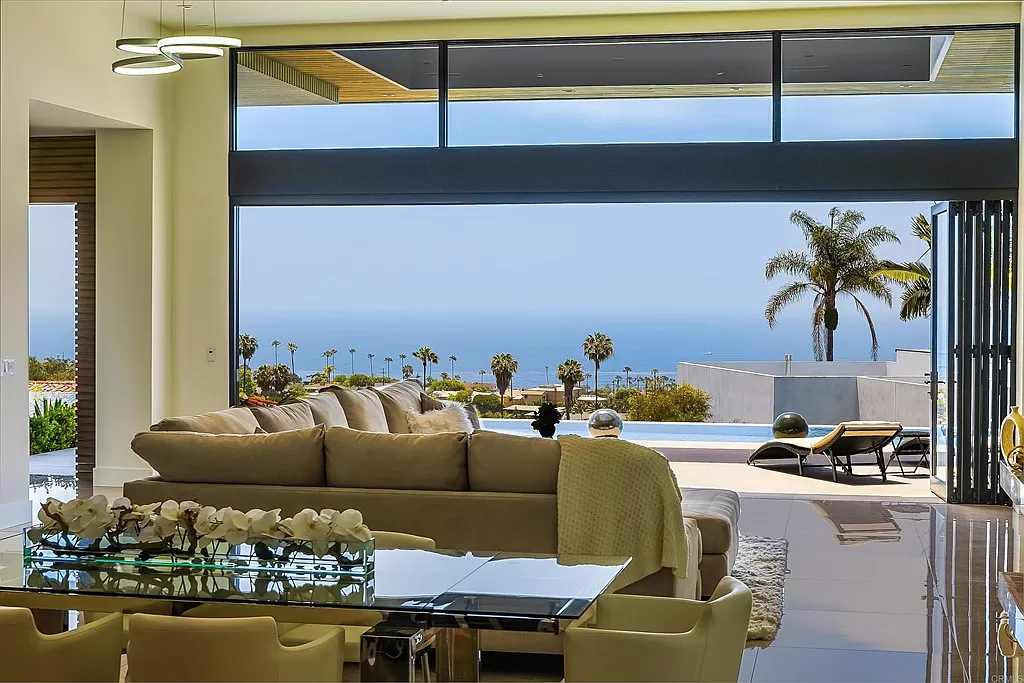 When the structure allows, tearing down a few walls to create an open layout is an impactful way of enhancing the living space. An open layout is beneficial for many reasons—such as by increasing natural light and usable square footage. Families also love this layout, because it makes it easier to keep an eye on children.
Dramatic Entryway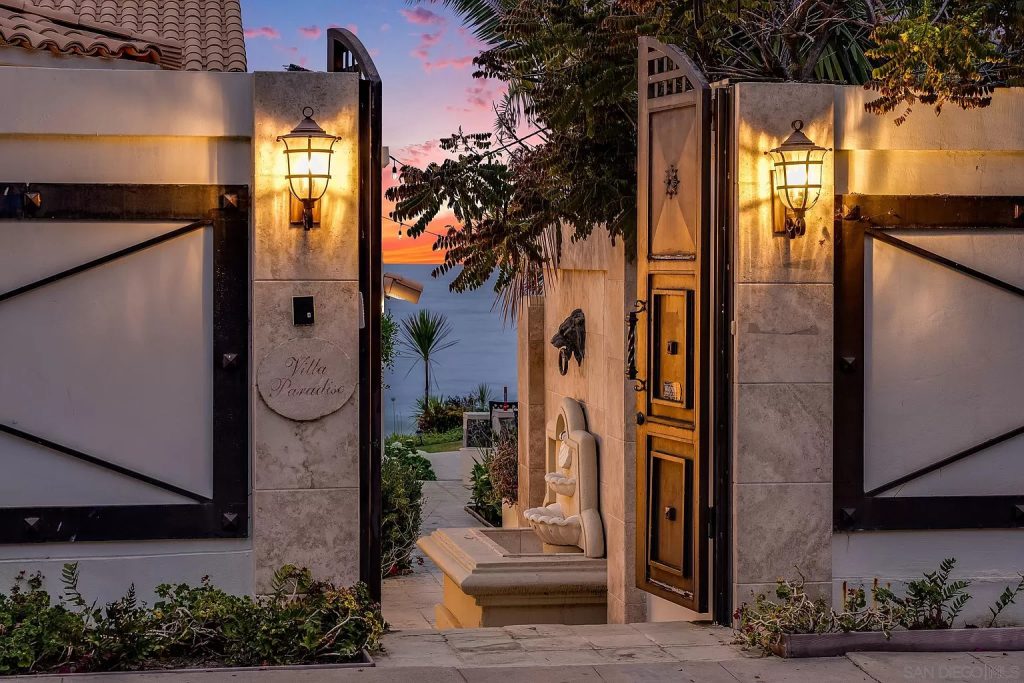 A steel entry door is a simple home improvement that can deliver big value for years to come. Compared to a traditional wood door, steel entryways are much more energy-efficient and durable. And in terms of home security, they are more difficult for intruders to compromise through forced entry. While this feature may be crafted from metal, it can be styled and painted to appear as traditional or modern as you desire.
New Garage Door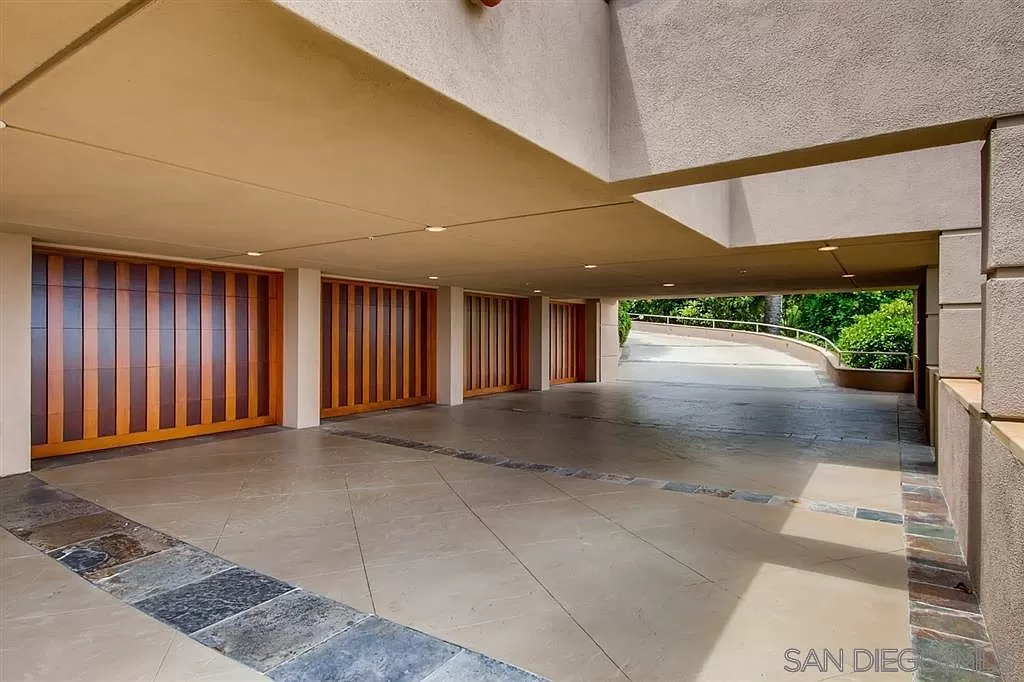 Most garage doors should be replaced after 30 years to avoid safety and costly maintenance issues. But even if your garage door isn't this old, there are many value-boosting reasons to consider an upgrade.
For example, wood or steel are both materials that can add a stylish touch over a traditional aluminum door; and even a slightly better garage door can exponentially enhance curb appeal. Insulated garage doors are another upgrade to consider if you're looking to increase energy savings.
Energy Efficient Appliances and Windows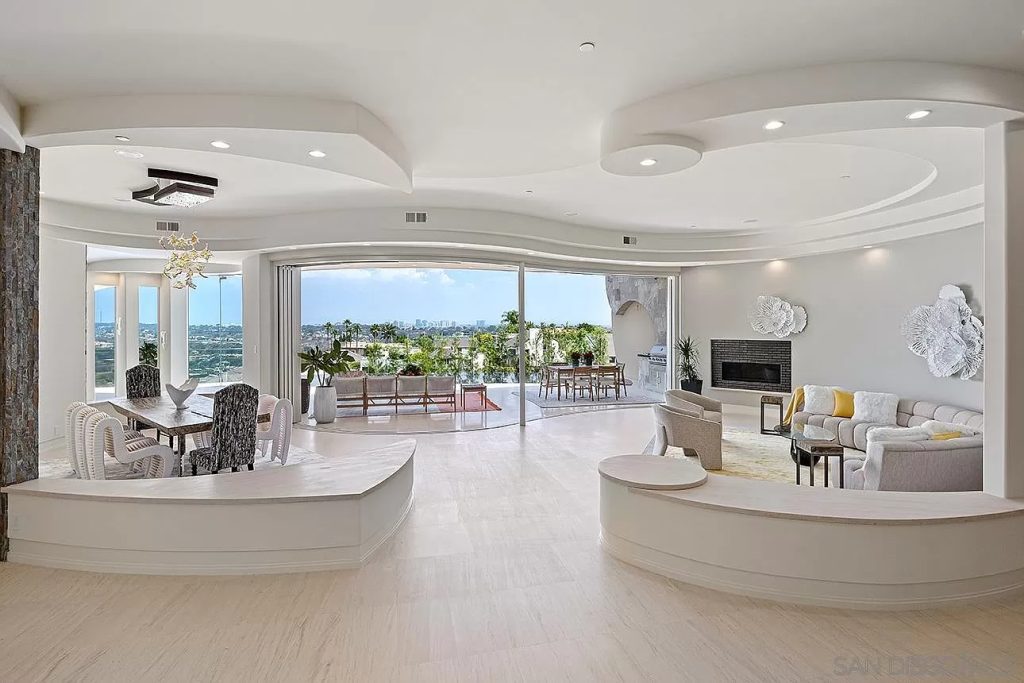 The best home improvements always relate to energy efficiency. Whether found in an appliance or a structural detail, energy-efficient features appeal to buyers because they help reduce environmental impact and power bills.
Some common appliances that can benefit from energy-efficient upgrades include water heaters, dishwashers, washing machines and dryers, refrigerators, and HVAC systems.
Swapping out old windows for energy-efficient solutions is also highly beneficial. These windows feature insulated panes and top-tier sealing to prevent air from flowing through. As a result, they help keep hot or cool air from escaping to reduce energy usage. In addition, the insulation helps reduce outside noise to create a more peaceful living environment.
Additionally, HVAC systems should be replaced after 10 to 20 years to avoid energy usage issues and mechanical failures. When you're looking to add value with an HVAC system, it's best to focus on products with high SEER ratings for greater energy efficiency.
Other modern features that boost value include smart thermostats, HEPA filtration, and controlled temperature zones. Homes in San Diego can also benefit from whole-house dehumidifier upgrades to help minimize moisture issues.
Exterior Paint Job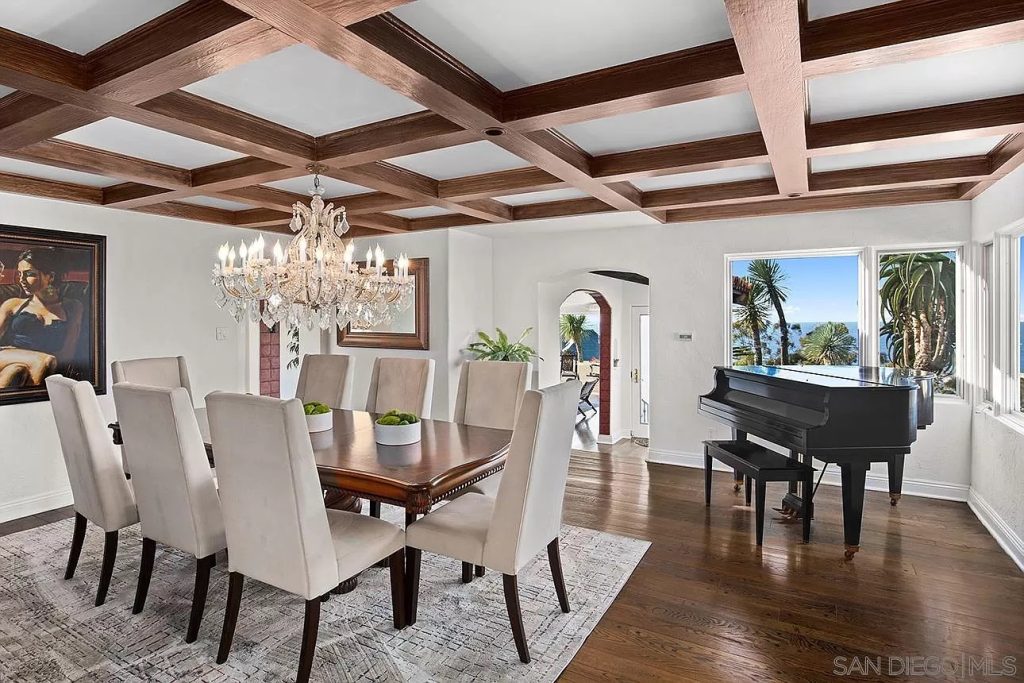 If power-washing isn't enough to spruce up the exterior of your home, it might be time to consider a new paint job. New paint offers the biggest impact by improving giving the exterior a fresh appearance for greater curb appeal. And when the paint is sealed properly, it can help defend the structure from pests and the elements—a benefit that will help save you or future owners a lot of money.
Fire Pit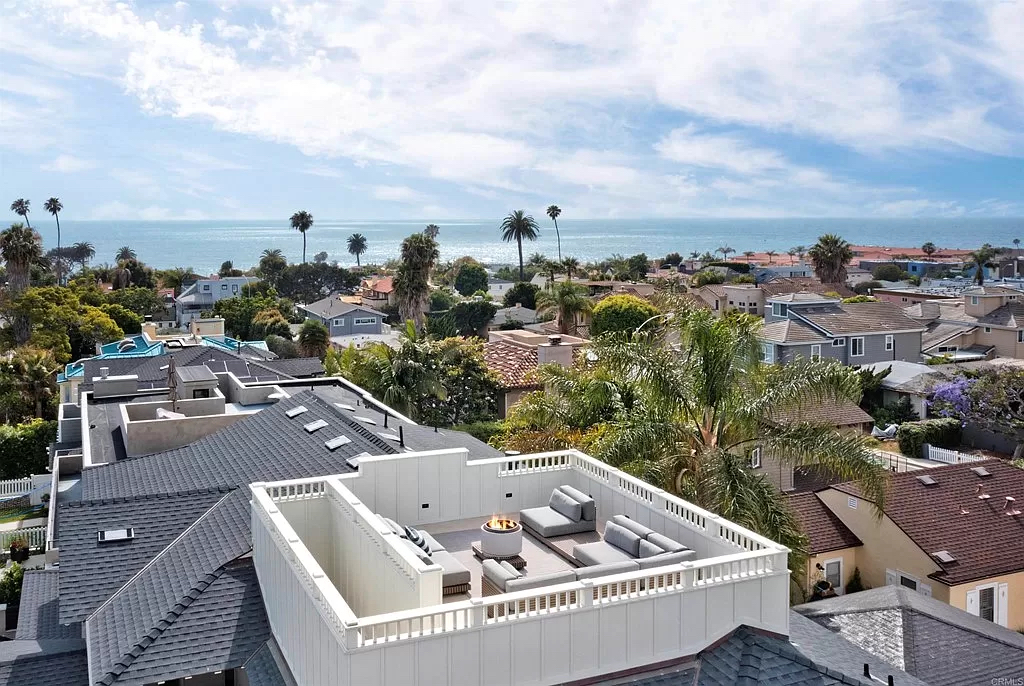 A fire pit is a simple enhancement that can transform a nice-looking backyard into a spectacular outdoor space. With a fire pit, friends and family can enjoy time under the stars—and stay warm in the cooler months. They're also a top option for entertaining, as they make for great gathering spots to enjoy party conversation or cook s'mores.
The Last Word On Increasing Your Home's Value
Whether you're excited about every item on this list or just choosing a few home upgrades that add value, there are always affordable solutions for a next-level living space. Once you're set on a project, take time to compare contractors and their costs to get the best results for your money.
And if you're just starting out and wondering how to buy a house in San Diego, keep this list handy. Referring to these features can help you narrow down what you want in a property and assist you in your search to find a home that will offer superior savings and comfort.
Note: The featured photo of the La Jolla home at 308 Vista De La Playa, listed at $28 million, is courtesy of Zillow.com.