5 Ways Parents Can Set Their Kids up for Success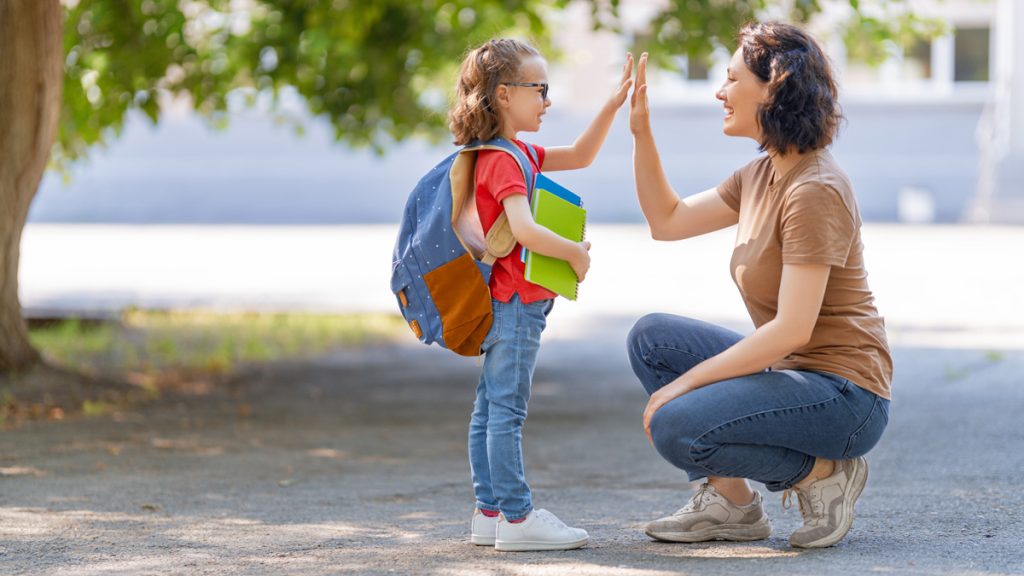 Toddlers aren't in preschool yet, but that doesn't mean parents shouldn't be pursuing all the avenues they can early on to help their kids get the best education.
Beyond picking a good preschool, we'll delve into the fun learning activities parents can engage in with their children.
Many parents have found the popular fad of sensory play beneficial for their children's development, as well as information surrounding how to approach funding post-secondary education, and other options available like how to buy life insurance for a child.
#1 – Learning Activities for Toddlers
Playing and pretending is something kids love to do. They love to imagine, pretend, get messy, and explore. Playing plays a massive part in their growth and development. It is necessary for their ability to learn later on in life.
With so many options available for play, it's hard to narrow down which activities would be fun while still providing the developmental skills needed.
Fine motor skills are essential for toddlers. These skills will be used in school, at home, at work, and every day of their lives from childhood to adulthood. Fine motor skills can be taught to toddlers and strengthened by different forms of play.
These skills are essential because we need them to brush our teeth, use scissors, or even for the more significant tasks that come with gross motor skills, such as running and jumping.
#2 – Sensory Play
Sensory play is essential for toddlers' development because it teaches them to explore. Toddlers are encouraged to experiment and think for themselves by problem-solving. This type of activity encourages children to be as creative as they want to be. All the skills taught through sensory play at a young age will be instrumental in children's overall development.
Playing with Play-Doh is a favorite for young children. Little do they know this activity is excellent for building strength in their fingers, which will be helpful when they get older and need to type and write their way through school.
Building with Play-Doh also helps strengthen hand-eye coordination and fine motor skills. It's a win-win for parents because kids don't know they are learning these skills. They focus on having fun.
Creating sand structures, scooping sand into pails, and then dumping sand is another way children can strengthen their wrists and brains.
Water play has similar benefits to playing with sand, but it also teaches kids that actions have consequences. If kids splash, they get wet. Overall sensory play promotes the five senses to your toddler. They learn how to think outside of the box while having fun.
#3 – Role Play and Crafting Creative Thinkers
Playing dress-up isn't so that kids can look cute. It happens to help them with skills needed like changing their clothes and picking out outfits to wear. Playing with dolls and other figures helps children understand expressions and feelings.
Color recognition and shape knowledge, along with critical skills like logical thinking, can be taught by allowing your child to play with age-appropriate toys like blocks and other colored shapes.
Painting, drawing, and coloring teach pre-writing skills and use creative thinking. These activities are fun for your kids, but they serve a bigger purpose. Kids prepared for preschool are more likely to thrive in that environment both academically and socially.
Take your child for a nature walk or get outside to explore nature together. When children are outside for learning experiences, their minds run rampant with ideas. Exploring nature teaches kids to respect the environment and the beginnings of biology. It also helps children to become more independent and curious.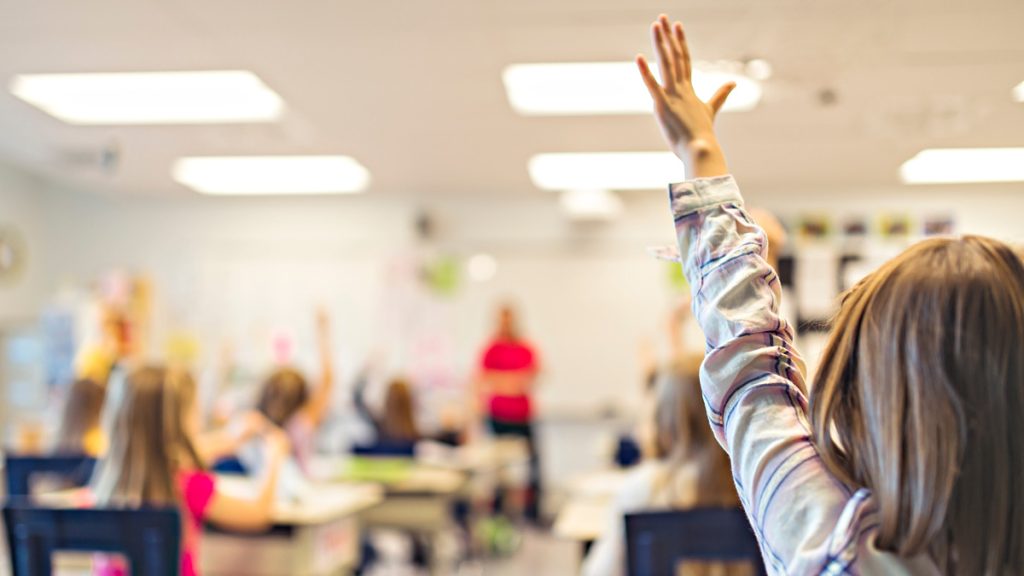 #4 – Preparing for Preschool
Taking your child to preschool for the first time can cause a lot of anxiety — not only for your child but also for you as a parent. It's often the first time children are in a large class setting, and the new environment can be stressful. There are ways to prepare yourself and your child for this big step.
It is hard to believe, but the pretend to play that we talked about in the sensory play section above can come in handy when it's time to send your child off for their first day of preschool. Act out standard daily routines ahead of time, so your child knows what to expect.
Doing things like pretending to have circle time, eating a snack at a designated time, and taking a daily nap are all things that can and will help your child feel prepared for school.
Practice saying goodbye to mommy and daddy and reinforce the idea that preschool is safe and fun. Be ready to answer any questions your new learner may have, and be sure to answer them patiently.
#5 – Paying for Post-Secondary Education
When preparing to look into payment options for college or other post-secondary education options like a trade school, you'll want to help your child complete the Free Application for Federal Student Aid (FAFSA) to see which grants or funding your child may qualify for. Know the difference between grants and loans ahead of time.
Be on the lookout for scholarships. Neighborhoods, communities, sports organizations like youth lacrosse or soccer, and youth groups are just a few of the types of organizations that typically offer scholarships. 
There are many different options for paying for college. Although the option of taking out a personal loan is always on the table, this is typically the last choice for parents and their children alike.
Is Life Insurance Necessary for a Child?
Many people believe that purchasing a life insurance policy for your child when they are young will benefit and potentially help pay for college. This depends on the type of life insurance policy purchased.
Term life insurance policies don't have a cash value, and they only pay out in the event of death. However, whole life insurance policies have cash value. They allow you the option to borrow from your life insurance policy to pay for your child's post-secondary education if that is the option you find best.
Other options include the Gerber Life College Fund; this policy can guarantee your child $10,000 to $150,000 depending on the amount you select and how long you choose to have your policy for. This option is different from a 529 plan because it pays out even if your child decides against participating in post-secondary education.
Even if you can't afford the top preschools or the most prestigious colleges in the country, you can set your child up with information and knowledge about doing the best they can. As long as you use all your expertise and resources to guide your children into adulthood, you can't go wrong.
About the author: Kalyn Johnson writes and researches for the life insurance comparison site, QuickQuote.com. As a mother of four kids, Kalyn loves finding ways to teach her children how to be financially independent and happy with their education at every level.