Museum of Contemporary Art San Diego Debuts Two New Borderland-Inspired Art Exhibits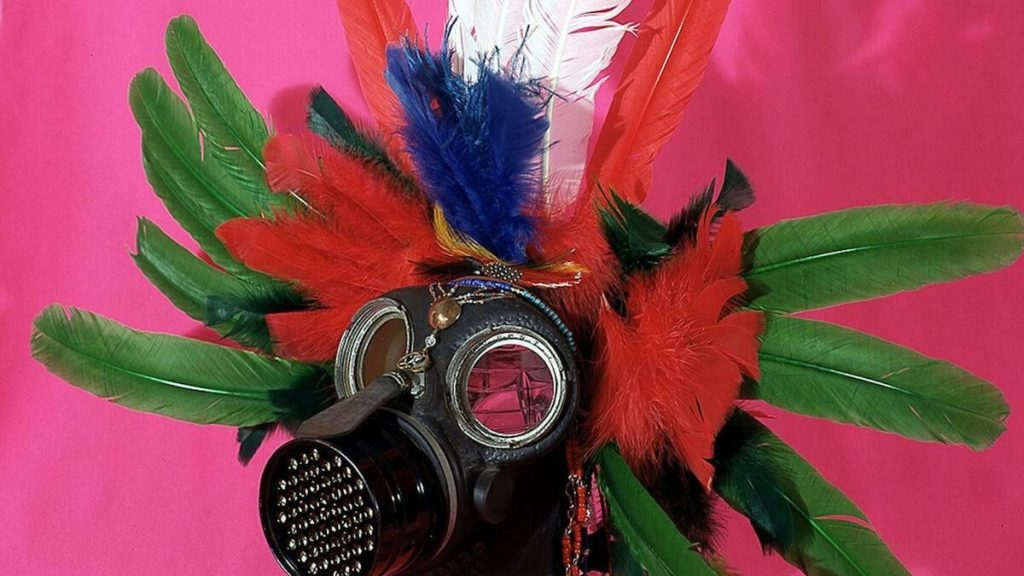 It's officially opening day for two new special art exhibits that transcend the U.S.-Mexico border at the La Jolla branch of the Museum of Contemporary Art San Diego.
MCASD, which is located in downtown La Jolla, is debuting new two special exhibitions from artists Celia Álvarez Muñoz and Griselda Rosas. Both artists that have deep lived experience living on the U.S. and Mexico borderlands.
The Álvarez Muñoz exhibition, titled "Breaking the Binding," spans forty years of her career and is the first career retrospective. It will feature more than 35 pieces of art, including immersive installations, book projects, and photographic series.
According to MCASD, Muñoz — who was born in El Paso — often draws inspiration from her experience living over the U.S.-Mexico border.
The exhibition is accompanied by a full-color publication. It's curated by Dr. Kate Green, an independent curator and director of Curatorial Affairs for Oklahoma Contemporary Arts Center, and Isabel Casso, an Assistant Curator at MCASD.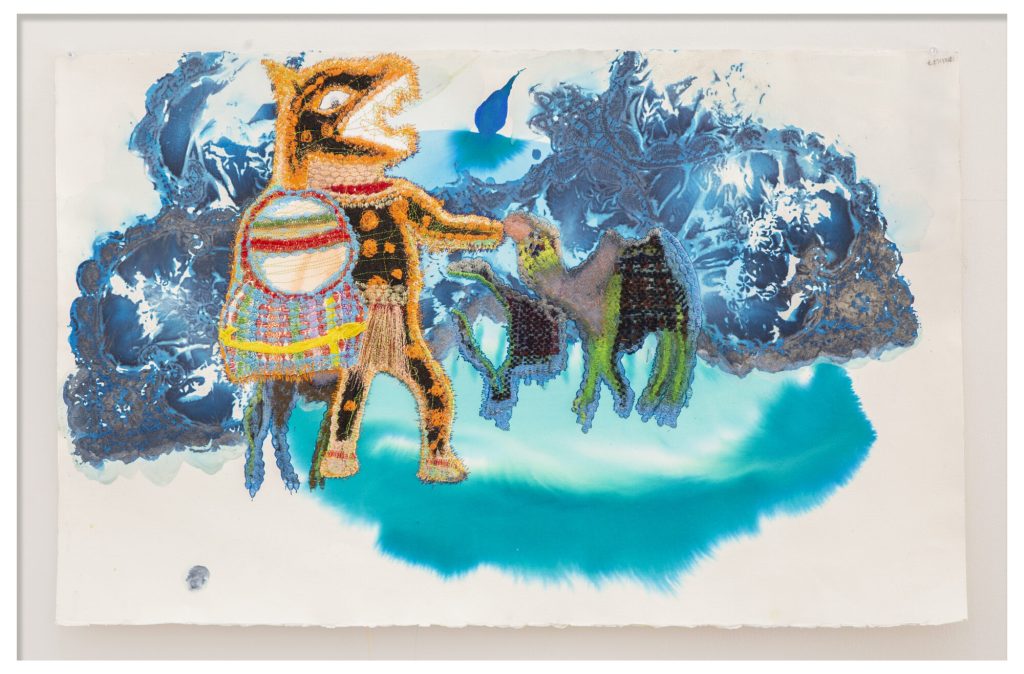 Another new exhibit at the Museum of Contemporary Art San Diego also draws on experience living in a borderland. Griselda Rosas: Yo te cuido is the artist's first solo museum exhibition and will present both sculptural installations and textile drawings inspired by inheritance and inter-generational knowledge.
Like Álvarez Muñoz, Rosas is based on the U.S.-Mexico border. More specifically, she is based between San Diego and Tijuana.
The artist's approach is unique, weaving together embroidery skills learned from her mother, grandmother, and aunts and often using her young son's own artwork as foundations to build upon.
"Incorporating natural pigments and collage, Rosas combines these inventive images with colonial imagery to evoke a collision and circulation of cultures," the Museum of Contemporary Art San Diego wrote of the exhibition.
The Museum of Contemporary Art San Diego reopened to the public about a year ago in April 2022 after a four-year closure for renovations. It's an amazing place to be, whether you like San Diego art or amazing work from across the country and globe.
Banner image of a Celia Álvarez Muñoz piece courtesy of mcasd.org