Museum of Contemporary Art San Diego to Reopen La Jolla Location in April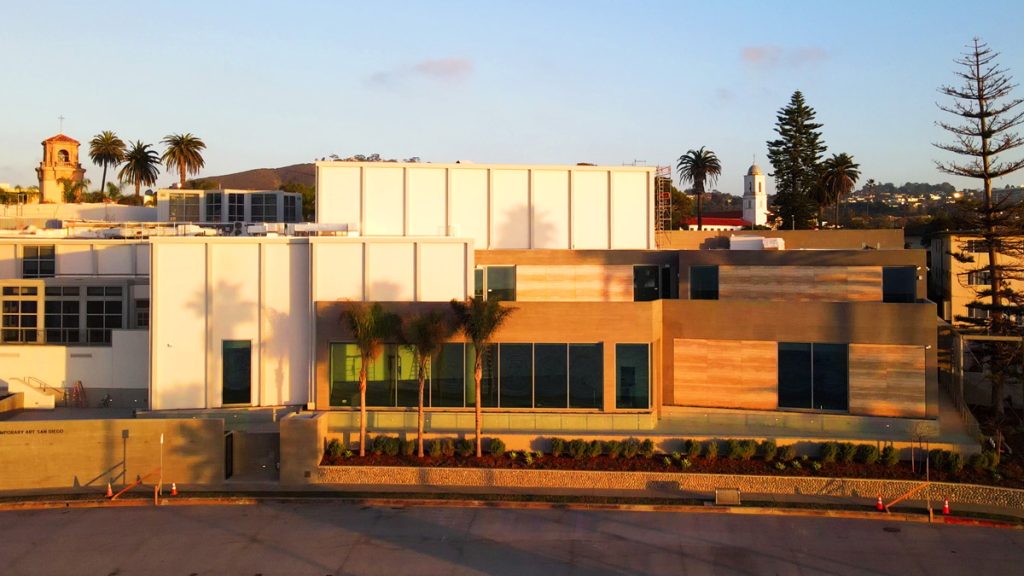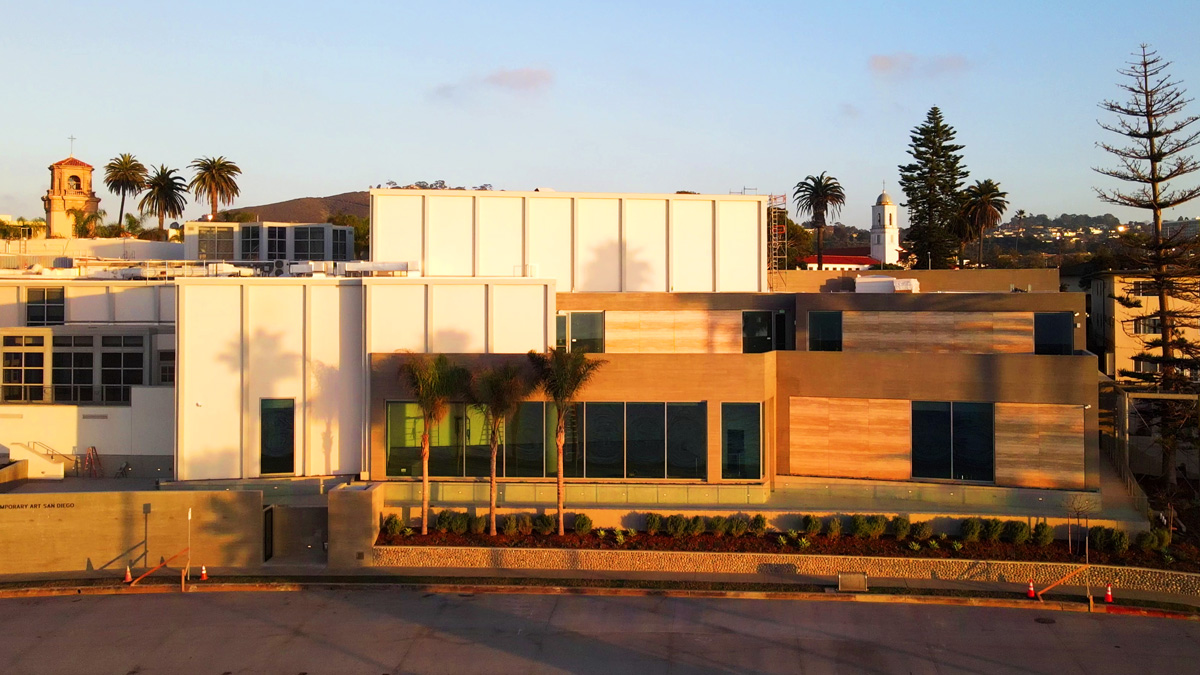 The Museum of Contemporary Art San Diego plans to reopen its flagship location in La Jolla on April 9 after a four-year renovation.
The museum's reopening will be a free event open to the public from 10 a.m. to 8 p.m. It will feature architectural tours of the newly renovated location, as well as inaugural exhibitions, the La Jolla Light reported.
Additionally, the museum — which is located at 700 Prospect St — will hold a private ribbon-cutting ceremony on April 5, as well as private events for donors and others from April 5 through April 8.
The Museum of Contemporary Art in La Jolla has been closed for four years for a $105 million renovation. The renovation doubled the location's square footage.
It also now includes two levels of galleries, four times the gallery space, a new public park, and viewing terraces overlooking the La Jolla coastline. Selldorf Architects also renovated existing interior spaces within the museum.
The location's main building, previously unnamed, is now dubbed the Joan and Irwin Jacobs Building. It's named after Joan and Irwin Jacobs, longtime museum supporters whose $20 million donation provided a foundation for the organization's fundraising efforts.
One of the two inaugural exhibitions will include "Selections from the Collection," highlighting works from the museum's collections such as pieces by John Baldessari, Larry Bell, Sam Gilliam, Robert Irwin, Barbara Kruger, and Helen Pashgian.
The museum's new special exhibition space will feature the other inaugural exhibition, "Niki de Saint Phalle in the 1960s." It will mark the first exhibit to focus on the work of French-American artist de Saint Phalle.
Other details and a full schedule of upcoming events at the Museum of Contemporary Art San Diego are available on the museum's website. And, if you're a big fan of San Diego art, this is the place to be!
About the author: Mike Peterson is a freelance journalist and writer based in North San Diego County. He's written and worked for a number of local media outlets, including the San Diego Union-Tribune, the North Coast Current, and the Oceanside Blade.
The banner photo on this article is courtesy of the Museum of Contemporary Art San Diego