Five Underrated Clothing Items for Women to Wear in San Diego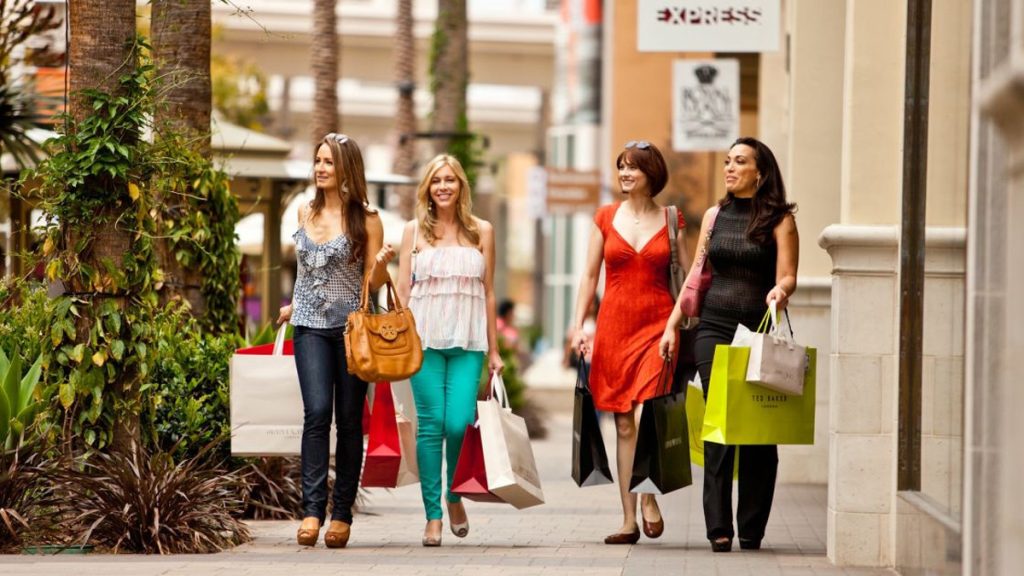 Women tend to like fashion, but they often overlook the styles and items on the men's side of the store. While women wear most of the things men wear, there are some items that slip between the cracks. Why? With men wearing skirts on the red carpet and gender-bending becoming a hot topic in modern society, there is no reason that women can't enjoy some of these items as well. Moreover, San Diego is a brilliant place for women to experiment with new fashion items. Whether it's a female alternative or a male item that a woman wears, check out these five underrated clothing items for women to wear in San Diego.
Combat Boots
Combat boots are typically seen on guys, but why don't more women wear them? They are a fierce look for anyone who wants to put on a sturdy pair of boots. They demonstrate a powerful style. Women don't just wear high heels and dainty shoes. More women should be wearing protective, supportive, and cool-looking boots. There are plenty of options for women's combat boots. They don't have to be bulky and oversized if you don't want them to be. So whether you're strolling down Mission Beach Boardwalk, or striking a pose in Balboa Park, combat boots are sure to get you some second glances from folks in San Diego.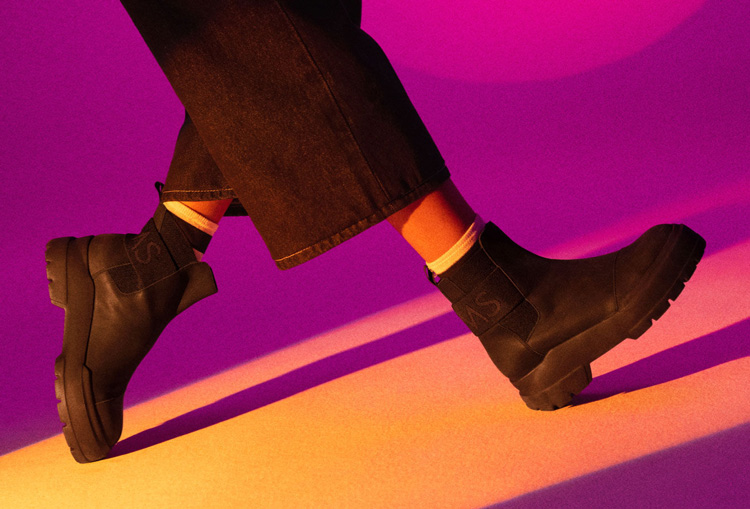 Watches
There are plenty of women's watches, even though they are seen as a man's accessory. Why is that? Watches tell the time, but it is also a work of art. It's a work of craftsmanship. Watches are valuable. They are a good investment. With so many awesome women's and unisex watches, there should be more women wearing them. A watch shows your success, power, and sophistication. It doesn't have to be big and bulky. It doesn't have to be masculine. If you want to show that you mean business, look for a watch that matches your style and personality. Go ultra-lux and check out Rolexes at Rolex Boutique – Fourtané on Friars Road in San Diego. Or, take a gander at vintage watches at Westime in La Jolla.
Suit Jackets
Suit jackets have become a popular look for women. It used to be seen as a masculine way for a woman to dress, but things have changed and are continuing to change. A woman can wear a suit and be perceived as feminine and powerful. A suit jacket is a great look if you want to go for something a little less traditional. Do you have a meeting coming up? What about a corporate gathering? A mixer at one of San Diego's hottest social event? A dinner with upper management at the seriously posh Steak 48 in Del Mar? Whatever the occasion is, there are plenty of suit jacket options that can be the perfect thing to wear. Whether you go for a whole suit or just the jacket, you can create a powerful look worthy of respect.
Jeans
Of course, women wear jeans. They tend to wear them on casual occasions and on weekends. Jeans can be worn by women in many more situations. Nowadays, there is no end to the number of different styles and cuts that you can get for a pair of jeans. There are low-waisted and high-waisted. There are skinny and boot cut options. There are tight jeans and baggy ones. It doesn't matter what your style is, there are all kinds of jeans that will satisfy women everywhere. If you are tired of skirts, dresses, and revealing shorts, invest in some high-end jeans that you will love.
Belts
Belts are worn by women in a different way than they're worn by men. Often a women's belt is just for style. It is worn above the waist as a sort of accessory. While this is a good look, women can also tuck their shirts in and present a belt for a dapper appearance. This may be perceived as more masculine, but who says that? With a button-up shirt, jeans, and a belt, you can look feminine. There are so many ways to wear a belt, why do women stop at the same few styles? Embrace the belt as a high-end item worth wearing.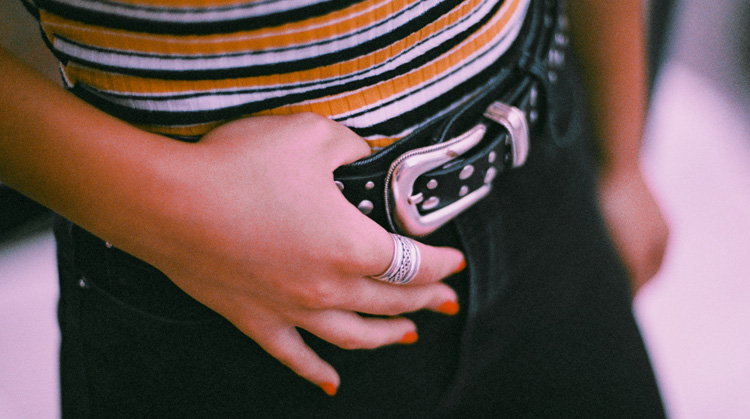 The Last Word on Fun Fashion in San Diego
Women's clothing is dynamic. Women can look good in all kinds of styles and looks. So often what women wear is limited by societal expectations and standards. Whether you want to look feminine, masculine, androgynous, or somewhere in between, there are so many great fashion items for women to wear more often. Fashion is about style and perspective. Think outside the box and create outfits that please you. Also, go to unique boutiques like wonderfully funky shops in Bird Rock or Point Loma. With so much focus on gender, sex, and identity, one thing has become clear. People can wear whatever they want to wear and look great!
The banner image for this article is courtesy of Fashion Valley Mall in San Diego