Best Weed Dispensaries Near SLC Airport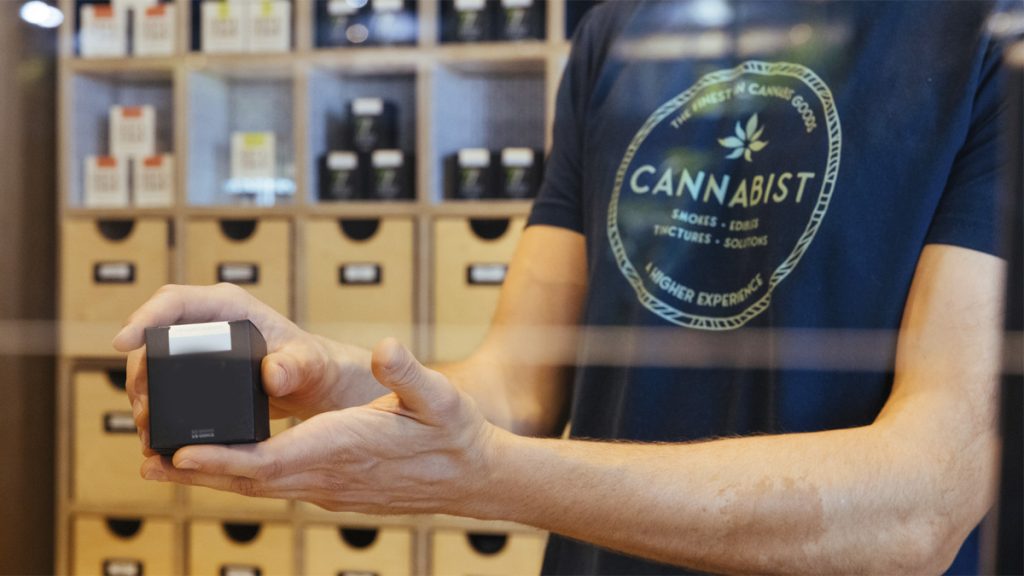 This post is part of our Best Dispensary in Utah series, sponsored by Cannabist.
Since medical marijuana was legalized in Utah in 2018, the state has issued only 15 licenses for dispensary locations, and several are located in and around the metropolitan Salt Lake City area.

Whether you live in SLC or are flying in from other parts of the state to gain access to MMJ, you'll want to learn about the most convenient Salt Lake City weed dispensary locations and what they offer.
Where to Find Dispensaries Near SLC Airport
There are several dispensaries located around the Central City area not far from the airport, with a few outliers serving neighboring communities. Where can you find dispensaries near the SLC airport, and what can you expect when you walk in the door?
Cannabist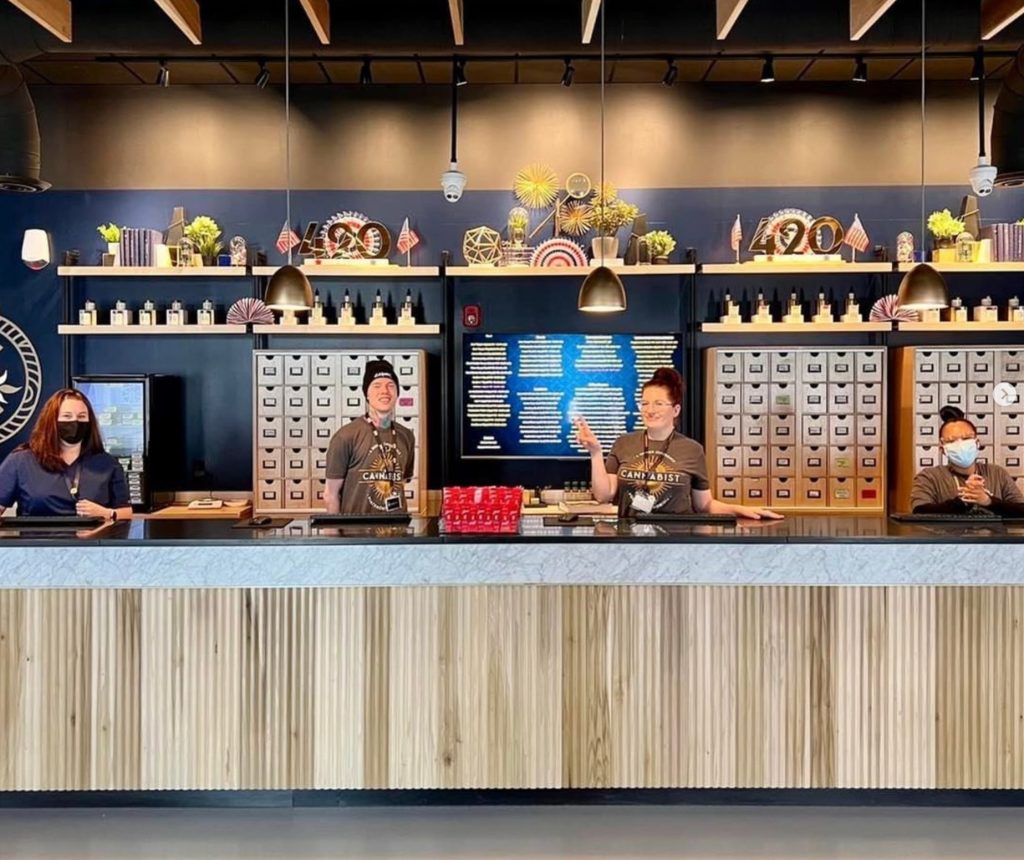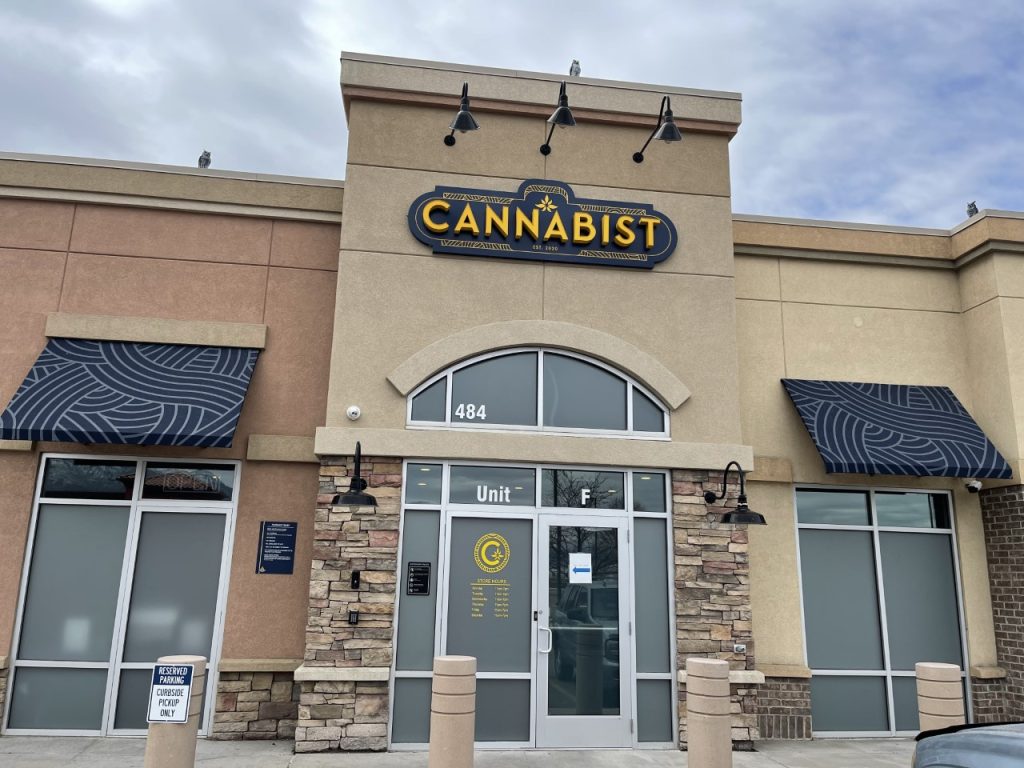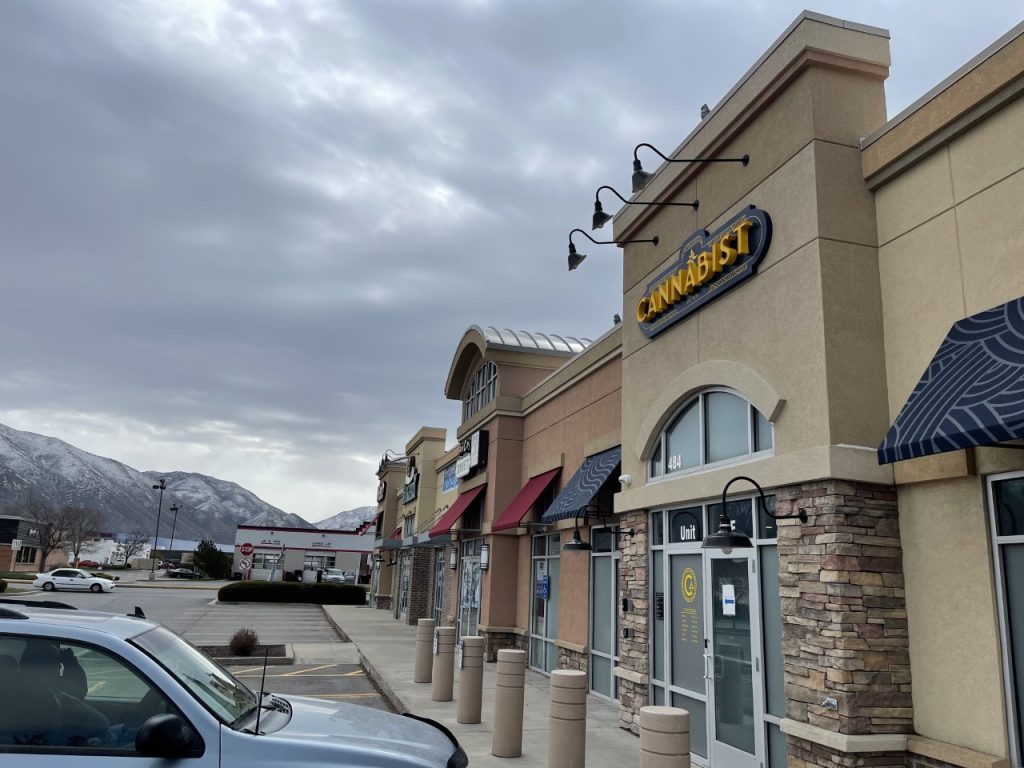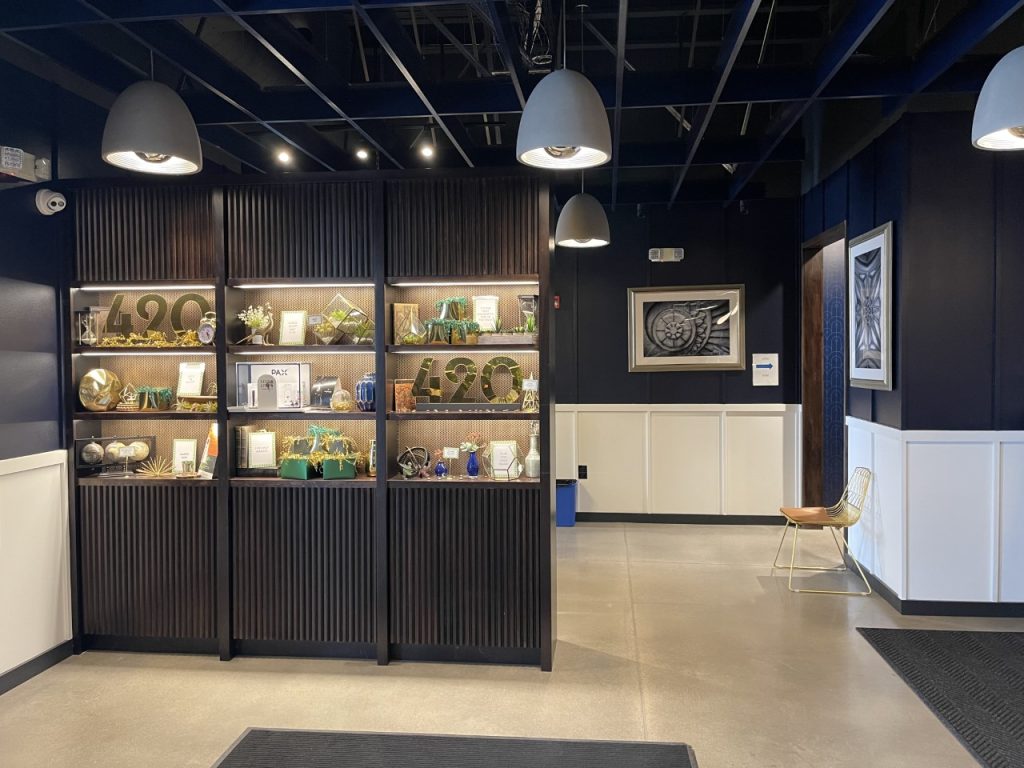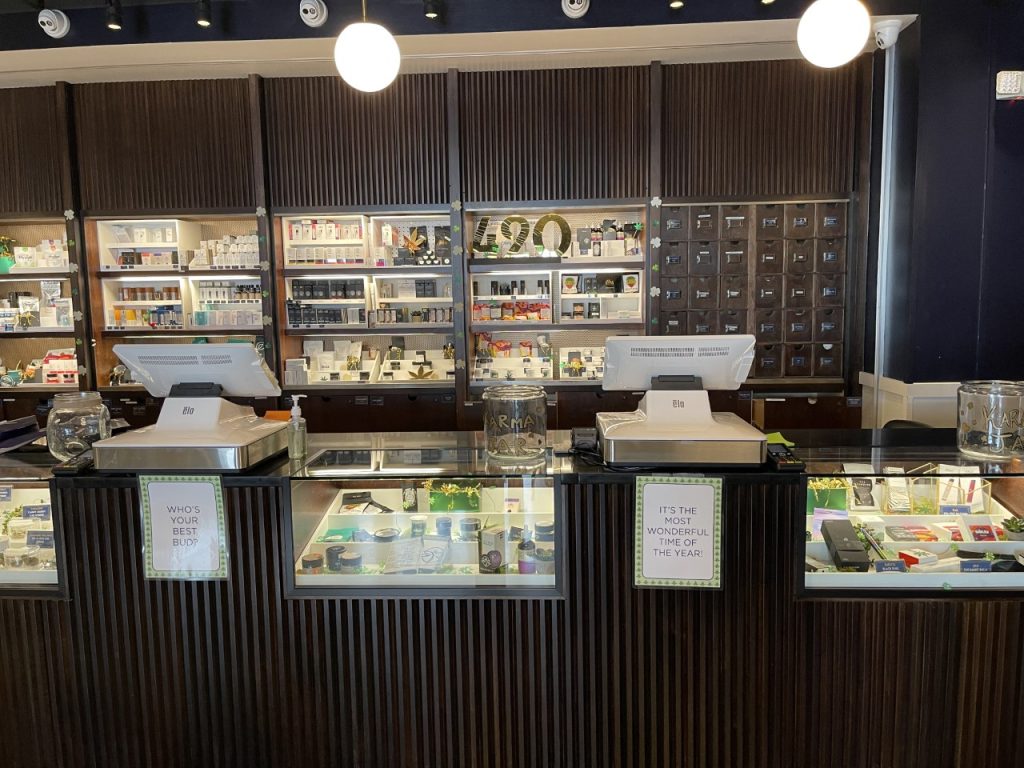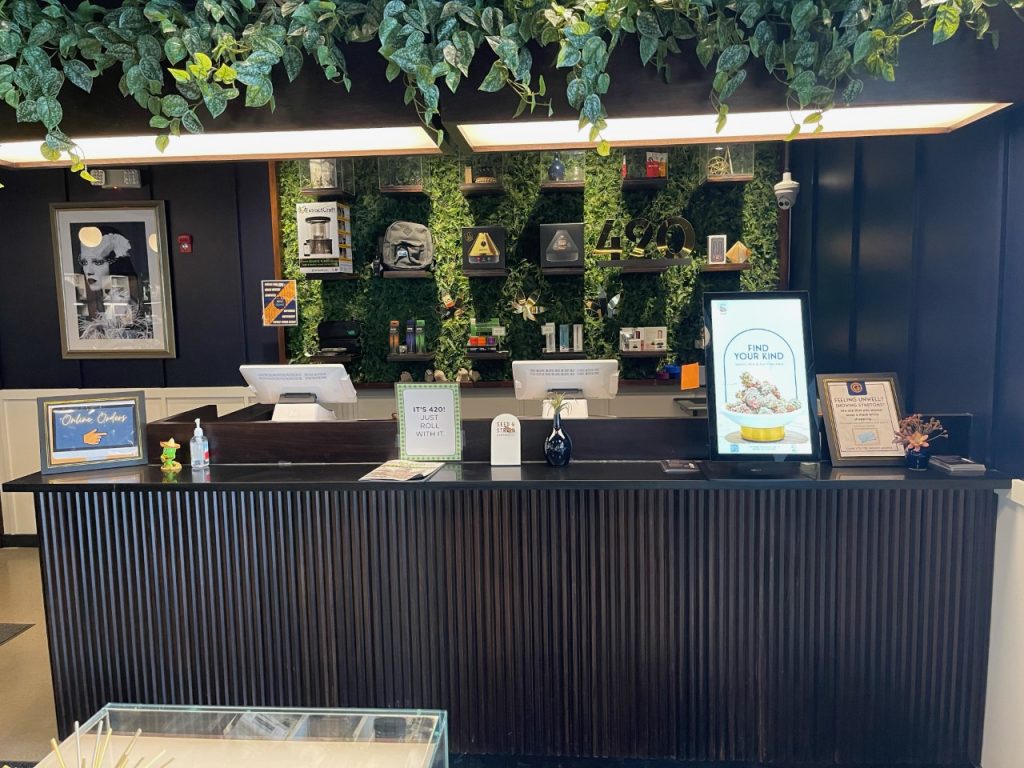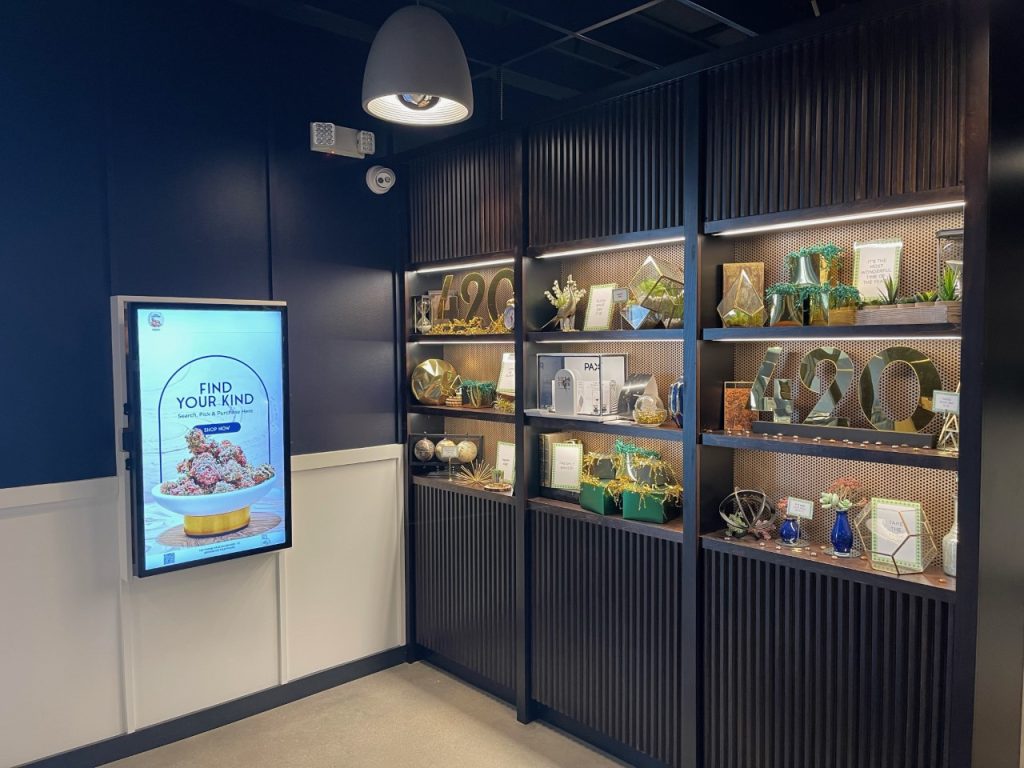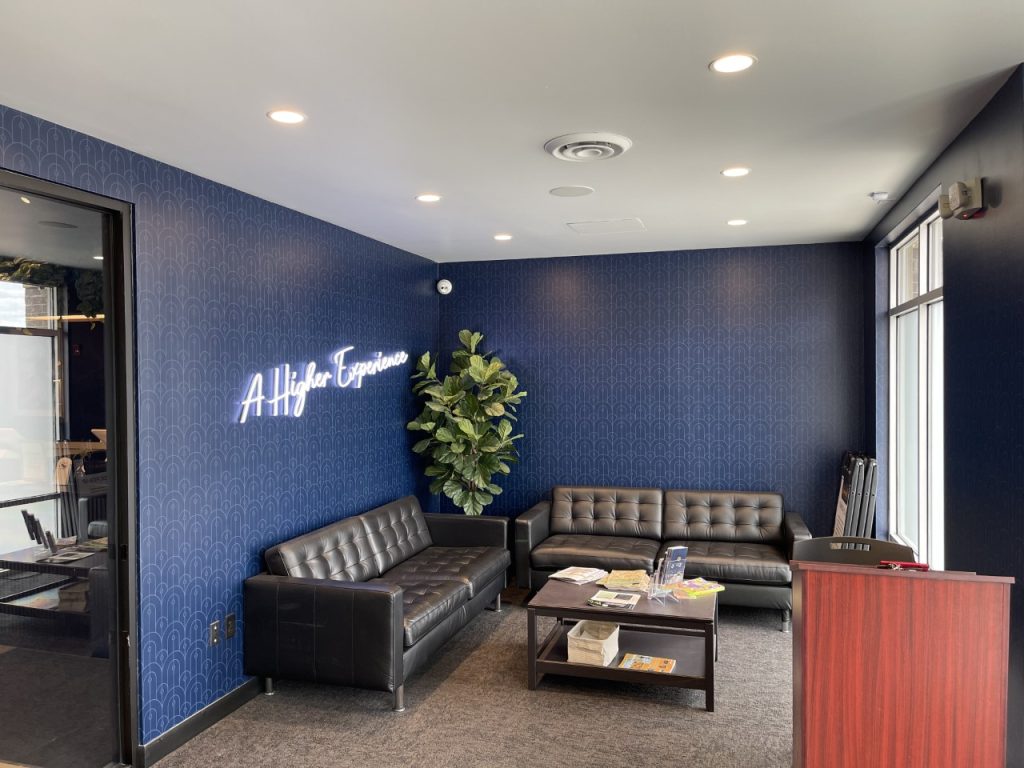 Are you looking for a well-stocked and welcoming dispensary that makes every customer feel comfortable and confident in their MMJ purchases? Look no further than Cannabist in Springville, offering a wide selection of flower, edibles, oils, topicals, and more.
Patients will find a soothing atmosphere and friendly, knowledgeable professionals, including an on-staff pharmacist, ready to answer any questions.
With a commitment to safety, quality, and exceptional customer care, Cannabist is the best place to find cannabis products that perfectly meet your needs and exceed your expectations. Cannabist offers weekly promotions to help every customer save, along with loyalty points that add up to discounts.
Located at 484 S 1750 W, Springville, UT 84663
385-327-0922
Open Monday to Saturday, 11 a.m. to 7 p.m.; closed Sunday
WholesomeCo
This Bountiful dispensary, located north of SLC, boasts a range of products at affordable prices, and offers delivery service to 23 counties. If you have a qualifying medical condition that prohibits travel and no dispensaries in your area, this may be a viable option.
Located off the I-15 at 580 West 100 N, Bountiful, UT 84010
801-695-4480
Open Monday to Saturday, 11 a.m. to 8 p.m.; Sunday, 11 a.m. to 5 p.m.
The Flower Shop – South Ogden
The Flower Shop is billed as a curator of fine cannabis that develops its own strains with plants hand-selected for quality and potency. Patients will enjoy a range of natural products that have undergone thorough testing to ensure safety and purity. Products are designed to address common issues related to qualifying medical conditions.
Located at 3755 S Wall Ave., South Ogden, UT 84405
385-289-1800
Open Monday to Sunday, 10 a.m. to 7 p.m.

Beehive Pharmacy
Dedicated to delivering high-quality medical cannabis, this dispensary offers exclusive access to certain brands in the area. Orders can be placed online ahead of time for pickup at the convenient drive-thru window. First-time customers must consult with a pharmacist and complete a patient registration before visiting.
Located at 1991 S 3600 W, Salt Lake City, UT 84104
385-212-0088
Open Monday to Friday, 10 a.m. to 8 p.m.; Saturday and Sunday, 11 a.m. to 6 p.m.
Dragonfly Wellness
The cultivation team and wellness associates at Dragonfly Wellness strive to deliver both outstanding products and services. In order to expand access for patients, this location offers a drive-thru and in-store express lane to pick up online orders, as well as free delivery on orders over $50, with options for next-day delivery.
Located at 711 S State St., Salt Lake City, UT 84111
801-413-6945
Open Monday to Saturday, 10 a.m. to 7 p.m.; closed Sunday
Bloc Pharmacy
If you want a fun pharmacy atmosphere with a team that prizes inclusivity and believes everyone deserves to feel good, Bloc Pharmacy is the relaxed and forward-thinking dispensary you're seeking.
Explore a wide range of unique products, soak up some good vibes, and join the loyalty rewards club to get 10% off your next order and receive exclusive discounts.
Located at 10392 S Jordan Gateway, South Jordan, UT 84095
385-249-9400
Open Monday to Saturday, 7 a.m. to 9 p.m.; Sunday, 8 a.m. to 7 p.m.
Tips for Selecting a Weed Dispensary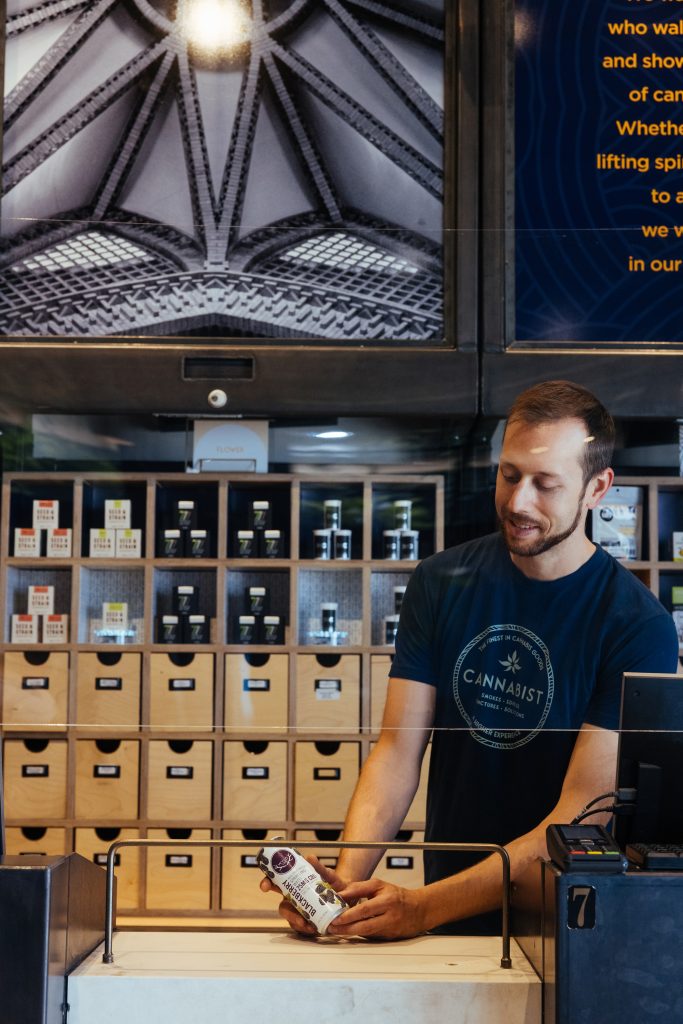 There are several things to look for when selecting the right dispensary for your particular needs and preferences.
Location is an important consideration, but you should also pay attention to the quality and variety of products, the general atmosphere, and the level of customer care. All can contribute to your overall experience when purchasing and consuming MMJ.
Is Medical Weed Legal in Utah?
In 2018, Utah legalized medical marijuana for patients with qualifying conditions. Patients must have a registry ID to make purchases at licensed dispensaries. They may possess four ounces of flower, 20 grams of THC, or a 1-month supply of product (based on pharmacist or doctor specification), whichever is less.
SLC Dispensaries to Meet Every Patient's Need
The legalization of medical cannabis in Utah has allowed many patients to access products that could relieve symptoms for various qualifying conditions. With dispensary locations in and around the SLC airport, patients can find a preferred Salt Lake City weed dispensary to frequent, while visitors have options to explore when they travel in.