The Most Awarded Photographer in San Diego to be Featured at La Jolla Wine & Art Festival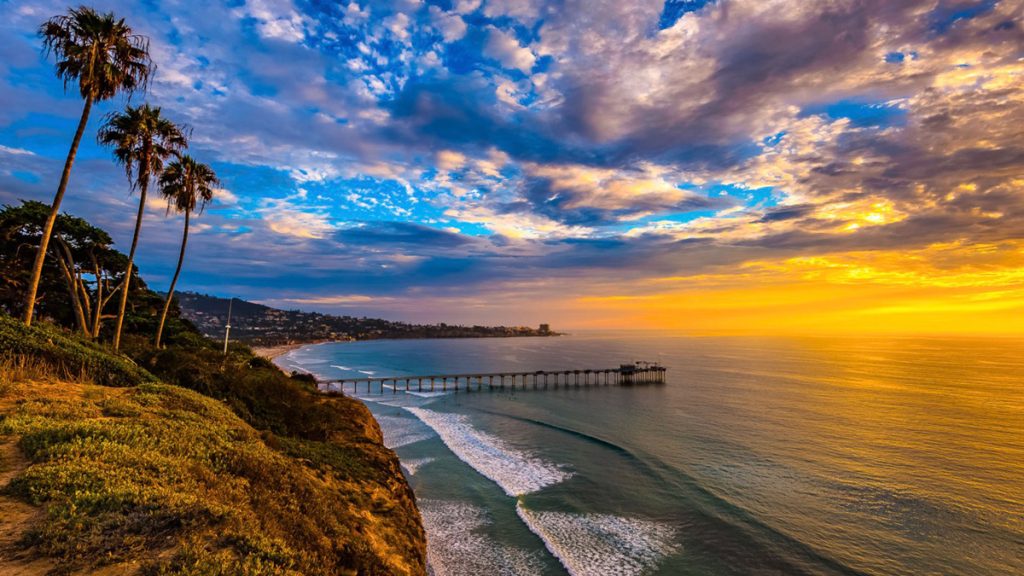 If you want to check out some stunning photography while sipping wine and listening to great music, you should consider heading to the La Jolla Wine & Art Festival this weekend.
This year's Wine & Art Festival will feature live entertainment, gourmet, delicious wines and craft beer, and a ton of great artists from across the country in different media. That includes beautiful photography by the Bommarito brothers, Daniel and Jeff.
The two Italian-American brothers — the featured artists at this year's La Jolla Wine & Art Festival — have spent their entire lives exploring the intersection of culture, nature, and art.
Their artwork features more than 100 curated collections of iconic California, West Coast, and San Diego locales. Daniel is also the number-one most awarded fine art photographer in San Diego — and has a knack for highlighting the region's natural beauty.
From the densest urban landscapes to the most remote of wilderness settings, Daniel's craft represents the relentless pursuit of capturing perfect moments. Each collection is carefully curated by artist Daniel and artist/designer Jeff.
Check out some of these Bommarito Art shots you might see at the La Jolla Wine & Arts Festival this weekend. Images shown in the slider below are courtesy of BommaritoArt.com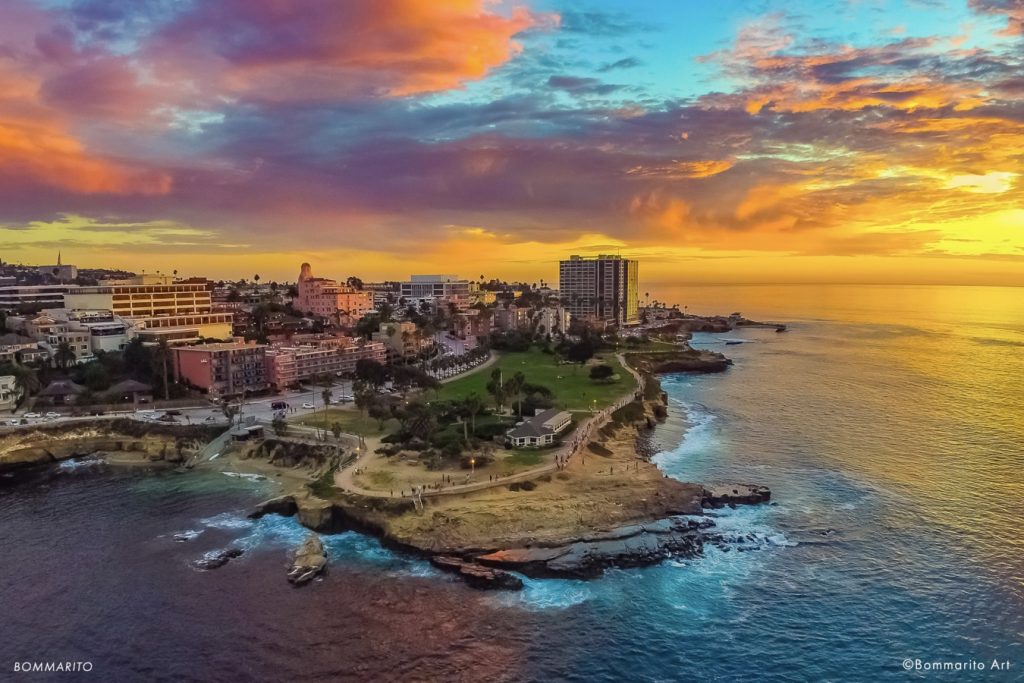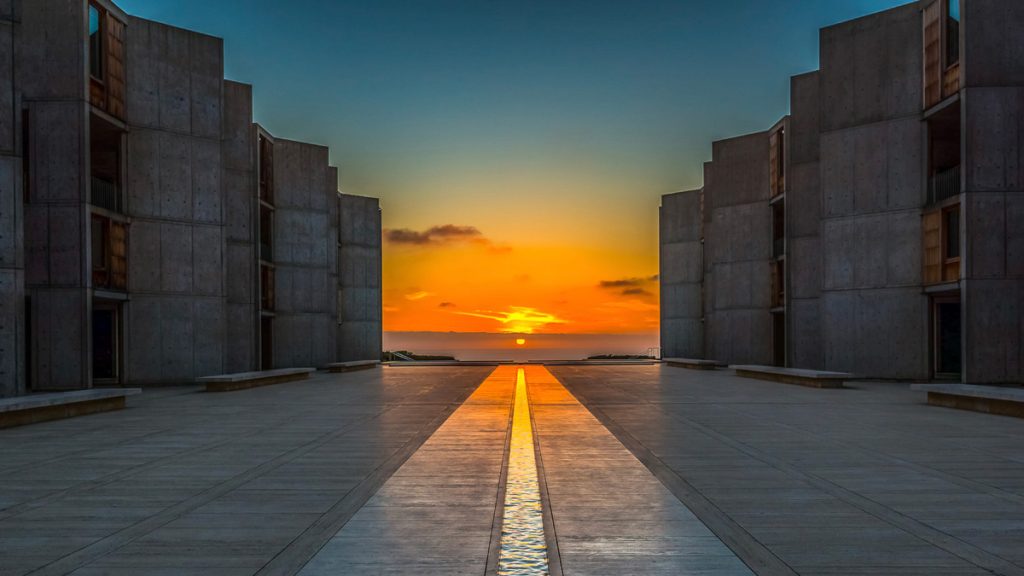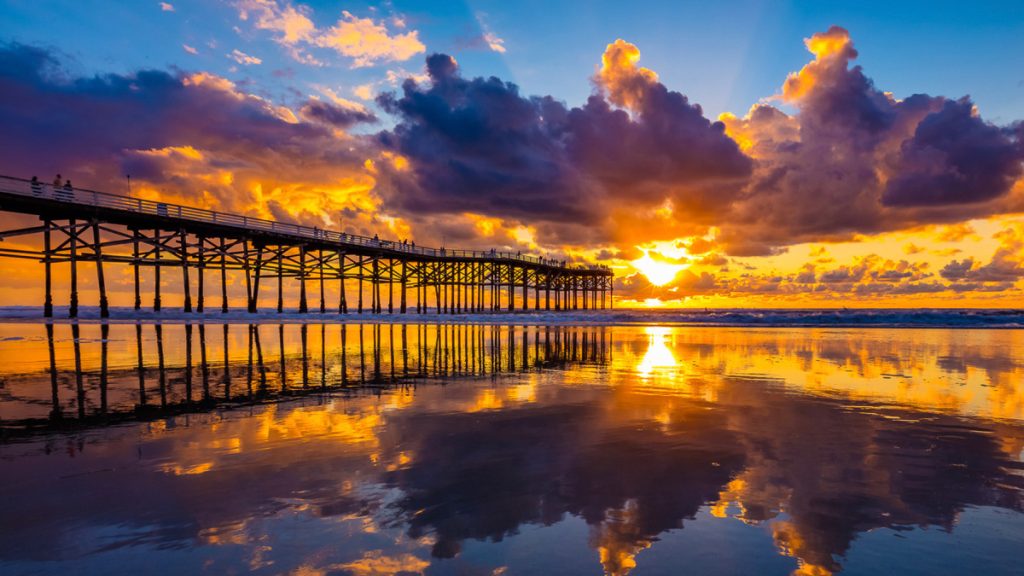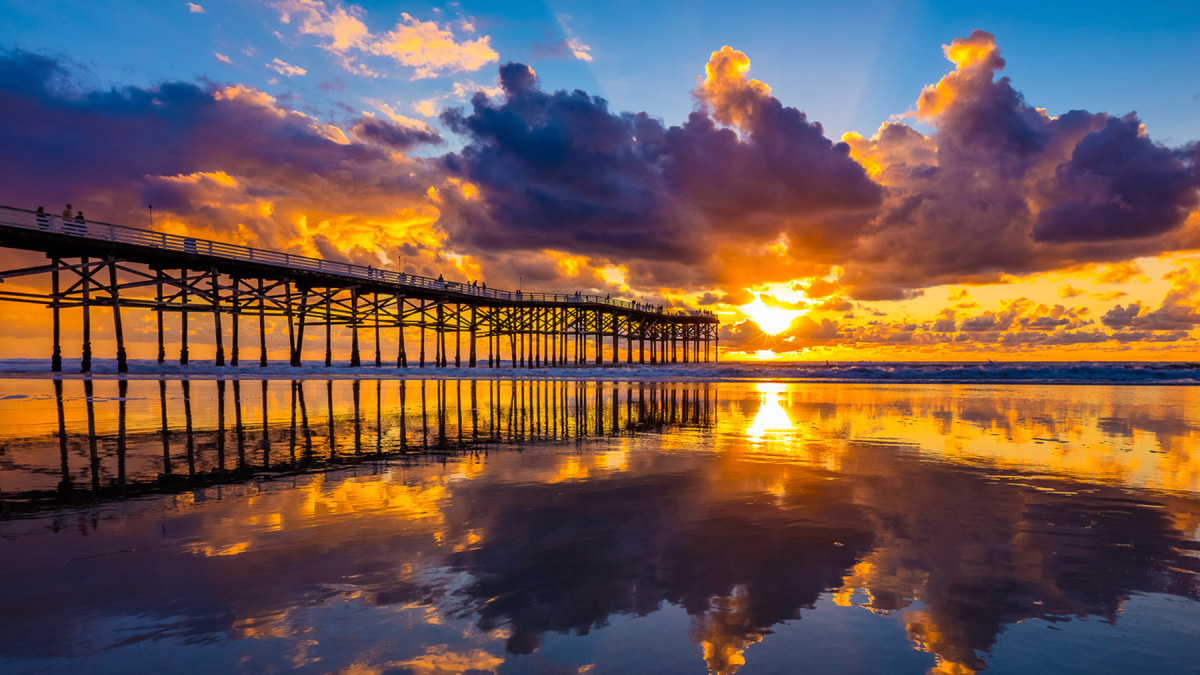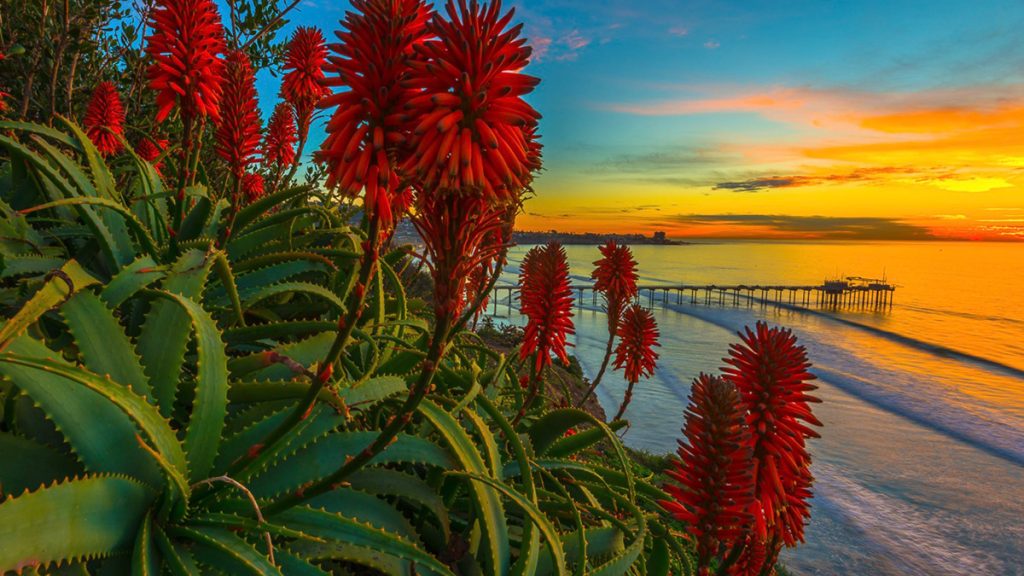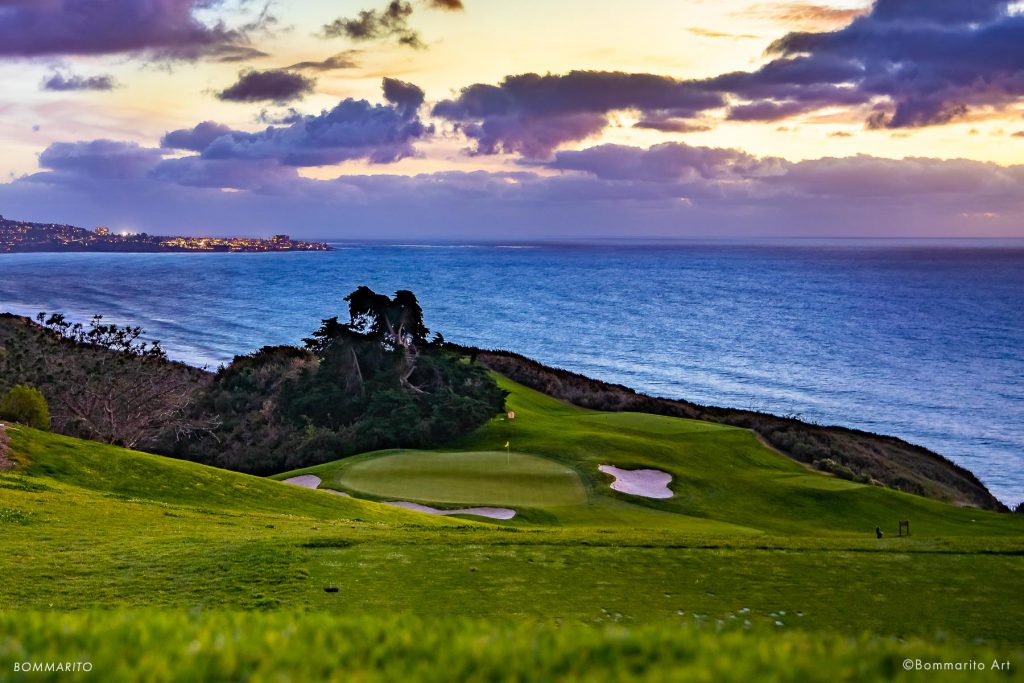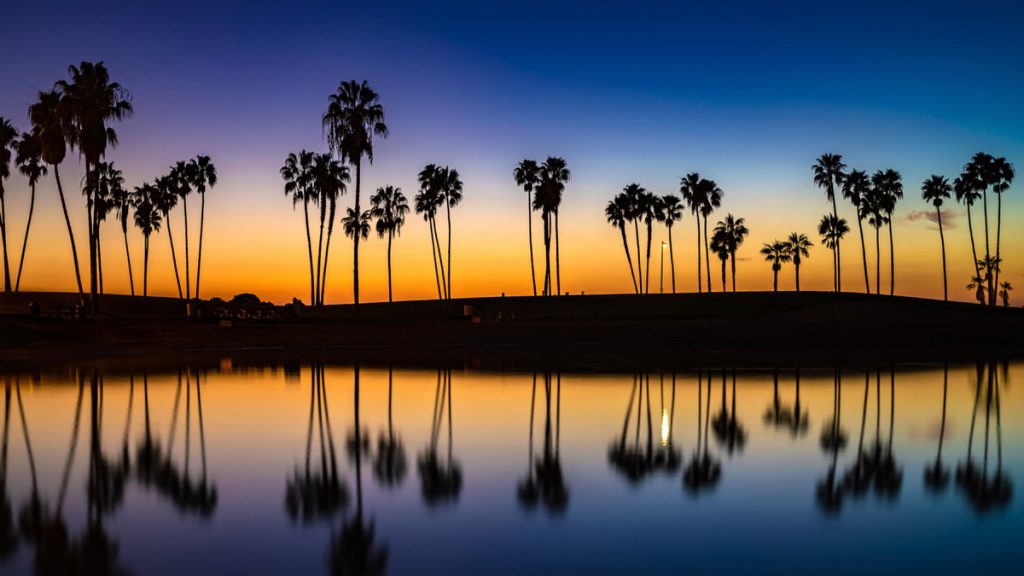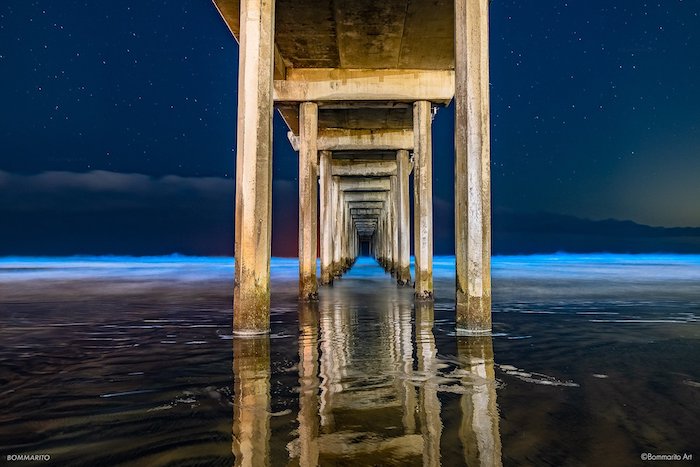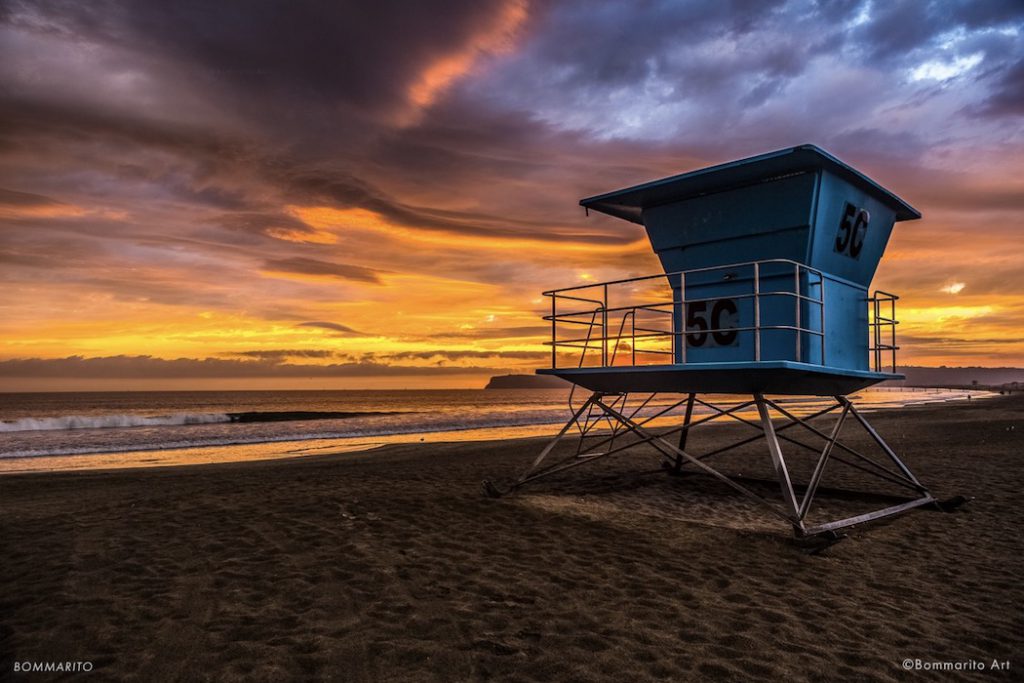 Beyond the La Jolla Wine & Art Festival, you'll also be able to see the brothers' collection at the La Jolla Fine Art Gallery and the San Diego Ocean Art Galleries.
Their mission, according to their website, is to "inspire others through their art by enhancing homes, offices, and live/work spaces, and by doing so improving health and wellness, encouraging increased awareness of the beauty around us, and promotion action to improve the lives of others around the world."
Along with the Bommarito brothers, you'll also be able to catch many other curated and juried artists across media like sculpture, painting, ceramics, 3D media, glass, fiber, drawing, jewelry, and much more.
The La Jolla Wine & Art Festival takes place from 10 a.m. to 6 p.m. on Saturday, Oct. 8 and Sunday Oct. 9 on Girard Avenue in La Jolla. Get the full scoop about the festival here.
About the author: Mike Peterson is a freelance journalist and writer based in North San Diego County. He's written and worked for a number of local media outlets, including the San Diego Union-Tribune, the North Coast Current, the Oceanside Blade, and the Escondido Times-Advocate.
Images featured in this news brief are provided courtesy of BommaritoArt.com