La Jolla Wine & Art Festival Returns Oct. 8 With Fine Art, Wine, Entertainment & More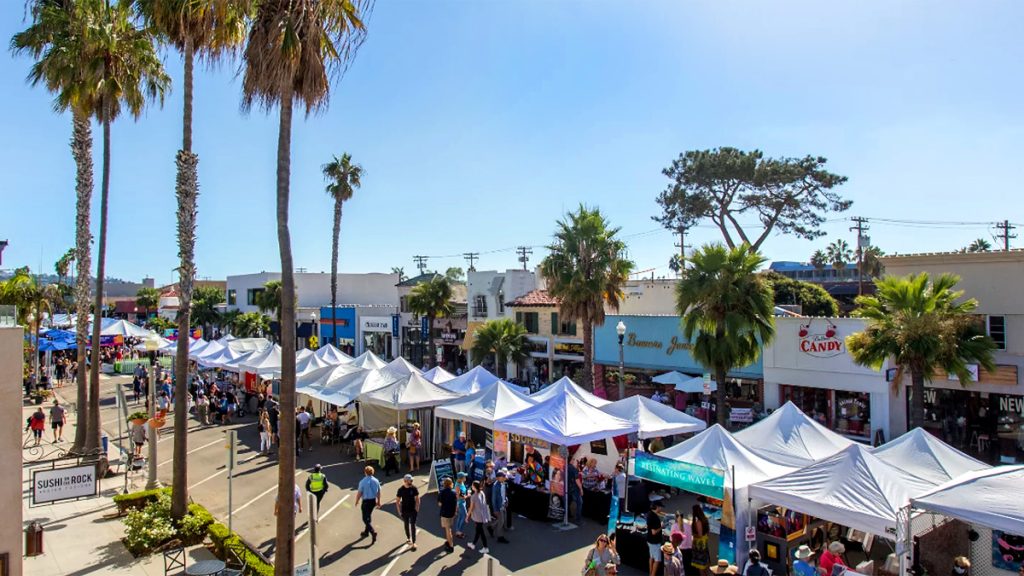 The La Jolla Wine & Art Festival will return with more than 150 featured artists, a wine and beer garden, and much more the weekend of Oct. 8
The festival, which is open between 10 a.m. and 6 p.m. on Saturday and Sunday, will feature more than 160 juried artists from across the U.S. and Mexico, including artists specializing in various disciplines from painting to ceramics to photography.
The event is free to attend so that anyone can check out the fine artwork on display.
There will also be a Wine & Beer Garden that will allow guests to sample local and regional wines from California, Italy, France, and Valle De Guadalupe in Baja California, as well as craft beer and spirits.
The Wine & Beer Garden is a ticketed event and will feature a dance space, plenty of shade, and a range of live entertainment with acts across genres like jazz, blues, reggae, rock, and folk.
In addition, attendees will be able to show off their artistic flair with a community-led art project by Autumn Love. The free project will allow artists of all ages and skill levels to participate in an interactive art project combining the messages of love, gratitude, and togetherness.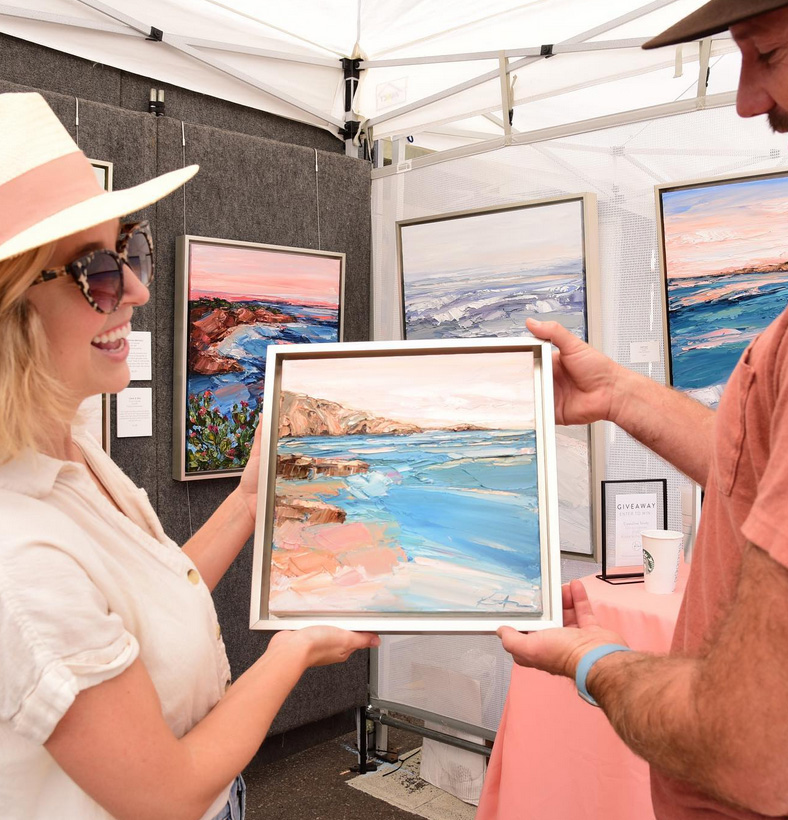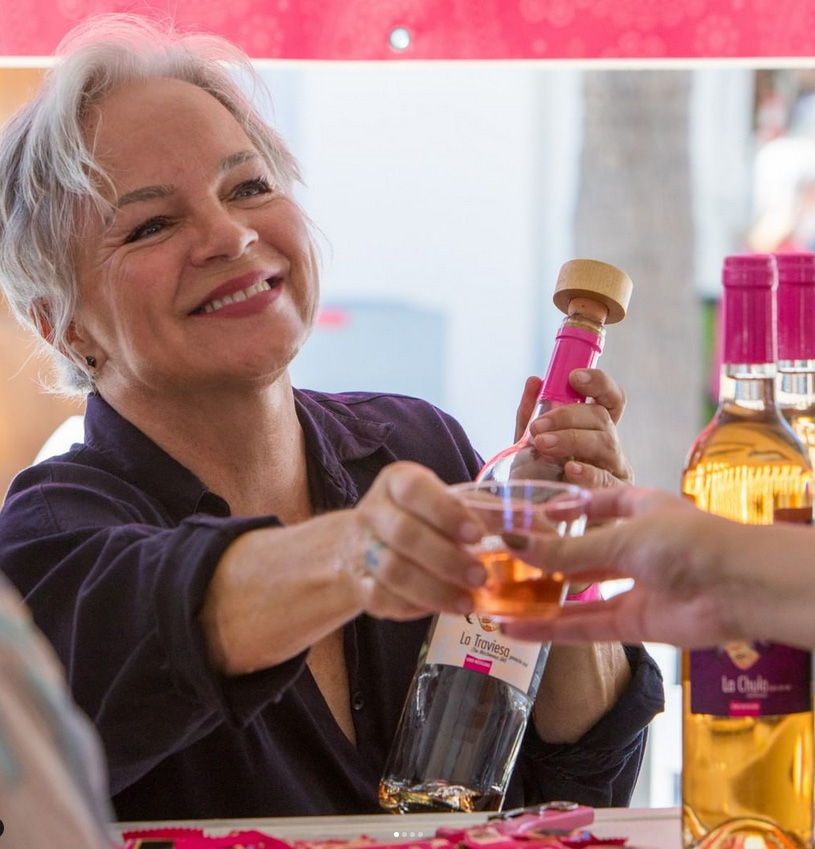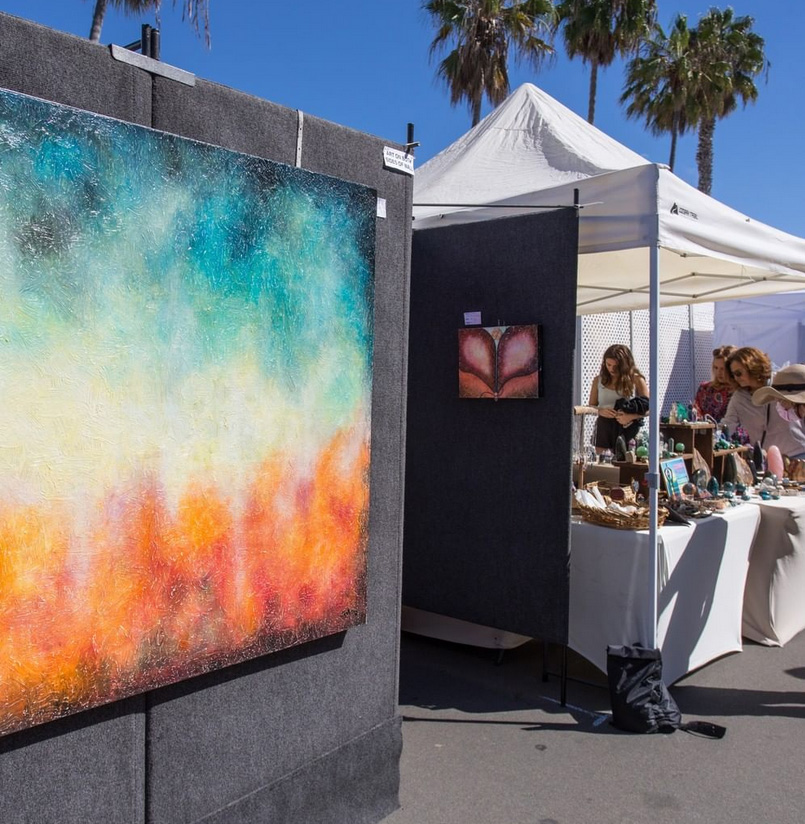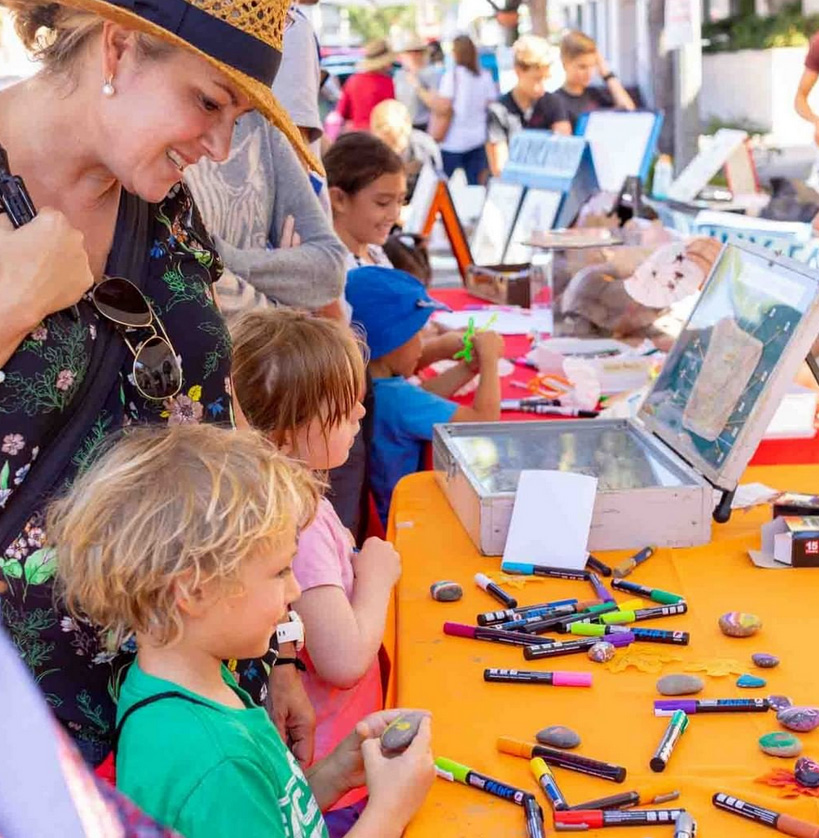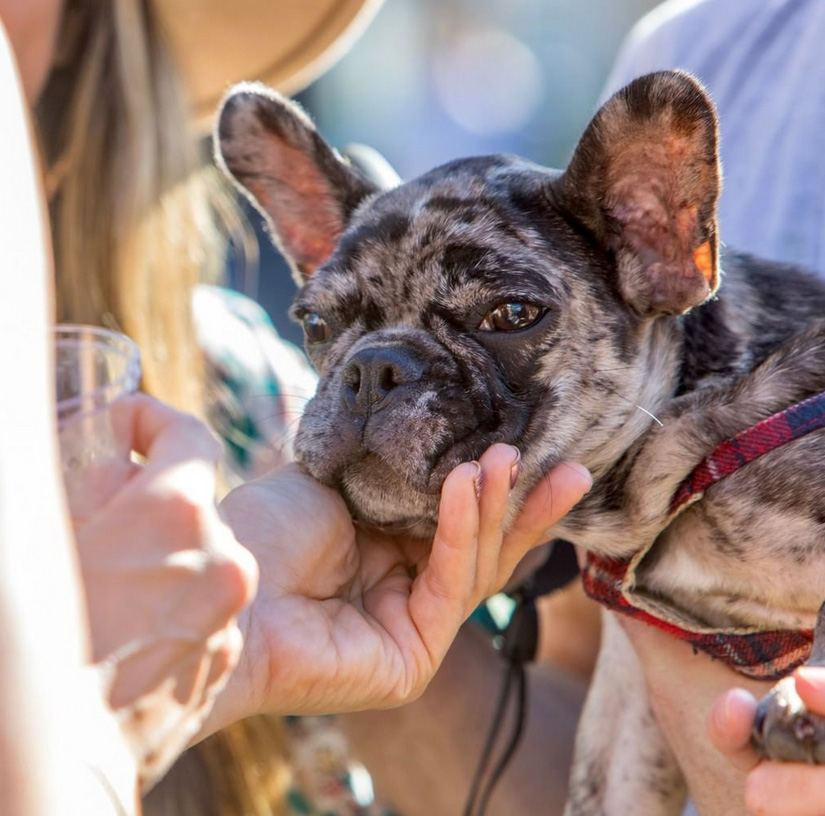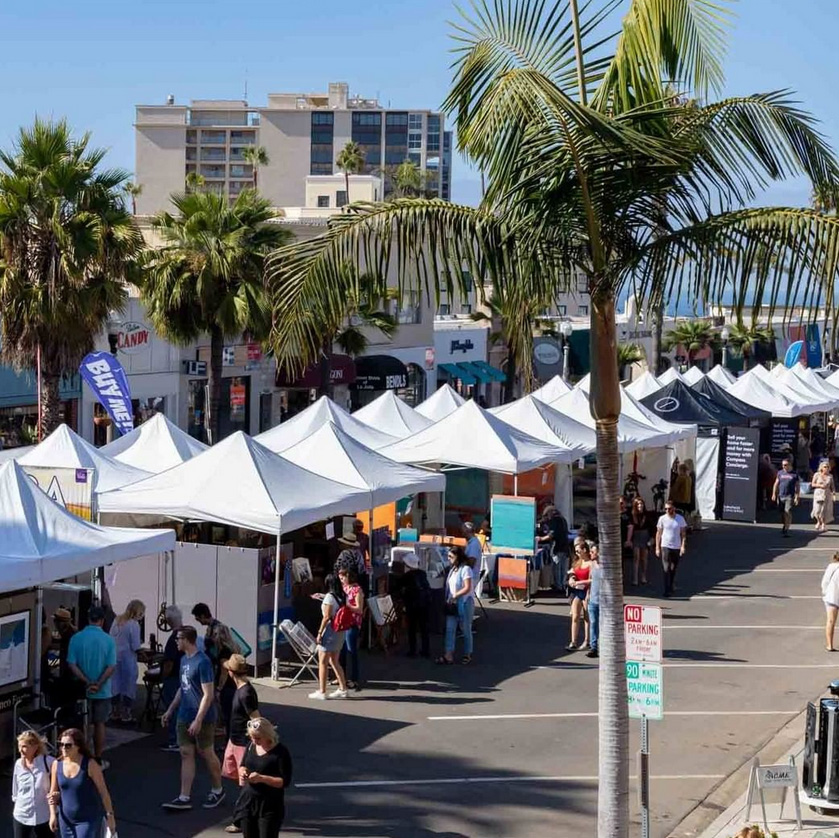 For families, the Geppetto's Family Art Center is also returning this year. It will feature hands-on craft and art projects for kids of all ages alongside scientific and engineering endeavors like 3D printing and robotics. This might be the perfect opportunity to pick up a few gifts for the home this autumn too!
If you're feeling peckish during the event, the festival will also have a gourmet food court. Fans of furry friends can also attend a pet adoption during the festival.
All profits of the La Jolla Wine & Art Festival will benefit under-funded educational programs — like art, music, science, and physical education — at La Jolla area schools.
About the author: Mike Peterson is a freelance journalist and writer based in North San Diego County. He's written and worked for a number of local media outlets, including the San Diego Union-Tribune, the North Coast Current, the Oceanside Blade, and the Escondido Times-Advocate.
The images on this page were provided courtesy of LJAFW.com & @LaJollaArtandWineFestival.