Local Taste of the Himalayas Opens Miramar Restaurant Specializing in Yak Meat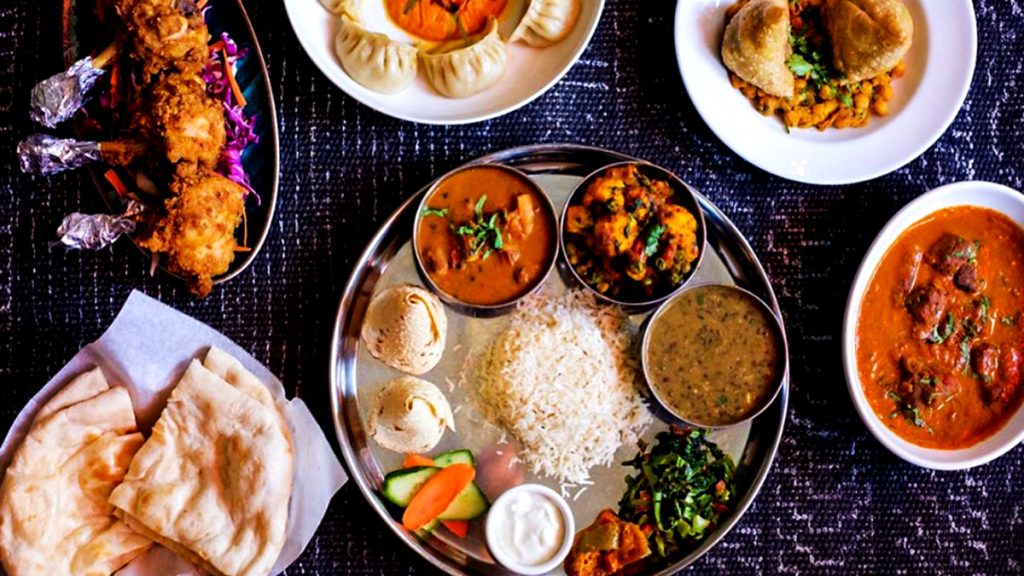 A new Himalayan restaurant has opened in the Miramar area, offering traditional specialties and delicacies such as yak meat.
The Dancing Yak, located off Interstate 15 in Miramar, is an offshoot restaurant of the longstanding local chain Taste of the Himalayas. It's about a 25-minute drive from La Jolla, which could be worth it if you're looking for uncommon meat options.
Like other restaurants in the Taste of the Himalayas chain, The Dancing Yak — which recently opened in March 2022 — focuses on regional cuisines such as Nepalese, Indian, and Tibetan dishes, according to Eater.
The Dancing Yak, true to its name, specializes in yak meat, which is a delicacy in Himalayan regional cuisines. On the menu, you'll find options like yak dumplings, yak chili, and yak chow mein.
There are, of course, other dishes based on Himalayan cuisines, such as goat curry, vegetable pakora, chicken tikka masala, and a variety of samosa options. You can also order lentil-based Daal soup or Himalayan Wings.
On the side, you can order beverages like a Kathmandu Masala Chiya — a regional version of Masala Chai Tea — and mango lassi, a delicious and creamy beverage made of mango, yogurt, milk, and spices.
In addition to The Dancing Yak, Taste of the Himalayas is known for its Nepali and Indian locations throughout San Diego — including restaurants in La Jolla, Carlsbad, and El Cajon.
The Dancing Yak, located at 9474 Black Mountain Rd in San Diego, is open from noon to 9 p.m. Wednesday through Monday. It's closed on Tuesdays.
About the author: Mike Peterson is a freelance journalist and writer based in North San Diego County. He's written and worked for a number of local media outlets, including the San Diego Union-Tribune, the North Coast Current, and the Oceanside Blade.
The banner photo for this article is courtesy of @dancingyaksf_