This Was the Only California City to Make the Forbes 'Top 50 Places to Travel' List in 2023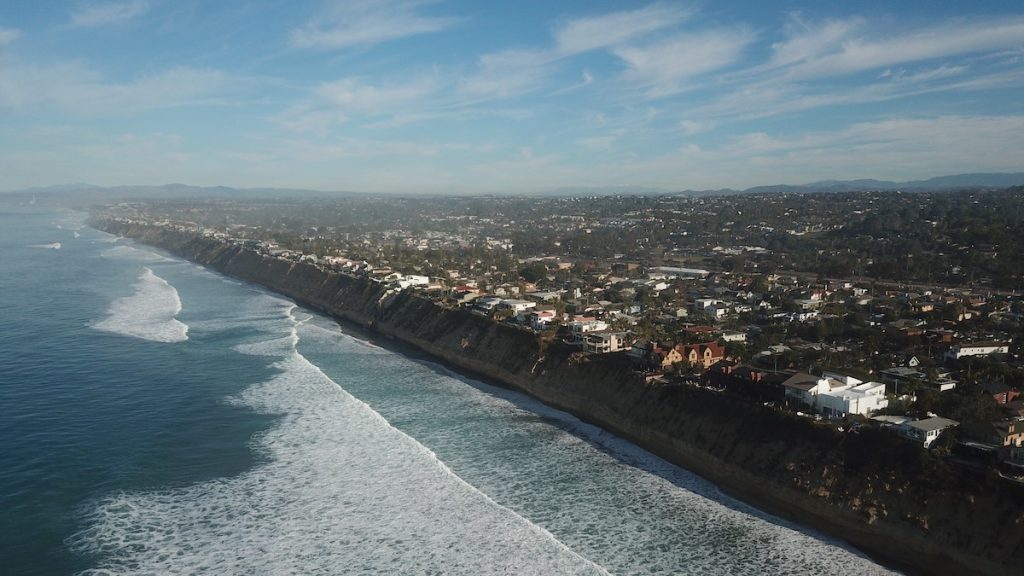 A single California city made the Forbes "Top 50 Places to Travel in 2023" list — and it just happens to be Encinitas, California in North San Diego County.
Forbes annually releases a list of the top places to travel each year, and it includes entire countries, U.S. states, and specific cities. In the magazine's 2023 ranking, North County beach town Encinitas ranked as the only city in California to make the list.
According to Forbes, Encinitas is a "surfer's haven" and is "full of delicious dining spots." The article also highlights specific taco spots, hotels, and beaches.
"California summons thoughts of a sun-swathed swell and palm-flecked streets thronged by cool cafes and beautiful boutiques—and that's exactly what you'll find in Encinitas," the Forbes article reads.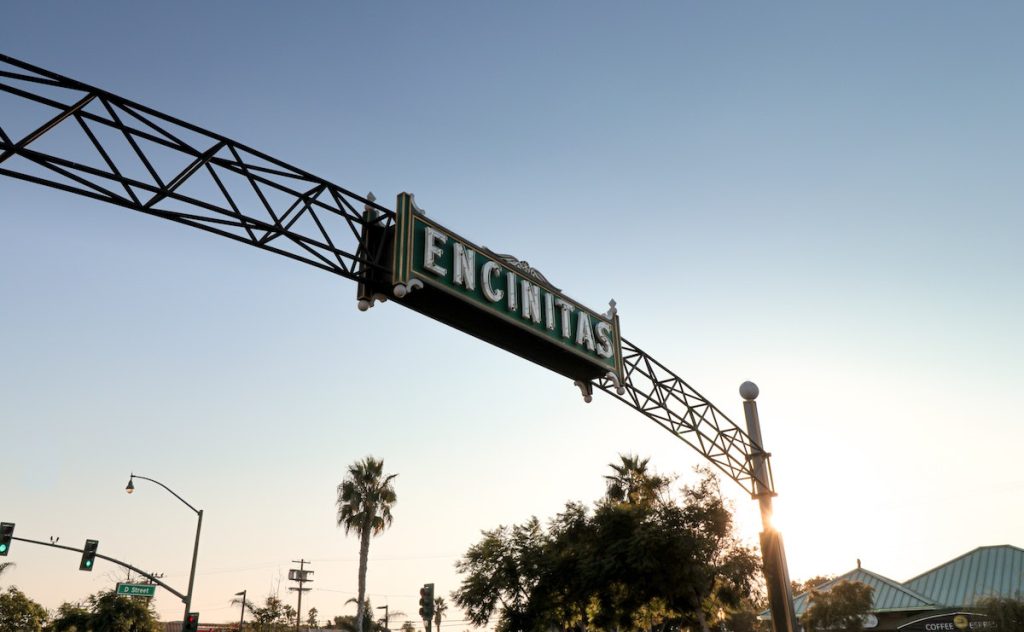 There's a difference between a magazine listing and recommendations from people who actually live in and know San Diego. For example, we've collected expert insights like 10 things to do in Encinitas — including visiting the world-famous meditation gardens or exploring the iconic Moonlight Beach.
Speaking of beaches, there are some top-quality options throughout the area. Need some help deciding? Check out our article on the best beaches in Encinitas.
Want to grab a drink while you soak up the vibes? We also have recommendations on the top 10 bars in Encinitas to add to your list.
And if, after your trip to America's Finest City, you decide that you'll want to relocate, we've also previously penned an article on living in Encinitas.
We agree with Forbes that Encinitas is one of the coolest spots in San Diego County, but we definitely also think there are other cities and towns you should explore. (Personally, we think La Jolla is pretty great too!)