Can't Decide Where to Eat in La Jolla? There Will Soon Be an App For That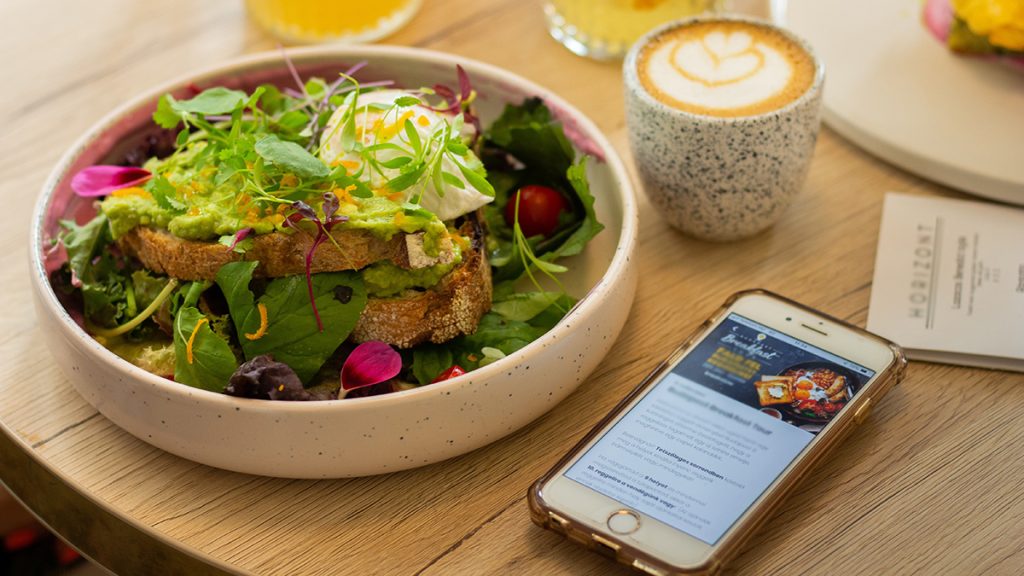 La Jolla will soon get access to an app that leverages artificial intelligence to recommend local restaurants that you might like.
Famished is a Los Angeles-based app that uses AI technology to connect users with restaurants. According to the La Jolla Light, it also offers tailored recommendations based on a user's likes and dislikes.
In partnership with the La Jolla Village Merchants Association (LJVMA), Famished is launching in La Jolla with 90 participating restaurants.
LJVMA Jodi Rudick said the app is "like Tinder, but for restaurants," and added that the organization is looking for "early adopters and people to use it."
As far as why Famished is targeting La Jolla for a local launch, founder and CEO Abhi Chatterjee said he has a personal connection to "the jewel" of San Diego.
"My sister goes to [San Diego State University] and every time I visit her, we would come to La Jolla," he said. "Every time I went there, I realized there are so many options and … for me to figure out what I want to eat, it took awhile and a lot of searching online."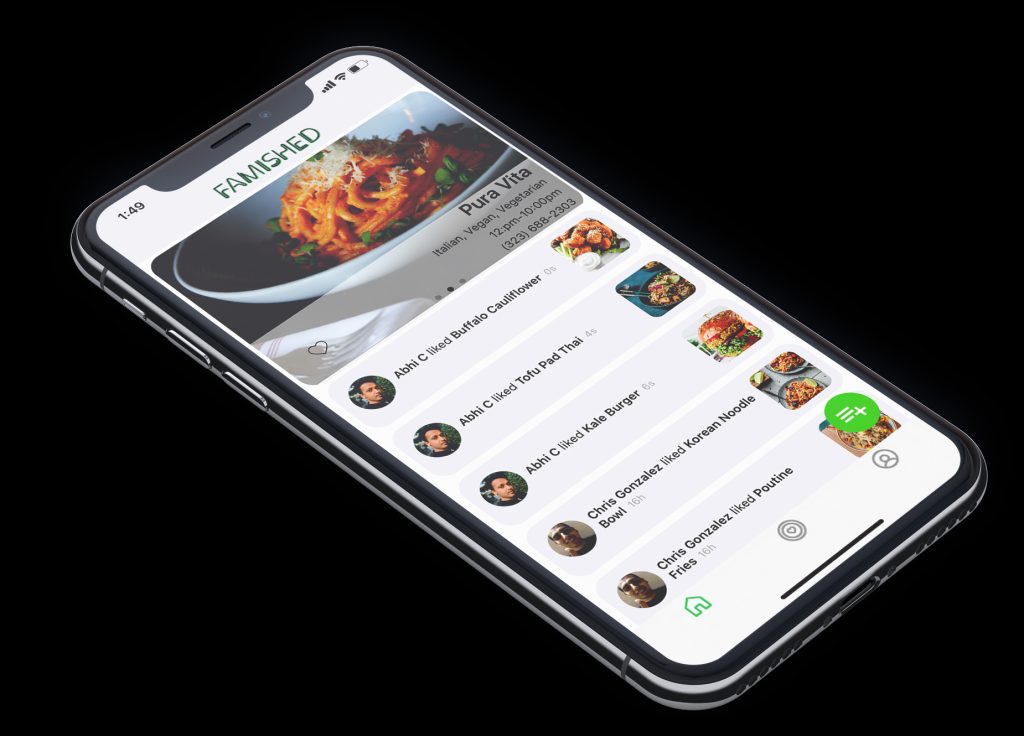 Chatterjee said he started meeting with LJVMA earlier in the year to try and get local restaurants to participate.
"We feel the Famished model works in La Jolla because there is a cluster of restaurants and a lot of people that come, and there is so much food to experience," he said.
The app, which will be available for free, allows users to create their own dining profiles with dietary restrictions, allergy information, healthy selections and the types of food that they prefer.
Like Tinder, users will be presented with recommendations based on their profile — and they'll be able to swipe left and right to like or dislike restaurants.
Users will also be able to save dishes that they liked for later reference. Additionally, a social element will allow people to see what kinds of food their friends are eating.
Famished has already launched in LA with more than 200 participating restaurants. A launch date for La Jolla is coming soon but isn't currently set in stone.
About the author: Mike Peterson is a freelance journalist and writer based in North San Diego County. He's written and worked for a number of local media outlets, including the San Diego Union-Tribune, the North Coast Current, and the Oceanside Blade.