Help 'Keep Del Mar Green' At This Community Cleanup On Jan. 25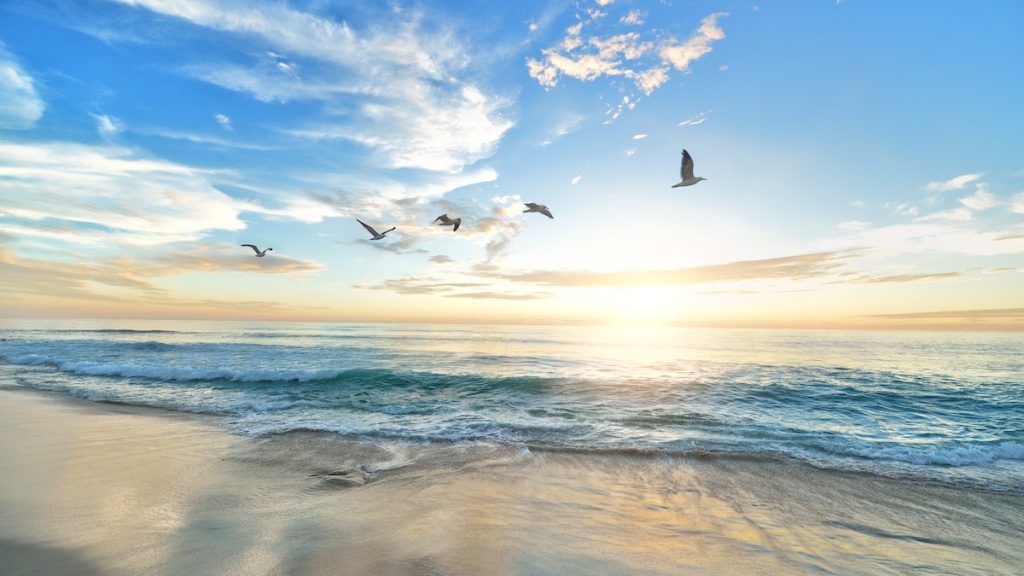 Join the Del Mar Village Association, L'Auberge Del Mar and the City of Del Mar for the second annual "Keep Del Mar Green" community cleanup, which takes place from 3:30 to 5 p.m., on Wednesday, Jan 25.

Volunteers will spread out throughout the Del Mar downtown and beach areas to pick up trash that would otherwise end up in our precious waterways.
After the cleanup, volunteers are invited to our post-cleanup Happy Hour celebration at Rusty Del Mar Surf Shop, 201 15th St. in Del Mar.

There will be complimentary drinks available from Viewpoint Brewing Co. for cleanup volunteers aged 21 and older. Non-alcoholic options will be available too.
It's a great opportunity to meet your neighbors, help keep our community clean, and ensure that Del Mar Beaches remain pristine!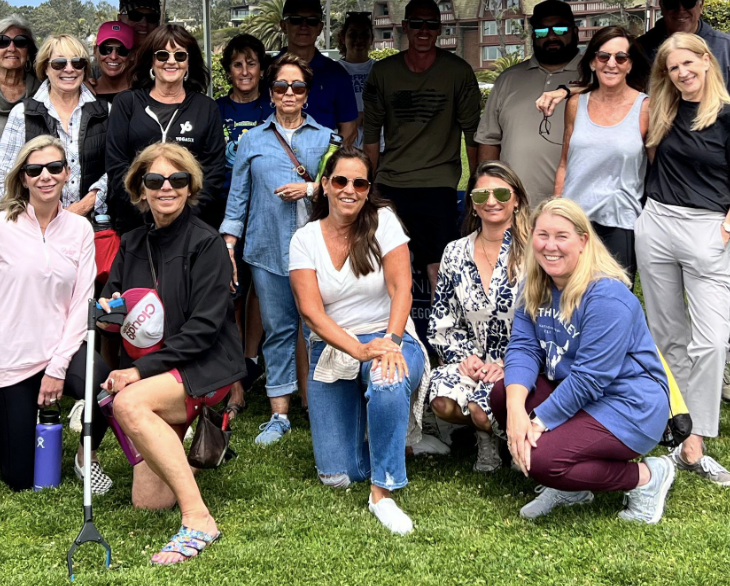 To volunteer and learn more, visit this web page: https://www.visitdelmarvillage.com/communitycleanup