Major Changes Could Be Coming to the Del Mar Fairgrounds in the Future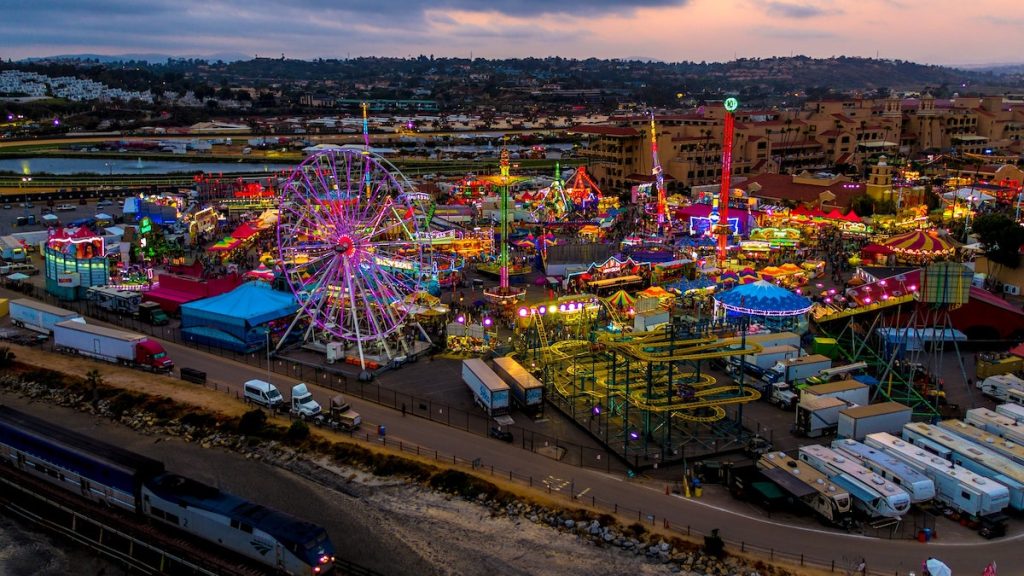 The Del Mar Fairgrounds has been an institution in San Diego for decades, but the state agency managing the fairgrounds is ready to rethink the entire property.
The 22nd District Agricultural Association, a state agency, recently announced that it plans to hire a real estate consultancy named London Moeder Advisors to try and figure out the best use case for the 324 acres it manages, the San Diego Union-Tribune reported.
Carlene Moore, CEO of the 22nd District Agricultural Association, said residents shouldn't worry since "nothing is changing overnight."
"This is a process. This is one step in that process," she told the Union-Tribune. "With that being said, let's all be open to the possibilities."
The work that London Moeder Advisors will do will inform a new master-planning effort. As Moore noted, this is just the first step in a process that could take years to come to fruition.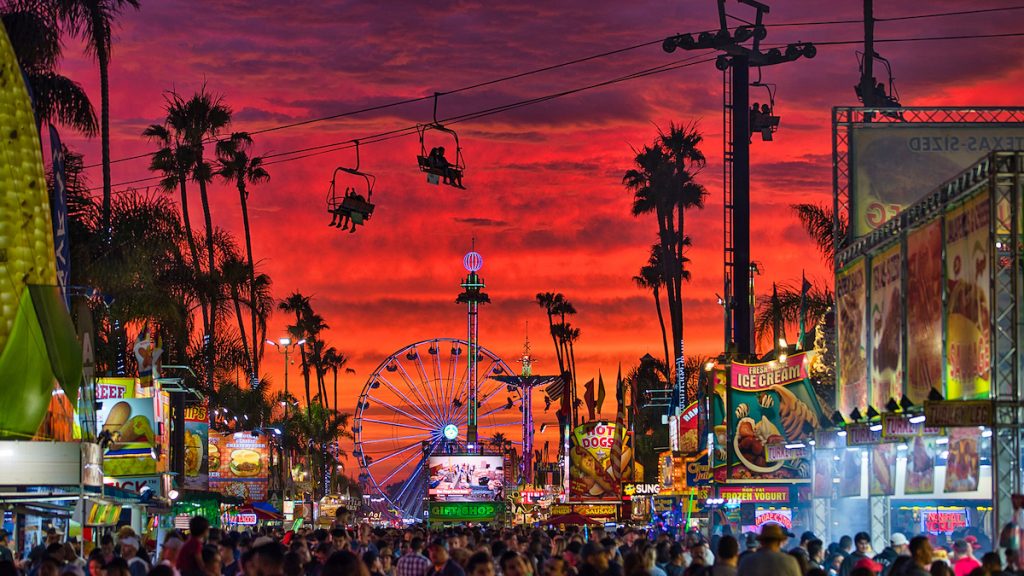 The 22nd District Agricultural Association produces Del Mar's San Diego County Fair. At this point, it's attempting to identify how to best use a massive real estate portfolio across three different Del Mar sites. It's a complicated affair since the California Coastal Commission must approve any improvements.
In its bid to be the consultancy in charge of the project, London Moeder Advisors said it would study whether or not facilities like residential units, office spaces, retail shops, and accommodations could be realistic for the space.
This isn't the first time London Moeder Advisors has conducted work consulting for San Diego-based businesses and state agencies. Recently, it worked with the San Diego Padres to figure out a development plan for Tailgate Park, which the Padres currently lease as a parking lot and special event space.